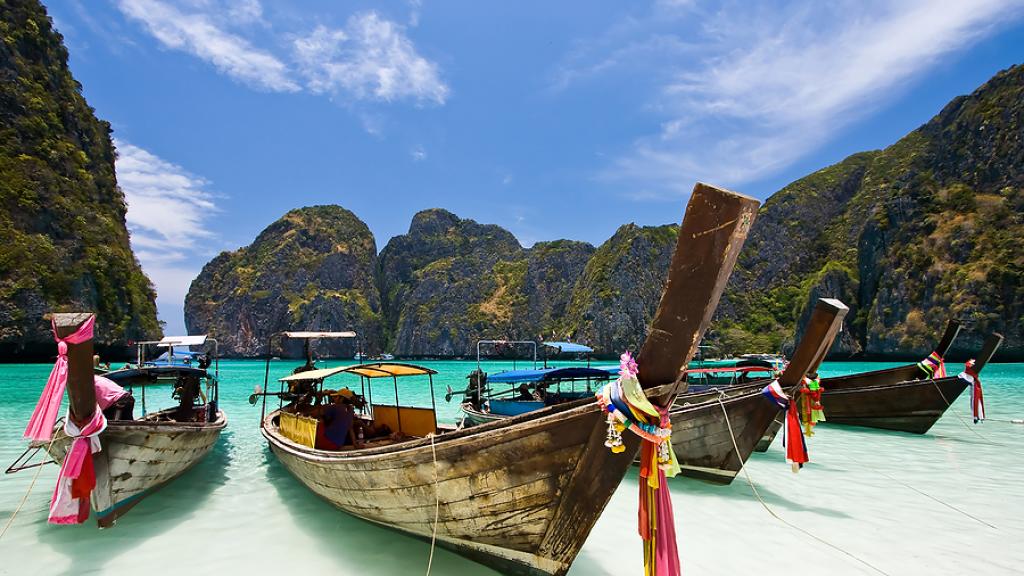 Thailand is that special place where days melt from one to the next beneath balmy tropical skies and a sea speckled with islands delivering the sun-kissed holiday of your dreams. What was once a backpacker hotspot, has transformed into a spectacular and fun-loving destination that is both beautiful and culturally fascinating. Perfect for families, Thailand boasts wonderful tropical weather, beautiful beaches and exciting attractions that are guaranteed to impress. From the tropical shores of Phuket to the magical Phi Phi Islands, families are spoilt for choice across a range of world class accommodation specifically catered for children. If you're looking for an amazing yet inexpensive beach holiday for the whole family, look no further than tropical Thailand.
Here are 5 reasons why Thailand is perfect for families.
Spectacular Beaches
Flanked by dramatic cliffs and alluring tropical waters, Thailand is a diverse island paradise that is a favourite with Aussie families. Renowned for its spectacular coastline and shimmering blue waters, Thailand is home to some of the most beautiful beaches on the planet. With over 1800km of coastline, Thailand offers an abundance of spectacular beaches where families can spend their days lazing under a palm tree or splashing about in the crystal-clear waters. Perfect for families with small children, many of Thailand's beaches offer shallow tides and gentle swell for easy swimming conditions. Many popular beaches also offer a fantastic range of water sports such as kayaking, paddle boarding and windsurfing, allowing you to soak up the tropical sun and take in the amazing natural beauty.
Super Affordable
While travelling with children can be an expensive activity, Thailand is one of the most affordable overseas holiday destinations. Thanks to the favourable exchange rate, holiday expenses such as transport, food, activities and sightseeing are very reasonable and your money will go a lot further than you think. For example, a beer in Thailand will cost about 60 baht or $2.70 AUD whereas in Australia, a beer could cost anywhere from $5 AUD to $10 AUD. Shopping in Thailand is also extremely affordable, and you can pick up some great holiday bargains by haggling with the locals. From major retail outlets to traditional market stalls, Thailand shopping is a must-do holiday experience.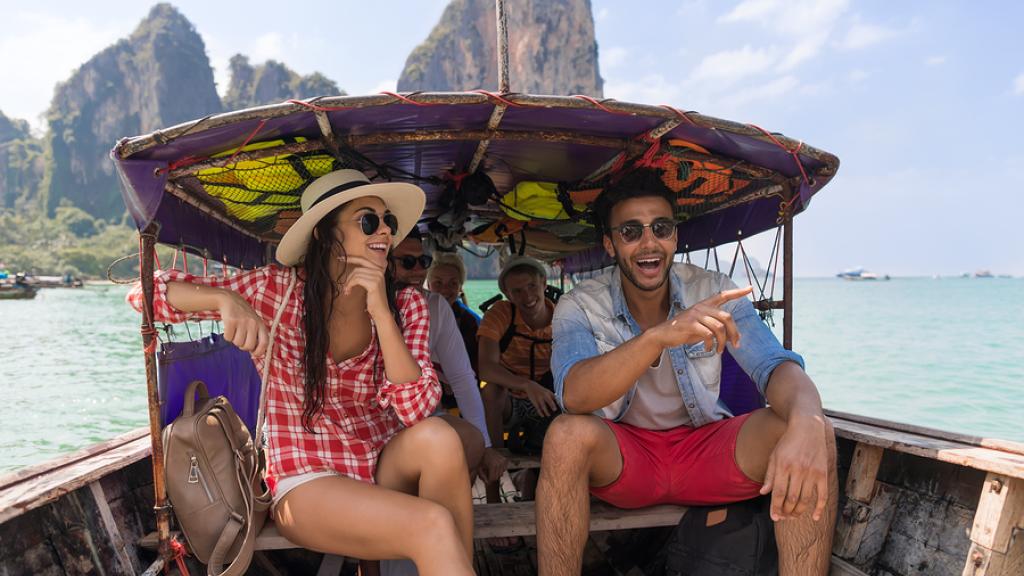 Amazing Resorts
Offering a spectacular range of accommodation, entertainment and facilities, Thailand resorts provide unbeatable value and inclusions for families. Boasting spacious rooms, world class amenities and onsite entertainment, families are spoilt for choice when it comes to Thailand resorts. Additionally, many of Thailand's resorts are specifically catered for children, ensuring they have the time of their lives while on holiday. Family friendly resorts offer a whole suite of facilities including swimming pools, waterslides, kids' clubs and sports activities to provide endless holiday fun. With so much entertainment on offer, the kids will never be bored, and mum and dad can even enjoy some time to relax and unwind.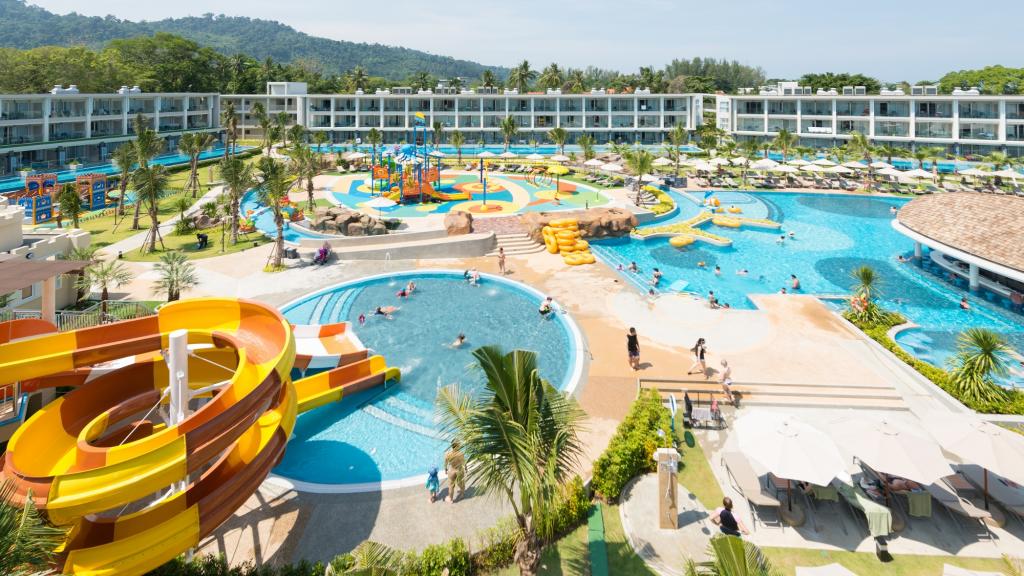 Gorgeous Weather
Thailand's balmy tropical weather is a major draw-card for families seeking the perfect holiday escape. Gentle sea-breezes meet warm sunshine to create a beautiful climate that is ultimate holiday paradise. While Thailand is a beautiful year-round holiday destination, we recommend visiting from November to February as humidity is relatively low and the temperature sits around 25 °C- 30 °C, providing ideal conditions for swimming, snorkelling and sunbathing.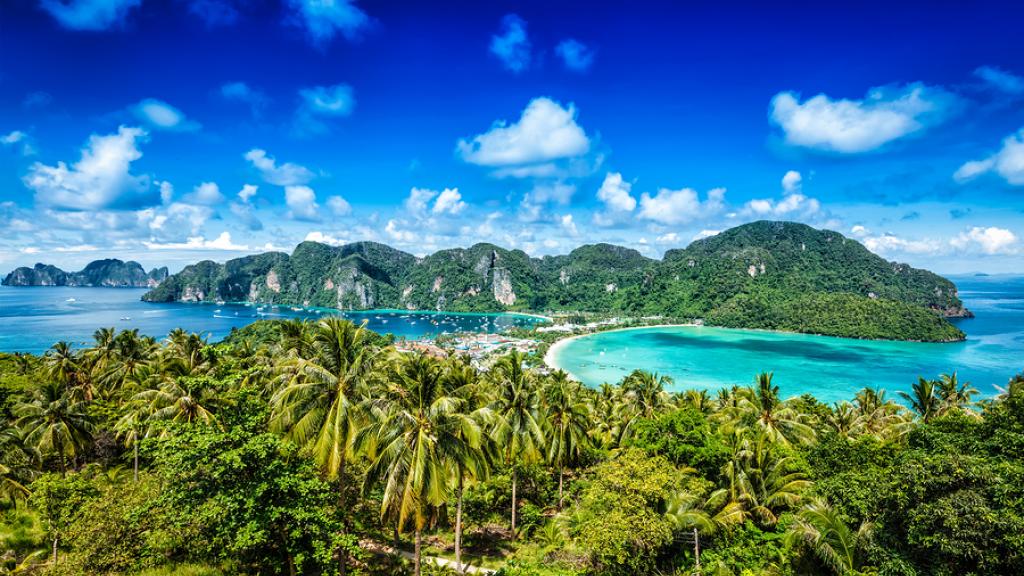 Welcoming culture
The overwhelmingly gentle and warm nature of the Thai people makes this beautiful destination known as the "Land of Smiles." From the hotel staff, to the cashier at the 7-Eleven, wherever you go, Thai people always seem to be wearing a smile. Thai people particularly love children and will always welcome them with open arms. (Don't be alarmed if they even ask you for a family photo!) While visiting Thailand, you can learn a lot about the Thai culture through the friendly locals as well as visiting the temples and shrines. There are over 40,000 Buddhist temples in Thailand, many of which have become popular tourist attractions. We highly recommend visiting Wat Rong Khun (The White Temple) and the iconic Big Buddha in Phuket. The spectacular views and hilarious monkeys roaming the temple grounds will also make for a fun adventure with the kids!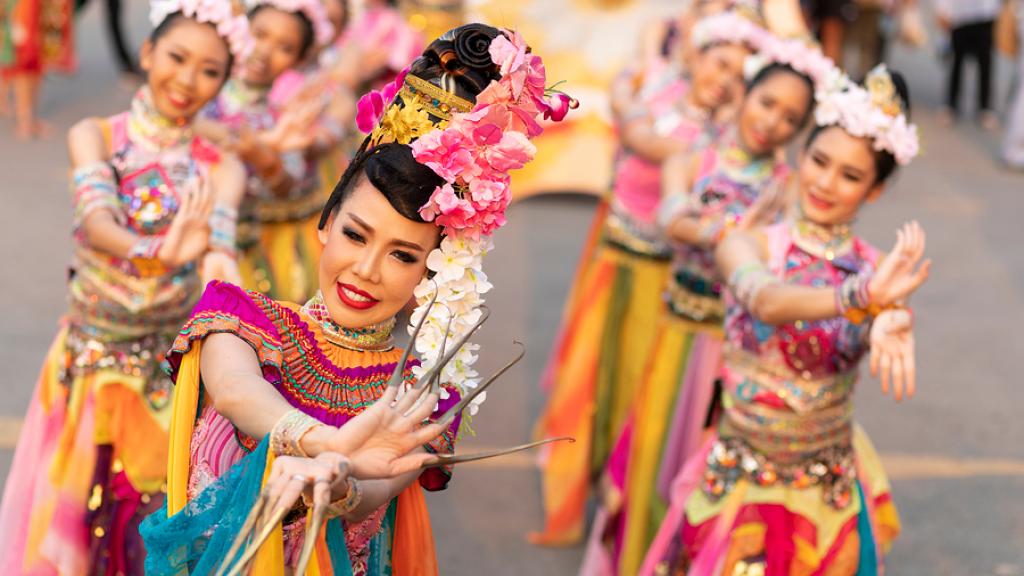 About The Author
Comments