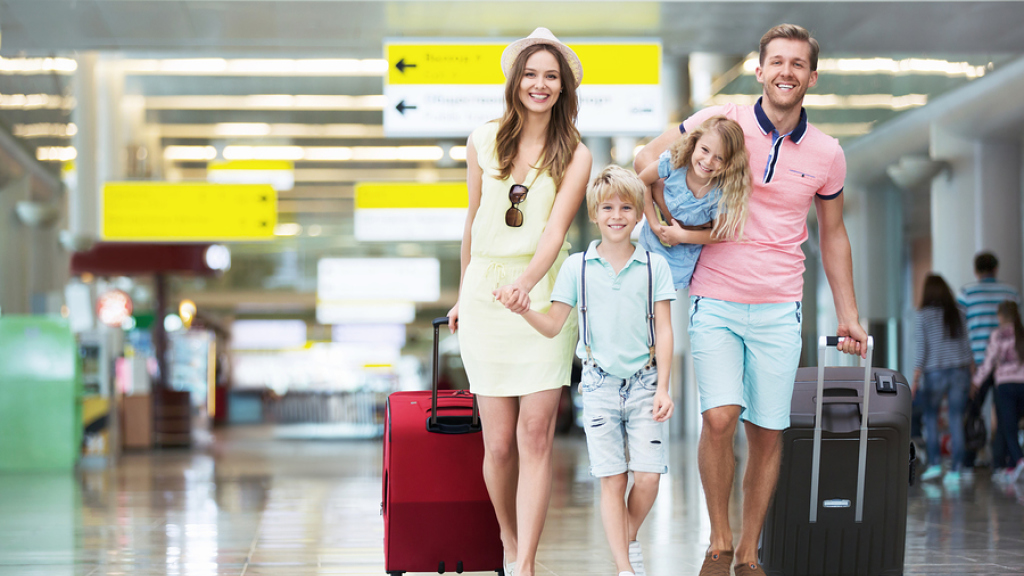 So you've made it through Christmas and now you're gearing up for a big New Year's Eve where you'll make resolutions that are always harder to stick to than you think. According to research by global information and data company Neilsen, 28% of people resolve to enjoy life to the fullest while 14% promise themselves they'll travel more in the new year. So whether you're looking for the next big thing in travel or just want to know which destinations will be trendiest, we've put together out hit predictions in our travel trend forecast for 2017.
Switch It Up
It seems Aussies are sick of going to all the same places that every mate and their dog has been. Wanting to out-do their buddies or pave the way for the popularity of a new destination 'before it was cool', Australian travellers will be looking to broaden their travel horizons. While Bali has always been a holiday hot spot for Aussies, 2017 will see travellers swapping chaotic Kuta for more off-the-beaten-track spots like Pemuteran, Candidasa and Gili Island. Ubud, Nusa Dua and Seminyak will still remain big drawcards.
Fiji has also been a firm favourite with Aussie families but 2017 will see families willing to travel further afield. Looking for new experiences, families who have 'done Fiji' for years will turn to other Pacific Island destinations for their next holiday. Wanting to maintain the convenience of an island getaway within a few hours flying time, destinations like Vanuatu will be highly sought-after, while places like the Cook Islands will offer a slightly more remote experience with the added bonus of a digital detox.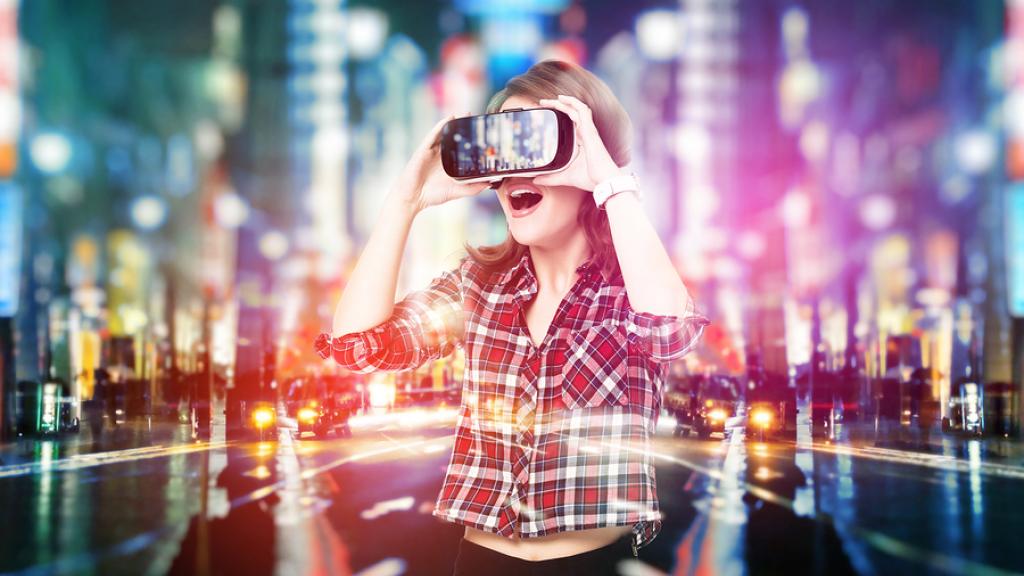 The Future Is Here
There's no denying that technology has changed not only the way we travel, but the way in which we plan and book our holidays and even the way we experience our destinations. However it seems in 2017 technology is going to change the way we discover new places and make our travel choices, with virtual reality set to play a key part in influencing travellers. The new way to captivate holiday-makers and influence how and where they travel, the introduction of 360 degree images, video and virtual reality gives customers the ability to virtually 'try' their destinations before they 'buy'.
Mile High Milestones
Since the 19th century, newlywed couples have been going on holiday together to celebrate their marriage and relax after the wedding, but it seems in 2017 honeymoons aren't the only milestones to be celebrated with a holiday. More and more, Australians are choosing to celebrate birthdays, anniversaries and other major life events with group-friendly holidays and cruises. In fact, new online travel booking research shows that 60% of Australian travellers have celebrated a milestone with a group holiday. A great way to share quality time with family and friends, celebration holidays allow travellers to extend the party beyond just one day or night and to share new experiences with their nearest and dearest.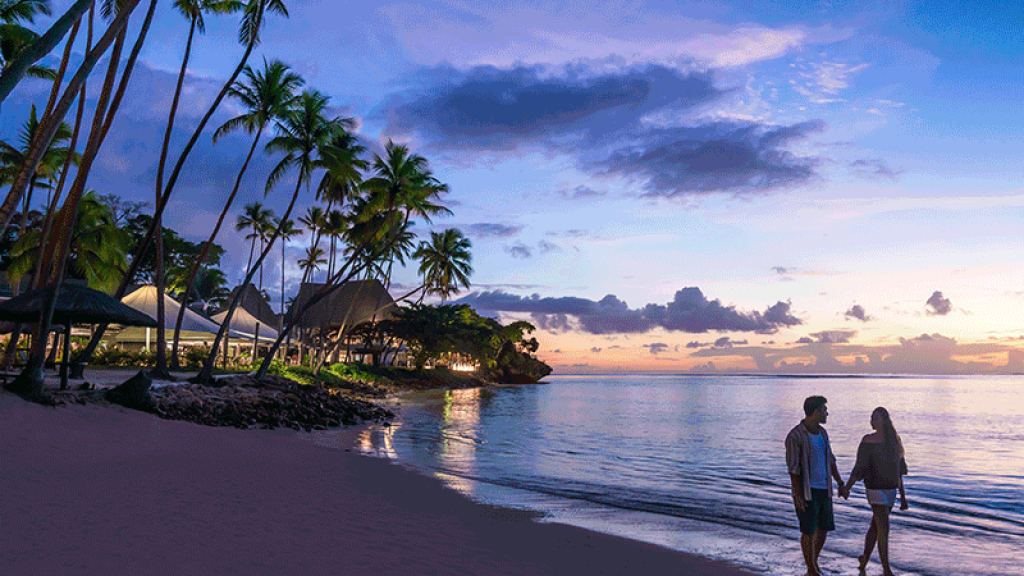 Going Local(ish)
Amazing multi-destination holidays that last for weeks are fantastic if you've got the annual leave, but we're noticing the trend of Aussies taking shorter but more frequent breaks closer to home. 2017 is the year for exploring our own back yard, with Aussie travellers swapping Waikiki for the Whitsundays, Greece for the Gold Coast and the Grand Canyon for Uluru (Ayers Rock). Travellers who still want to collect some stamps in their passports are increasingly opting for short-haul adventure and beach trips with destinations like Koh Samui, Fiji and New Zealand leading the pack.
Comments