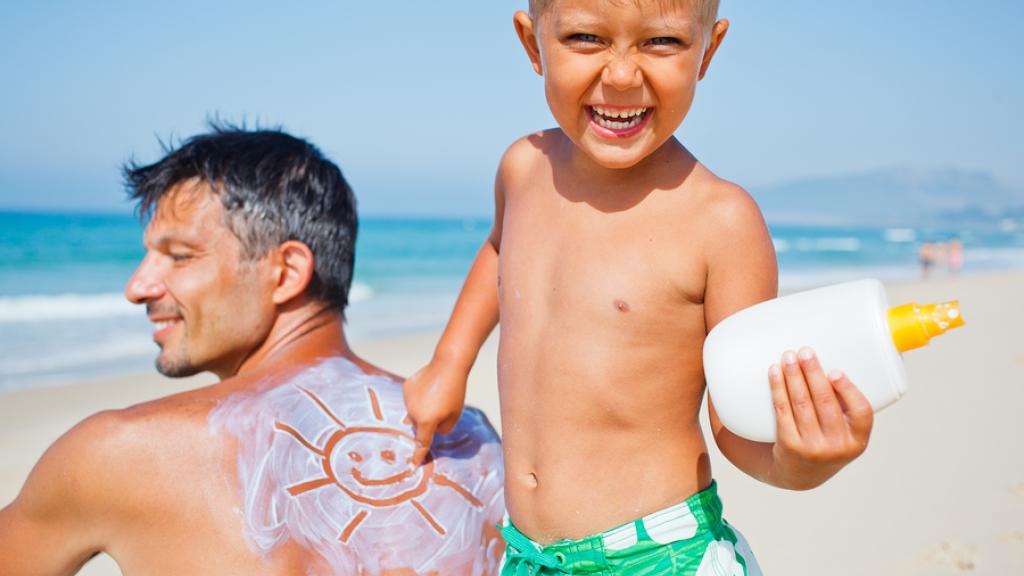 It's summer school holidays in Australia and as the temperatures rise, so too do your stress levels. You and the kids made it through Christmas, but as the excitement of their new toys begins to dim you realise there are still 4 weeks until the school term starts. If you're feeling exhausted and have exhausted all your usual school holiday activities, we've put together some alternative options with our top tips for the best Aussie summer holiday.
Game On
Arcades are a great way to escape the heat and have some fun in air conditioned comfort. Most local malls feature some kind of arcade area, however the holy grail of arcades is Timezone at Surfers Paradise on the Gold Coast. Located on Cavill Mall, the 5000m² indoor family entertainment centre is the largest in Australia and offers everything from Laser Tag and simulator rides to multi-player racing, skill testers, pinball and more.
Get Wet
Although your local pool can provide some welcome relief from the summer heat, you can really amp things up with a visit to a water park such as Wet n Wild Water World. A fun day for the whole family, there are water squirt attractions for younger children, lazy rivers for parents to chill out and thrilling slippery slides and water attractions for bigger kids. The best part is, you can use the promise of a visit as bribery for good behaviour in the first weeks of the holidays!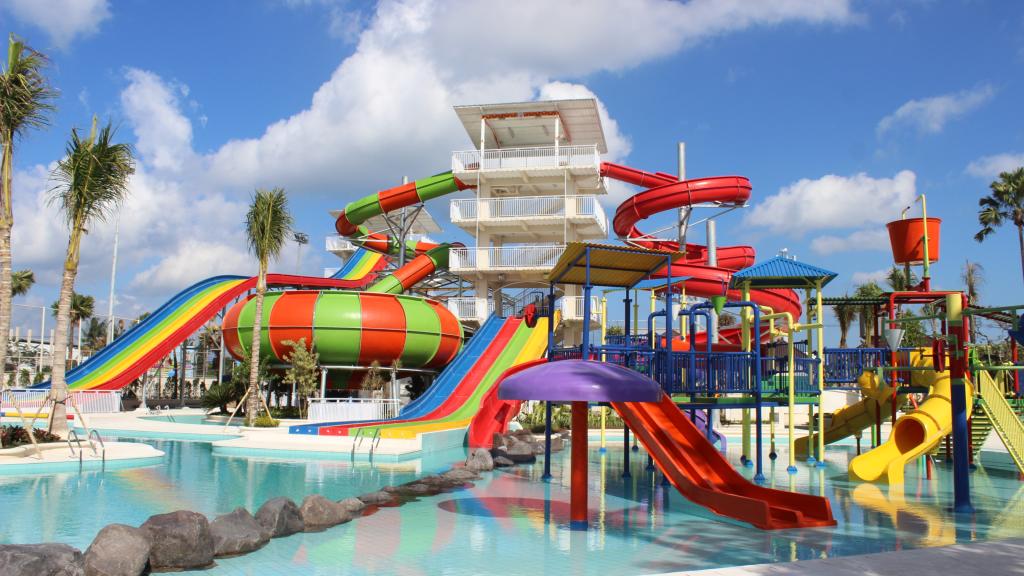 Hit The Road
Pile into the car, set the air con to blast and create lasting family memories on a road trip. Sharpen up your skills at eye spy as you explore some of Australia's best scenic drives. You can't go past Melbourne's Great Ocean Road, the Grand Pacific Drive and the stunning coastal drive from Melbourne to Sydney. Visit the wildlife at Taronga Park Zoo and soak up some sun on the famous sands of Bondi Beach. Along the way you can introduce your kids to some of their country's quirkiest roadside attractions like the Big Prawn and the Big Banana. Pull over and let them get a little wild climbing rocks, swimming in gorges and taking some time away from their screens.
Head For The Coast
What could be more Aussie than taking off to the beach for your summer holidays? The aptly named Sunshine Coast in Queensland offers stunning beaches, some great shopping for mum as well as plenty of adventure activities for the whole family. Hire a boat, kayak up the river or give stand-up paddle boarding a go. You can't go past a game of beach cricket and when you need a break from the sun you can always retire to an air conditioned apartment for some board games. You can't beat a cold beer and a bucket of prawns as you watch the sun set over the beach.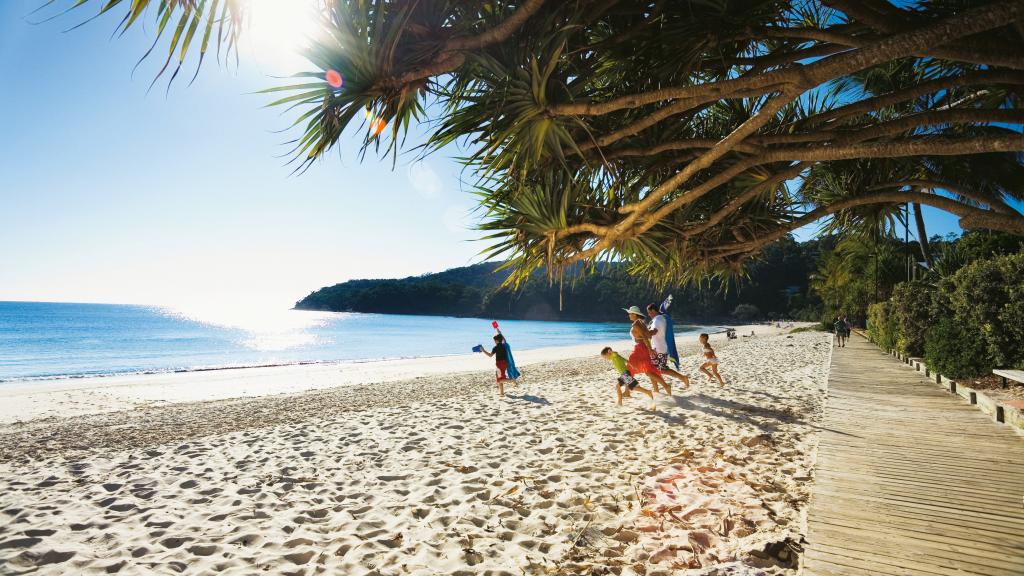 Get Back To Nature
No doubt some of your fondest childhood memories were made while camping, and maybe some of your not so fondest as well. Like that time you woke up in a soggy sleeping bag and had to eat Minties for breakfast because all the food blew away in a storm. It's time to make some memories with your own kids, but forget about camping, now there's 'glamping'. No more sandy beds and mosquito bites, live it up at places like Lady Elliot Island Eco Resort and Carnarvon Gorge Wilderness Lodge, surrounded by walking tracks, waterfalls, gorges, coral reefs and Aboriginal art sites. Spend lazy days playing cards, making new friends and exploring, all with a nice shower and a clean comfy bed to come home to.
So what's your top tip for the best Aussie summer holiday?
Comments