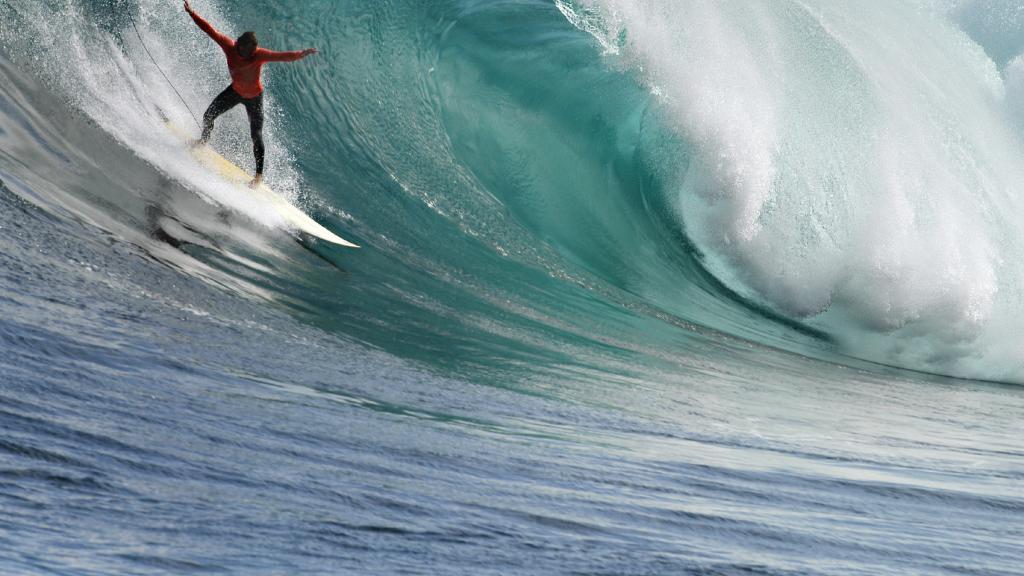 Although Noosa is often considered the Sunshine Coast holiday destination of choice for relaxing by the beach, it's also an excellent surfing spot for the more actively inclined. Famous for its calendar of events that revolve around surfing, Noosa Heads is the place to be for some of the coast's best opportunities to hang ten. Every year in March, Noosa is flooded with board riders from all over the country and even the world. It's this international acclaim that has seen the town get serious about riding the wave of fame to secure its status as a National Surfing Reserve. Now Noosa is set to drop in on the action of the world stage.
Having been on the shortlist for classification by National Surfing Reserves, an increase in support from the community really churned up the waters. A committee was established and they ramped up the campaign during the Noosa Festival of Surfing to get Noosa across the line. Held at First Point, this surfing hot spot was hoping it wouldn't wipe-out when it came to achieving the ultimate honour. There are only a select few destinations in Australia that have managed to achieve this feat, and Noosa's reputation for fantastic surf means it is now one of them.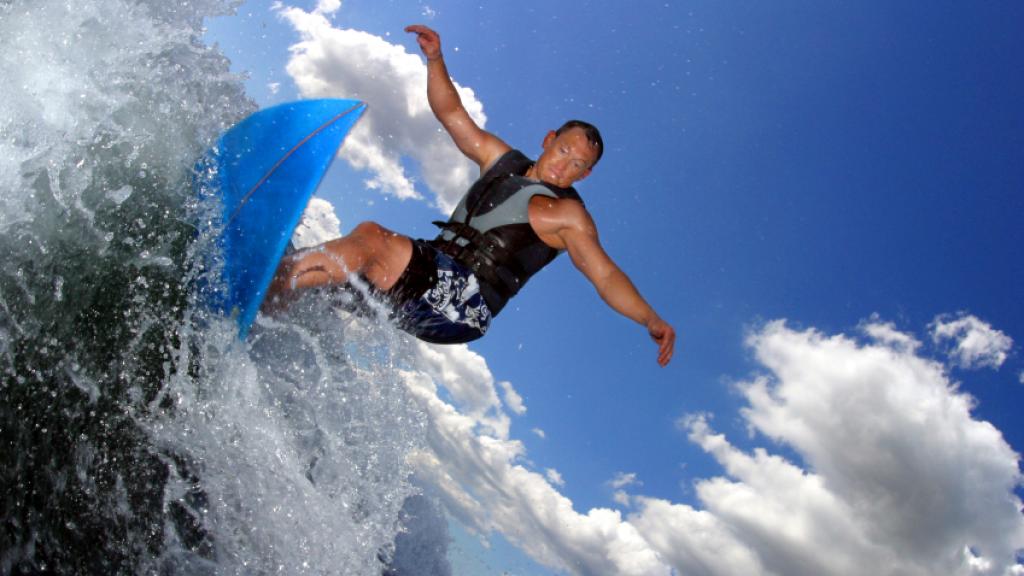 To qualify as a National Surfing Reserve, proposed reserves must meet a range of criteria, including a reputation as a nationally- or globally-significant surfing spot or be home to an outstanding range of surf breaks as well as possessing unique environmental characteristics and the passion to protect them. Proposed reserves should also boast a rich surfing culture and history and be backed by strong community support. The surfing at Noosa was a fierce contender for the title and, when selected, joined the ranks of some of the country's most iconic surf sports including Kirra, Currumbin, Snapper Rocks and Burleigh Heads.
Throughout Australia there are only a few other surfing destinations which have achieved National Reserve Status including Manly-Freshwater in Sydney, Crescent Head and Angourie on the NSW North Coast and Yallingup in Western Australia. However only Sydney's Manly-Freshwater has achieved the illustrious position of World Surfing Reserve. Considered Australia's birthplace of surfing, its historical significance in the board riding sport secured its place on the world stage. Similarly, Noosa officials hope to use the National Surfing Reserve status to achieve the ultimate, World Reserve status.
Comments