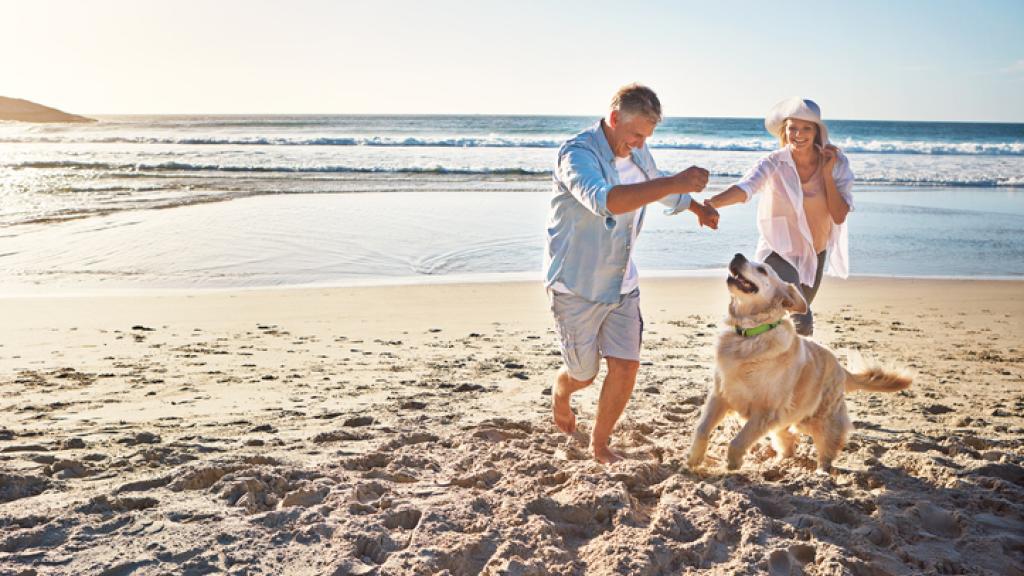 Do you ever feel guilty leaving your furry friend at home while you go away on holiday? We get it: it's a bit ruff. That adorable fluffy face, those sad eyes looking into your soul, and that disappointed sigh as you walk out the door with no leash in hand. While travelling with pets used to be quite the challenge, today, there are a growing number of destinations embracing a pet friendly policy. So if you're wondering, "Where are the best pet friendly destinations in Australia?" We've got the top destinations right here.
From beaches to bush land, here are the best pet friendly destinations on Australia's east coast.
Brisbane
From the glorious river walk to the lovely New Farm Park, Brisbane is a fantastic destination to bring your pet. With so many outdoor attractions and dog friendly venues, your pup is sure to fall in love with this river city. Start your day at the wonderful Jan Powers farmers markets in New Farm and sample some local cuisine (and gourmet doggy treats). Enjoy a picnic in the park and let your pup make some new friends at the newly opened New Farm off-leash dog park. Afterwards, make your way along the river walk to Felons Brewing Co and cool off with a few beverages under the iconic Story Bridge. If you're feeling adventurous, you and your pooch can hike up the magnificent Mt Coot-tha to enjoy panoramic views over Brisbane.
Byron Bay
Combining the very best of nature and relaxation, Byron Bay is the perfect weekend escape for the whole family, including your fur-friend. Byron has a fantastic variety of dog friendly beaches including Bangalow, Tallow Beach, Suffolk Park and Main Beach. Plus, with an abundance of pet friendly cafés, you'll be spoilt for choice across Byron's array of delicious local cuisine. Our favourite dog friendly cafés include, The Farm, Bayleaf and Treehouse (they even have their own menu just for dogs!).
Sydney
While Sydney may be known for its sleek skyscrapers and bustling CBD, this pretty city is also incredibly pet friendly. With its laidback lifestyle and abundance of entertainment, Sydney is the perfect place to enjoy time with pet. Centennial Parklands offer huge pet friendly spaces including designated off-leash areas and dog friendly cafes with puppacinos available, of course! Sydney also has a great range of dog friendly bars that are perfect for a sweet Sunday session. The Vic in Marrickville is a popular choice, with live music, dog shows and treats on hand. They even have their very on Instagram hashtag: #dogsofthevic.
Sunshine Coast
Known for its picture-perfect beaches and beautiful year-round weather, the Sunshine Coast is a lovely destination to holiday with your pet. And, there's no better way to experience the beauty of the Sunshine Coast than with a nice long walk with your four-legged friend. From the hinterland to the beaches, the Sunshine Coast has hundreds of walking trails ranging from 30 minutes to 4 hours. Some of our favourites include the Noosa Woods, Point Cartwright and the Stumers Creek Beach Walk.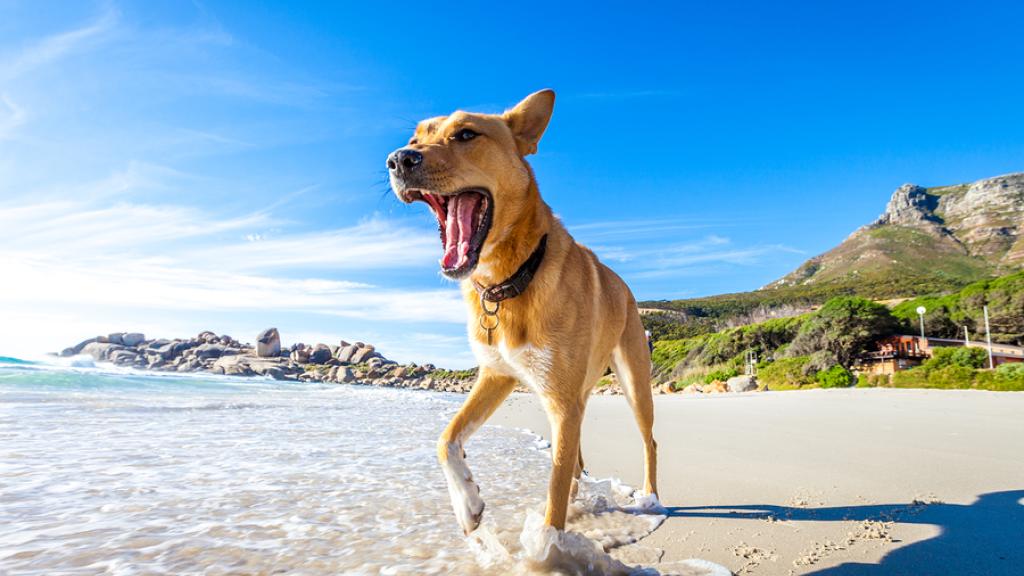 About The Author
Comments