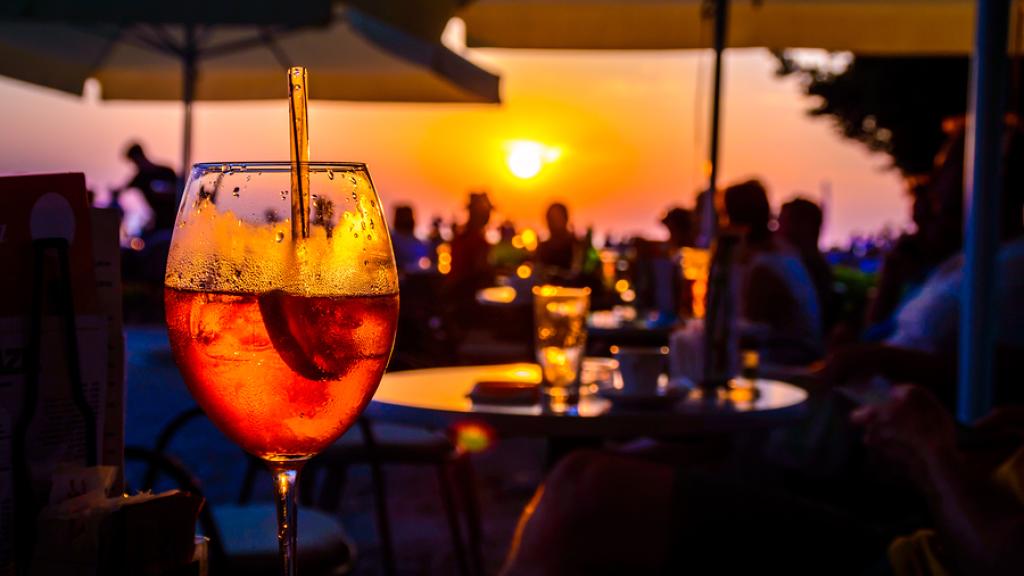 Despite its reputation as a relaxing coastal holiday destination, there's plenty of nightlife bubbling under the surface of Noosa's idyllic sunny days. In fact, when the sun sets over the glittering beaches and the stars come out to play, so too do locals and visitors. To glittering lights of a different kind, there are a great range of bars, nightclubs and live entertainment venues scattered throughout Noosa. Of course, the best bars and live entertainment in Noosa is really up to your own individual taste, however there are a number of places that a renowned as nightlife hotspots and for good reason.
Noosa Junction's Nomads Backpackers is a popular party spot for young people and the young at heart, offering an affordable bar as well as regular DJ sets or live music. However the bar closes at midnight so those wanting to party on into the small hours usually make their way to the famous Rolling Rock on Hastings Street. A lounge and nightclub in the heart of Hastings Street, The Rolling Rock features sophisticated, cutting edge décor and a range of national and international DJ acts that play a mix of house, dance, techno and RnB and keep the music pumping well into the morning.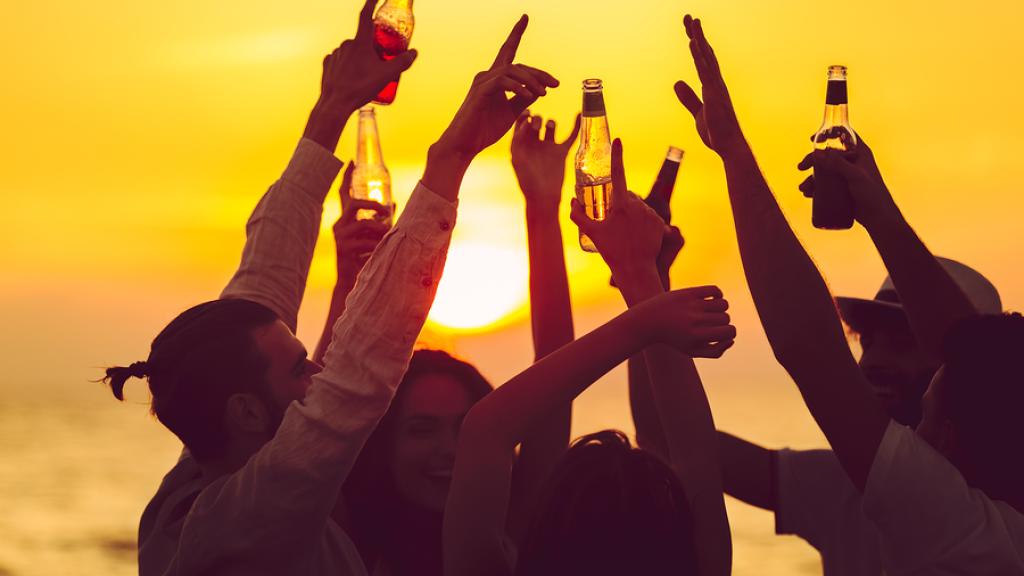 Although the Noosa Surf Lifesaving Club is great for a drink anytime, it's particularly magic late in the afternoon when you can enjoy stunning views of the sunset over the ocean. There is also often live entertainment into the evening. However if you're in Noosaville, Red on Thomas is a popular bar with locals and visitors alike. Although there is no entertainment on offer, it is a lovely spot to sit on a warm summer evening and enjoy a quiet drink with friends or even a meal. The Noosa Yacht & Rowing Club, also in Noosaville, enjoys a lovely spot on the river where you can enjoy cheap drinks, great food and even better views. Although your night out here won't be a late one, there is live music on Friday nights and Sunday afternoons.
Located in Eumundi, Joe's Waterhole is one of 'the' best bars and live entertainment venues in Noosa. Once an old beer garden, the space has been converted into a modern venue featuring a state-of-the-art 300 capacity music venue with in-house lighting, a large stage and perfect acoustics. Attracting punters from as far south as Brisbane as well as visitors and locals from all over the Sunshine Coast, the venue has been deemed well worth the stop for a number of top touring musicians.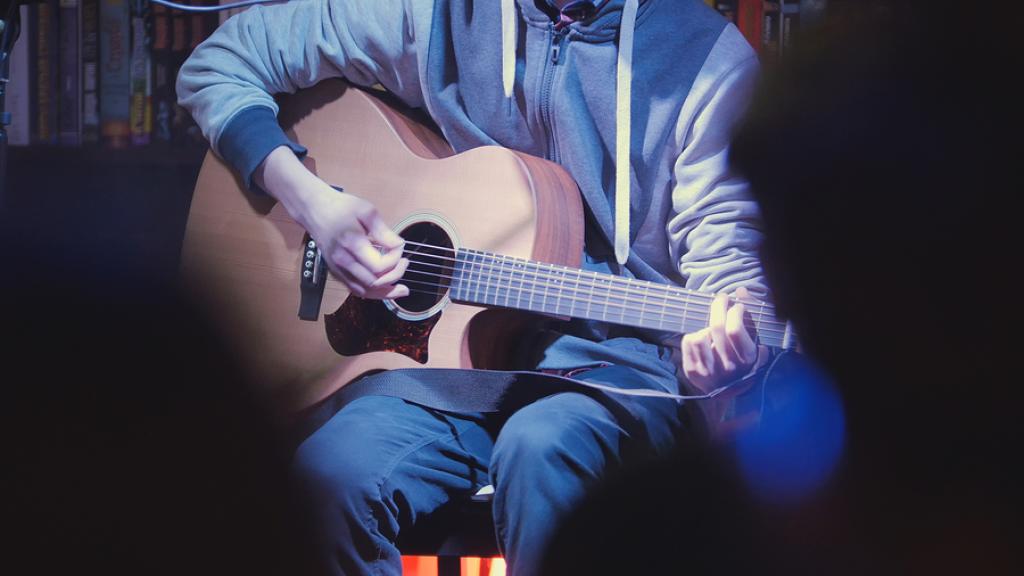 Showcasing great bands and musicians playing everything from folk, blues and rock, Joe's Waterhole has also hosted some talented and unusual artists from all over Australia and even international acts. Just a short 20 minute drive from Noosa, the historical venue offers a unique atmosphere as well as a new bistro, gaming lounge, 15 poker machines, big screen TVs and much more. Saturday lunch is a particularly popular time at the pub, particularly for those who prefer a more relaxed experience, with live entertainment provided by the renowned Uncle Bob's Jug Band.
Comments