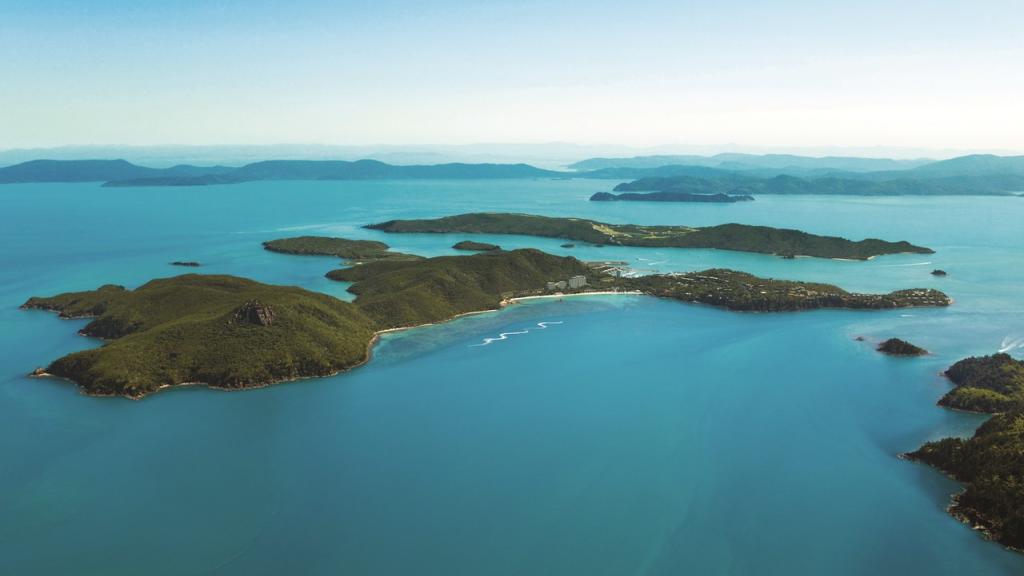 Australian yachting and winemaking great Bob Oatley has died aged 87. A pioneer in Hunter Valley winemaking, Oatley was a successful businessman who laid the foundations for Oatley Wines, a global empire. The family business continued to diversify in 2003 with the acquisition of Hamilton Island resort. Adding tourism to his long list of accomplishments, Oatley's vision turned Hamilton around and attracted accolades and celebrity endorsements.
One of Oatley's self-proclaimed greatest achievements was making his mark in the yachting world. Bob Oatley's 100 ft supermaxi Wild Oats XI became a household name after taking line honours a notable eight times in the annual Sydney to Hobart yacht race. In 2005 Wild Oats set the record, only to break it in 2012 setting the fastest race win at 1 day, 18 hours, 23 minutes and 12 seconds. Just two years later in 2014 the supermaxi also recorded a record-breaking eighth win.
Celebrating the win in 2012, a beaming Bob Oatley said "It's the greatest thing that's ever happened to me in my life." Oatley cherished his yachting victories most, despite his many great successes in the business world. Beginning in the 50s and 60s, Oatley first found entrepreneurial success in exporting coffee and cocoa beans from Papua New Guinea. In the late 1960s he made a visionary decision to plant the Hunter Valley's first vineyards, now known as the famous Rosemount Estate.
By mid-1980 Oatley's wines were being drunk all over the world. However after producing wine for over 30 years, Oatley sold the company to Treasury Wine Estates in 2001 for 1.4 billion. However rather than retire, he launched the Robert Oatley brand a year later in the United States. Two years later, the Oatley family purchased Hamilton Island for $200 million in 2003. Transforming it into a world-class luxury resort, Oatley invested over $350 million into Hamilton Island, attracting celebrities such as Oprah Winfrey as well as awards from peak industry bodies including taking out the World title from Conde Nast Traveller for Best Resort.
In Australia Day honours in 2014 Bob Oatley was awarded Officer of the Order of Australia for his distinguished service to yacht racing, visual arts organisations, the Australian tourism and wine industries and as a community supporter of important medical research. Robert Oatley is survived by his wife Valerie, sons Sandy and Ian and daughter Ros, all of whom will continue to fulfil their father's vision and family legacy.
Comments