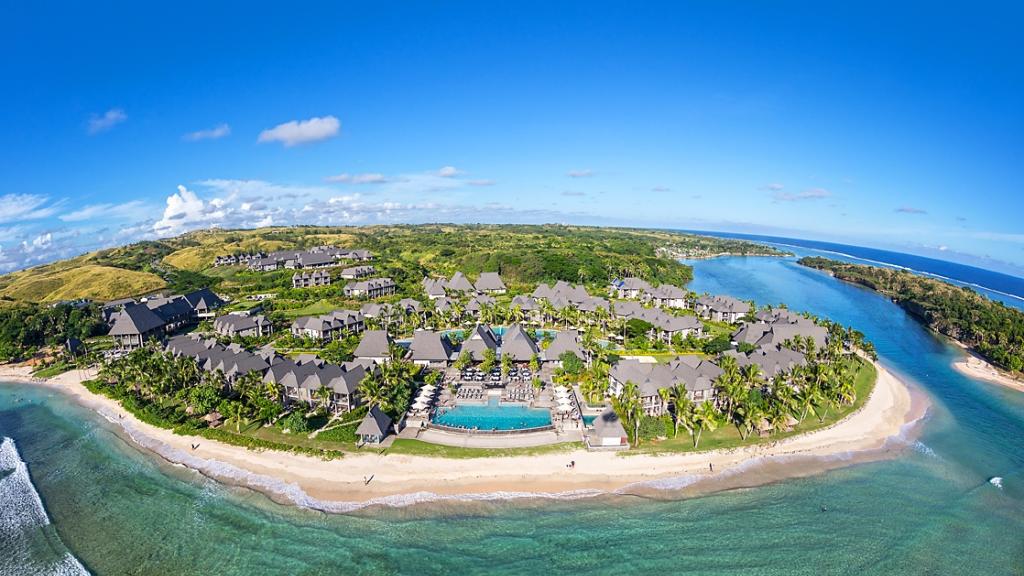 We sent one lucky winner on a holiday for 5 nights in Fiji. Sandra from Victoria had such a great time she wanted to share her experience with you all. Sandra has some great tips and fantastic advice to share. Read on to hear from Sandra about her experience in Fiji thanks to TravelOnline.
I was lucky enough to be the winner of February's trip to Fiji. Can I just say how fantastic and well organised our trip was.
The Inter Continental Resort was amazing from the time we were arrived we received first class treatment. The resort was simply breathtaking, everywhere we looked we found something amazingly beautiful. The staff were exceptional and were so friendly to the kids (I had been a bit worried that this resort wouldn't be kid friendly, but it certainly was). The activities boys were always doing something so the kids were always entertained. The daily hermit crab race was a highlight for the kids. There was so much to do and see at the resort that we didn't end up leaving it as we wanted to make the most of the luxury. We had such a relaxing and wonderful family holiday. When we visit Fiji again we are certainly going to stay at the Inter Continental again, even if it is just for a few days at the end of our trip to lap up the luxury of the resort.
From there we booked an extra 5 nights at the Naviti, which was also very good. The meal and drink package was a very good option and made it a very affordable holiday. The kids enjoyed eating from the kids buffet and then heading off to kids club for a few hours. They also loved swimming up to the pool bar and ordering a drink.
Once again I would like to say a big THANK YOU, this was our first overseas family holiday and it will certainly not be our last.
A big thank you to Sandra for sharing her experience with us and for providing some excellent tips.
If you'd like the chance to win a travel experience of your own, visit our Competition Page and enter.
Comments