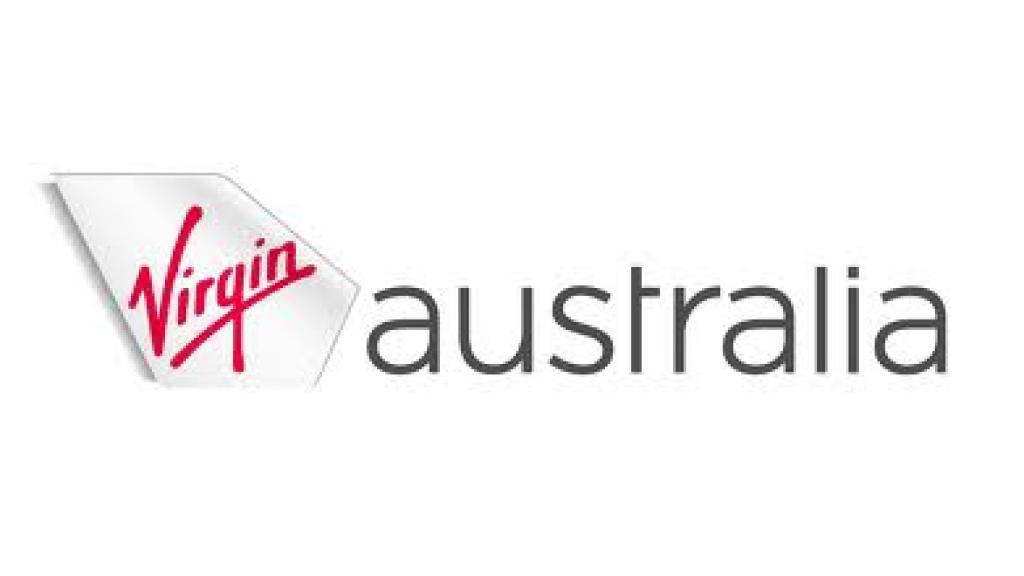 Virgin Australia have recently introduced a new wireless in-flight entertainment system that allows travellers to stream content to their personal devices during their flight thanks to new in-built wireless technology on board the aircraft. Currently being rolled out across its fleet, Virgin Australia expect all of its Boeing 737-800 and Embraer E190 aircraft to be equipped with the new technology by the end of the year.
The first entertainment platform of its kind in the entire Asia Pacific region, Virgin's new in-flight WiFi is currently operating in flights on routes to New Zealand and the Pacific Islands. Employing the innovation across its domestic and international short haul network, Virgin credits the brand's beginnings in the entertainment industry as the driving force behind the new technology.
Virgin Australia Chief Customer Officer Mark Hassell said "with the origins of the Virgin brand in entertainment, there is no limit to the expertise and unique content we can leverage around the world to continually offer our customers the best entertainment in the sky. Wireless technology also gives us the freedom to constantly enhance the content and functionality, which is valued by customers who travel regularly on these short to medium-haul flights" he said.
The new in-flight wireless gives customers the ability to stream content directly to their devices when in flight, through in-built wireless technology on board. The system is available for enabled Apple iOS devices such as iPad, iPhone and iPod touch as well as Android phones or tablets and Windows laptops. Passengers simply need to download and activate the free "In-flight Entertainment by Virgin Australia" App on their device prior to their flight to enjoy all the benefits.
Mr Hassell stated that 90% of Virgin customers travel with at least one smartphone, laptop or tablet and that the App has been downloaded close to 200,000 times since the trial began. "We were instantly drawn to this technology because it represents a quantum change in the way entertainment is experienced in the sky. Our customers are the first in the region to be able to stream content to their very own personal device and the feedback we are receiving is fantastic" he said.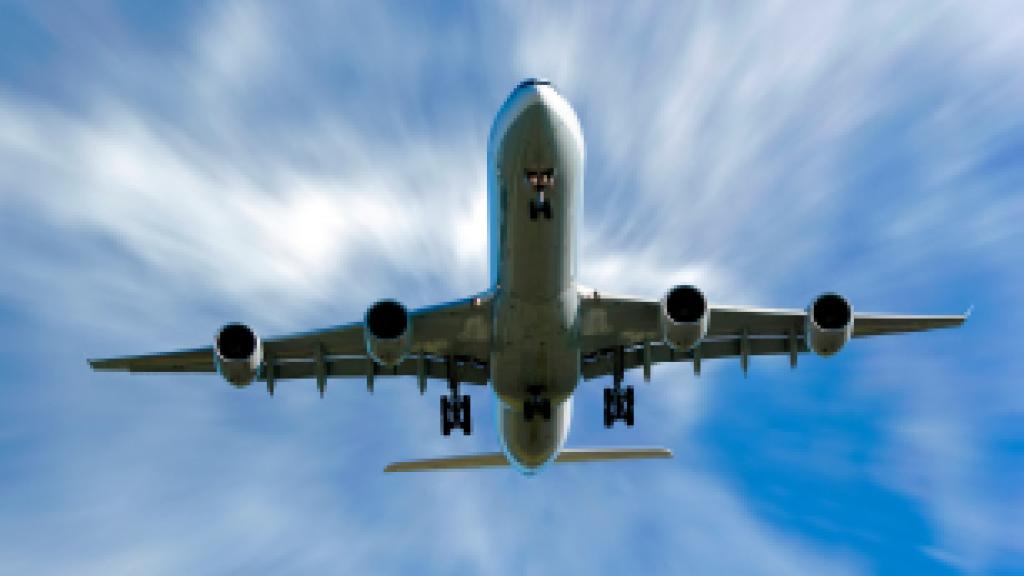 Comments