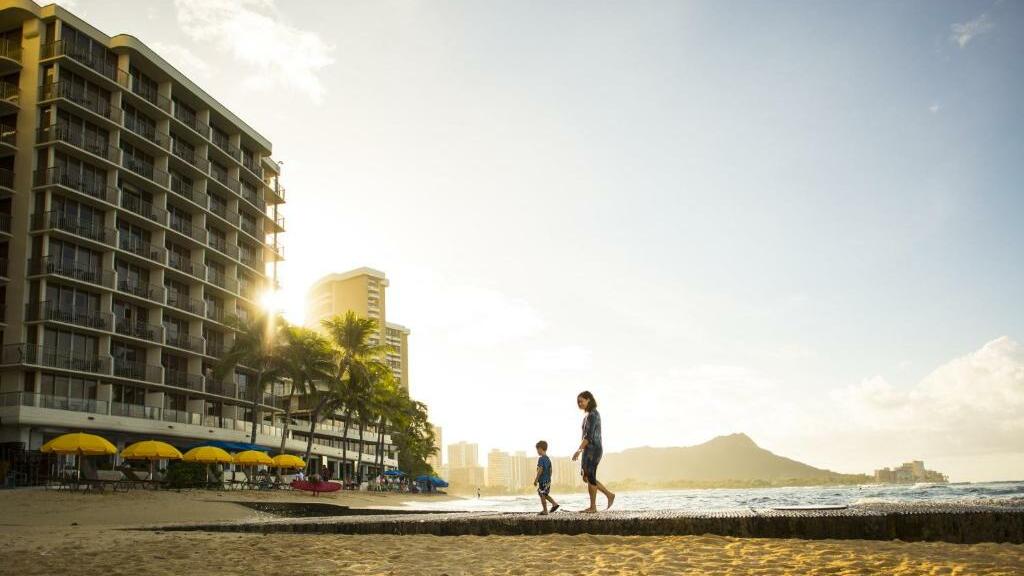 We're very pleased to announce that our most popular Hawaii accommodation, Outrigger Reef Waikiki Beach Resort, has just introduced two new walking tours in Waikiki. Designed to showcase the famously stunning area of Waikiki and the rich history it holds, these complimentary tours are available from the resort and go for approximately two hours.
The Na Alii Walking Tour is available every Saturday at 9.00 am and takes in a number of points of interest of both historical and cultural significance including the Kukalepa Memorial and the US Army Museum. Conducted by a friendly and knowledgeable guide, you will be regaled with stories about the area and Hawaiian royalty as you see the sights.
The other tour, the Duke Kahanamoku Walking Tour is offered on every first and third Thursday of the month from sister property Outrigger Waikiki Beach Resort and focuses on the life and significance of one of Hawaii's most famous residents, Duke Kahanamoku. An Olympian, surfer and general 'waterman', Duke is renowned as the 'ambassador' or aloha.
Both properties are located in the famous Waikiki Beach precinct of Honolulu on the Hawaiian island of Oahu. These four star sister hotels are just a short stroll apart and are both conveniently close to a range of shopping, dining and entertainment options as well as popular tourist attractions such as the Waikiki Aquarium and Honolulu Zoo.
Outrigger Reef Waikiki Beach Resort and Outrigger Waikiki Beach Resort both feature a fantastic range of onsite facilities including a number of onsite bars, restaurants and casual dining options as well as relaxing day spas, swimming pools, Jacuzzis, activities and more. Both resorts are also just a short stroll to famous Waikiki Beach and offer a great range of water sports, both complimentary and some at a charge.
Experience famous Waikiki and Hawaii's fascinating history through the eyes of a local with these complimentary walking tours on your next Waikiki holiday.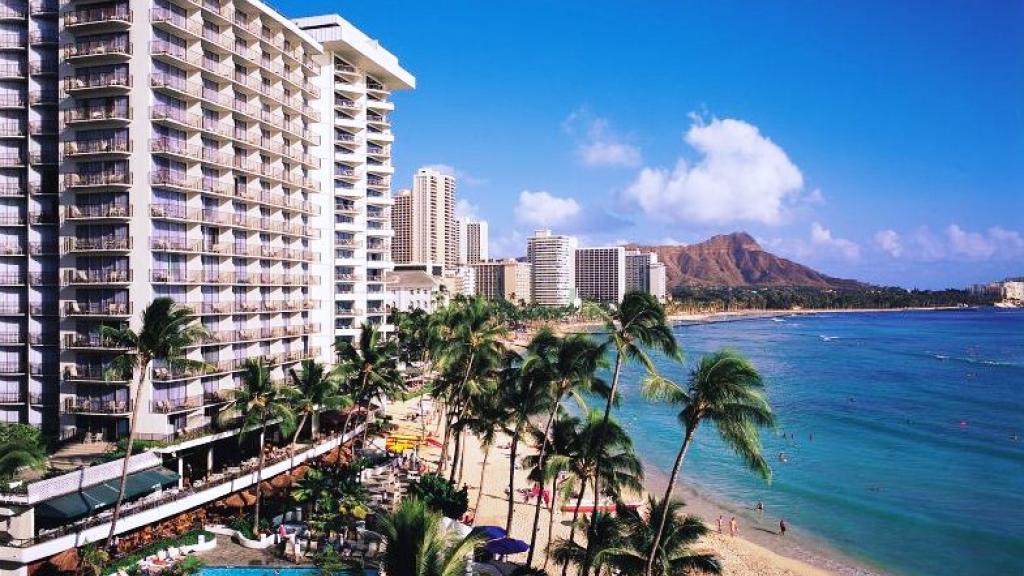 Comments