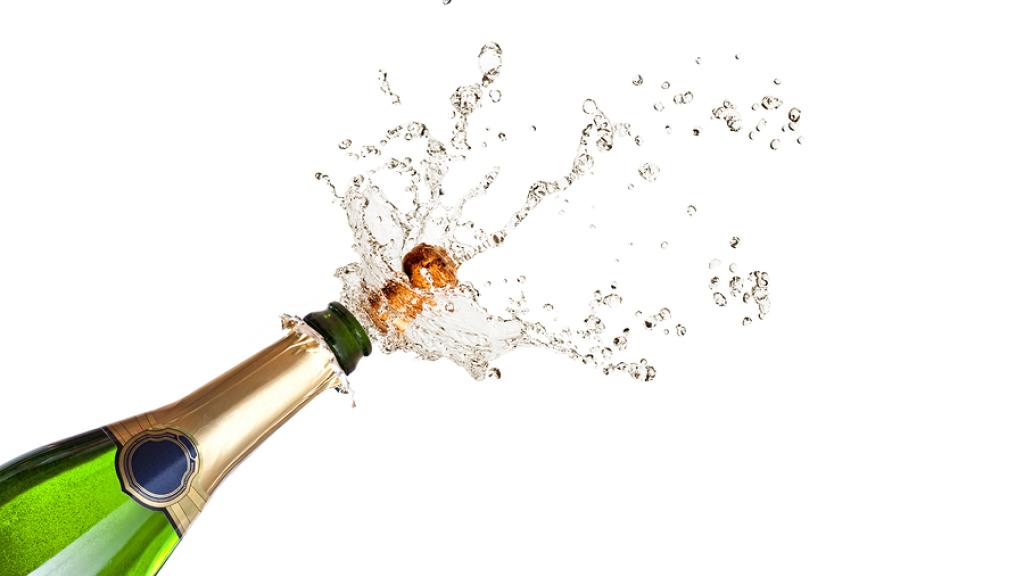 TravelOnline is very pleased to announce that we have been named Booking Service of the Year in the annual ProductReview.com.au Awards. Renowned as Australia's largest consumer review site, ProductReview offers a platform for consumers to share opinions, rate and review products and services, as well as the businesses who sell them.
Aiming to help consumers make better buying decisions, ProductReview receives over 35,000 reviews each month. The annual ProdutReview Awards showcases the top performing products and services as rated by Australian consumers in 2018/19. After analysing over 80,000 eligible participants, ProductReview named 127 award winners representing the top and most reliable purchasing choices in 2018 and 2019.

After winning Travel Agent of the Year and Hotel Reservations Service of the Year in 2017/18, TravelOnline is extremely honoured to be among the top performing businesses in the Booking Service of the Year category for 2018/19. TravelOnline CEO and Managing Director, Glenn Checkley is thrilled with the achievement and proud of the company's ongoing success.
"We are very proud to receive this award. It's amazing to see an Australian business topping the honours up against some tough international competitors. The win highlights our passion for providing unbeatable service and fantastic holiday packages."
"Our team goes above and beyond to create memorable holiday experiences for every single customer, and it's great to see their hard work is valued," Mr Checkley added.
ProductReview spokesperson, Renne Xie said that it's amazing to see so many repeat winners in this year's awards.
"The ProcutReview awards show brands who have consistently provided great products and services to their customers, while also highlighting new brands who are beginning to make waves in their industries," Ms Xie said.
Disclaimer
The ProductReview.com.au Awards are based on the review content and rating scores of eligible products and services, with additional weight given to the reviews collected in the last 12 months. Awards cannot be purchased, nor be influenced by any commercial relationships between brands and ProductReview.com.au
Comments