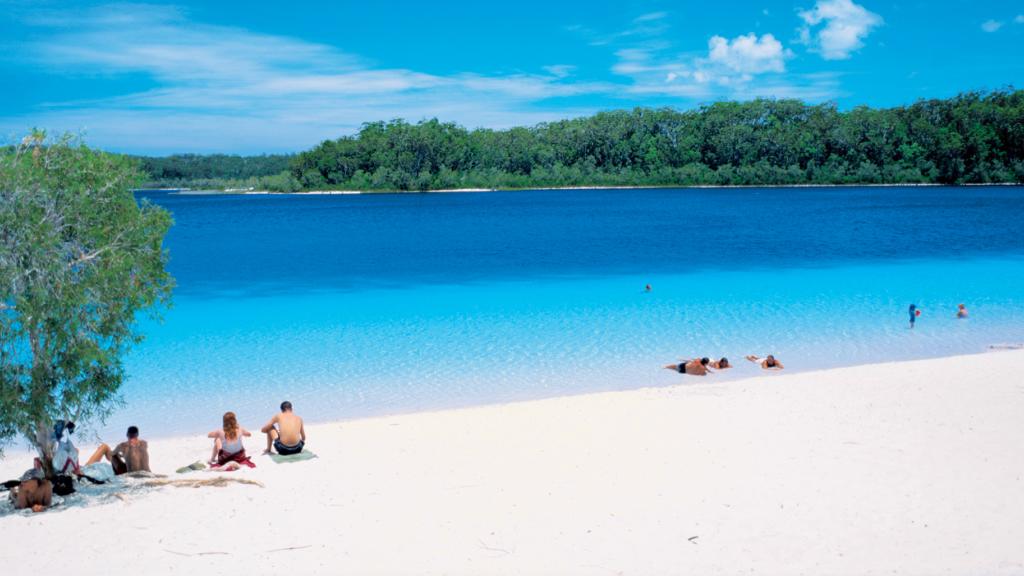 The golden beaches of the Sunshine Coast make it the gold standard of Queensland holiday destinations. Earning its sunny name from its ideal combination of wonderful weather and friendly locals, Sunshine Coast holidays are sure to put a smile on your face. Offering 13 beaches over a 100km stretch of pristine sand, the Sunshine Coast encourages you to do as little as possible, relaxing on the beach or reconnect with your adventurous side in the spectacular nearby hinterland.
A charming seaside escape that blends an eclectic vibe with plenty of family friendly activities, the Sunshine Coast is also known for its natural biodiversity. In fact, the region is home to more individual national parks than anywhere else in Queensland. Protected by coastal and inland parks, visitors can explore the unique flora and fauna of The Glasshouse Mountains National Park, Mapleton Falls National Park, the Great Sandy National Park, Kondalilla National Park and Noosa National Park.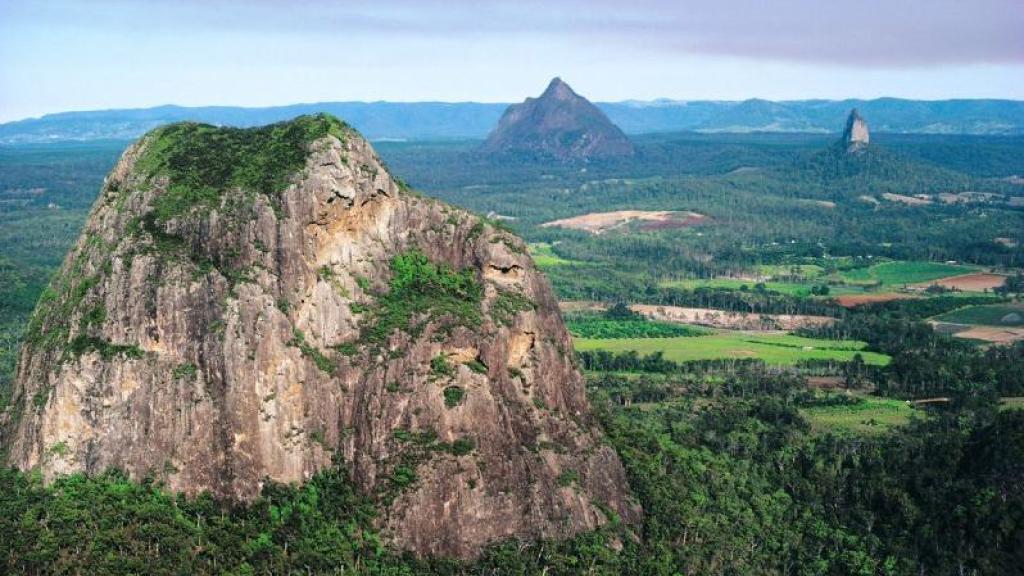 There's just so much to see and do on the Sunshine Coast. You can soak up the sun on a number of incredible beaches, surf some perfect waves, shop up a storm at local markets and boutiques, lace up your boots and discover the hinterland and reward yourself with a delightful drink and delicious meal at one of the many excellent bars and restaurants located throughout the region. There is an almost endless list of world-class Sunshine Coast attractions including Aussie World, Steve Irwin's famous Australia Zoo and the marine wonderland of SEA LIFE Sunshine Coast.
With so much on offer, it's not a matter of what you can do but what you will have to choose out of the many incredible experiences on offer. With limited time to enjoy it all as well as leaving some free days for down time, we've narrowed down our top Sunshine Coast experiences.
Top Sunshine Coast Experiences
Dive EX HMAS Brisbane
Located just under 3 nautical miles offshore, EX HMAS Brisbane was once a guided missile destroyer that, once decommissioned, has transformed into an incredible dive site able to be enjoyed year round. Journey below the surface and explore the midship moorings of this magnificent wreck. First, you'll enjoy a leisurely dive along the outside of the ship where you'll meet an abundance of aquatic animals and local sea life. If you're an experienced diver you're also welcome to explore the depths of her engine room, hull and control room complete with intact kill switches.
Noosa Horse Riding
There is something really special (and particularly Aussie) about riding a horse through bushland. On this Noosa horse ride you'll discover Lake Weyba, one of the region's best kept secrets. Spot wallabies and kangaroos and enjoy views of the lake. One of the most exciting parts of the ride, you'll actually enter the water and if you look closely you'll even spot fish and rays as you ride through the water. Amazing!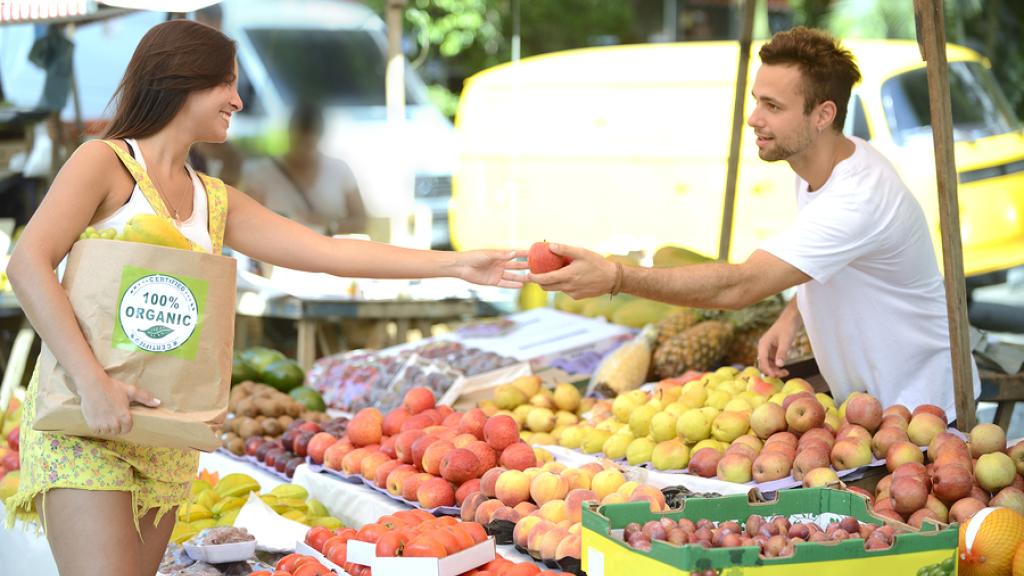 Eumundi Market
Perhaps one of Australia's best and most iconic markets, the Eumundi Markets are held from 6.30am to 1.30pm every Saturday and Wednesday. Temptations are around every corner as you stroll among over 200 stalls offering everything from fresh local produce, international delights, food markets, arts and handicrafts as well as live local musicians. Allow plenty of time to enjoy the markets, this is certainly an experience you won't want to rush.
Seal Swim at SEA LIFE
Located in Mooloolaba, this aquarium offers an insight into the underwater world unlike anywhere else. Featuring 11 different zones and thousands of marine and freshwater animals, this unique attraction is known for its incredible seal swim experience. Yes that's right, you can actually get in the water and swim with the seals. Along with an engaging and educational presentation about the seals, you can make a splash with these playful marine mammals including a photo opportunity to perfectly capture what is sure to be an unforgettable experience.
Comments