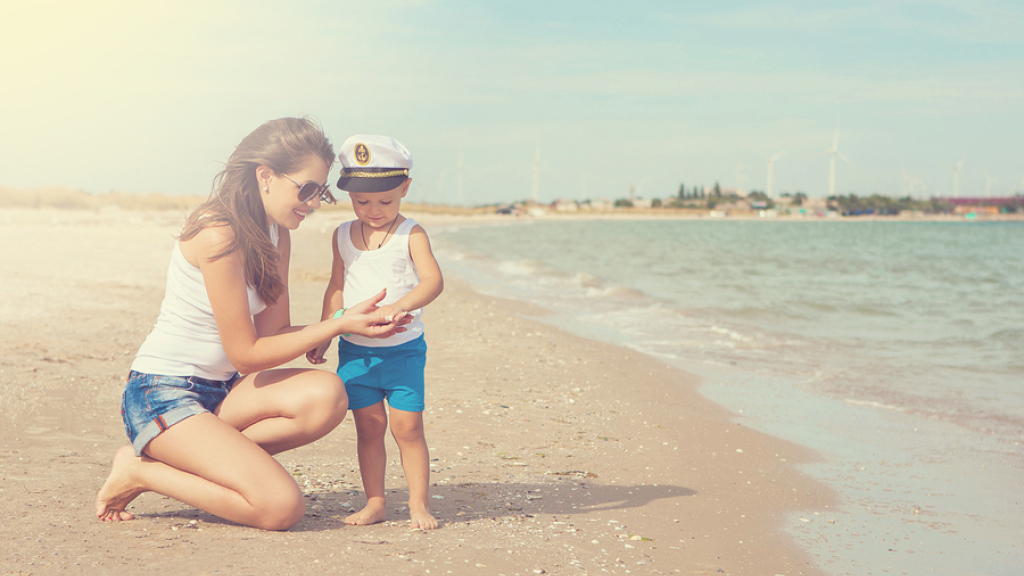 With Mother's Day just around the corner, it's time to start thinking about how you're going to say thanks mum for everything you've done. While in previous years a bunch of flowers and a box of chocolates might have done the trick, this year that's just not going to cut it. Besides, after spending some of the best years of her life dedicated to you, she deserves something special. Mums often sacrifice on things for themselves in order to give their children more and it's about time you showed her how much you really appreciate that. So to give you a helping hand, we've put together the top 5 mother's day travel experiences.
Queensland Islands Escape
Mum deserves a break, and there's no better way to relax than in the gorgeous sunshine of the Queensland Islands. She can laze on the beach and work on her tan, relax by the pool working her way through the cocktail menu or unwind with an indulgent massage or spa treatment. This is the perfect way for her to enjoy some well-deserved down time.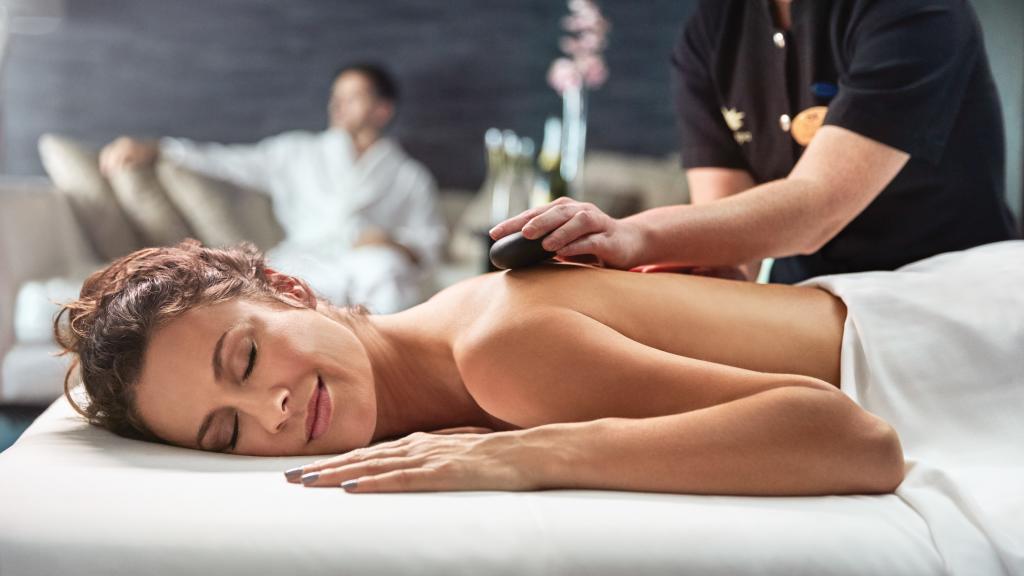 Melbourne Shopping Weekend
For the mum who likes to shop til she drops, Melbourne is the perfect mix of boutique and high end shopping combined with incredible coffee and dining surrounded by gorgeous grand old buildings. A melting pot of culture, Melbourne offers galleries and exhibitions, boutique fashion, antiques, retro and collectibles plus something for the mum on the 'alternative' side.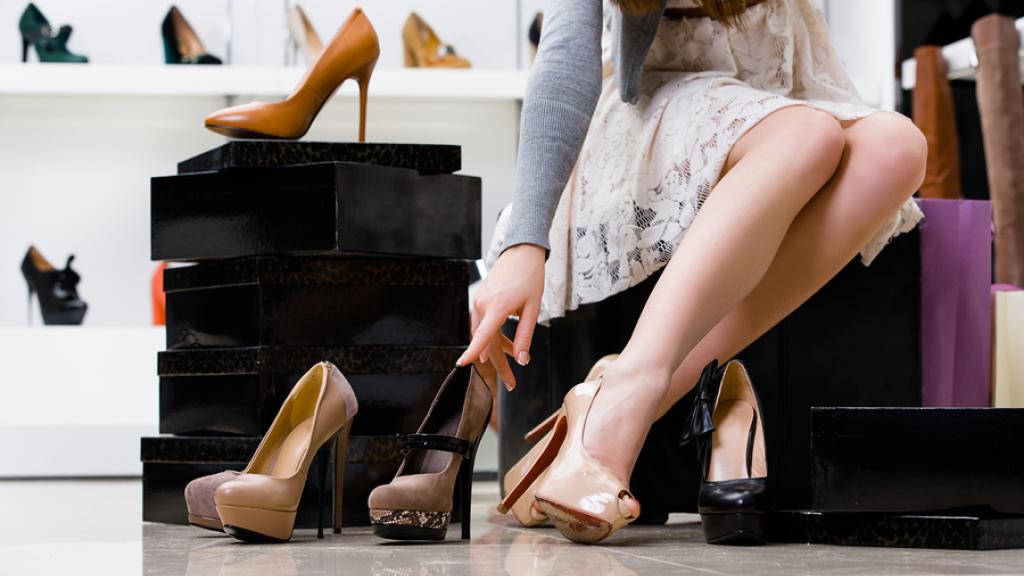 Sydney Harbour Cruise
What better way to see Australia's most iconic city than with a high tea at sea or a Sydney harbour dinner cruise on the glittering waters? Whether she's a foodie, a boatie or just a fancy mum, the unforgettable experience of dining on an incredible meal while sailing past architectural national icons all lit by the romantic glow of the city lights is sure to make any mum happy and earn you extra brownie points.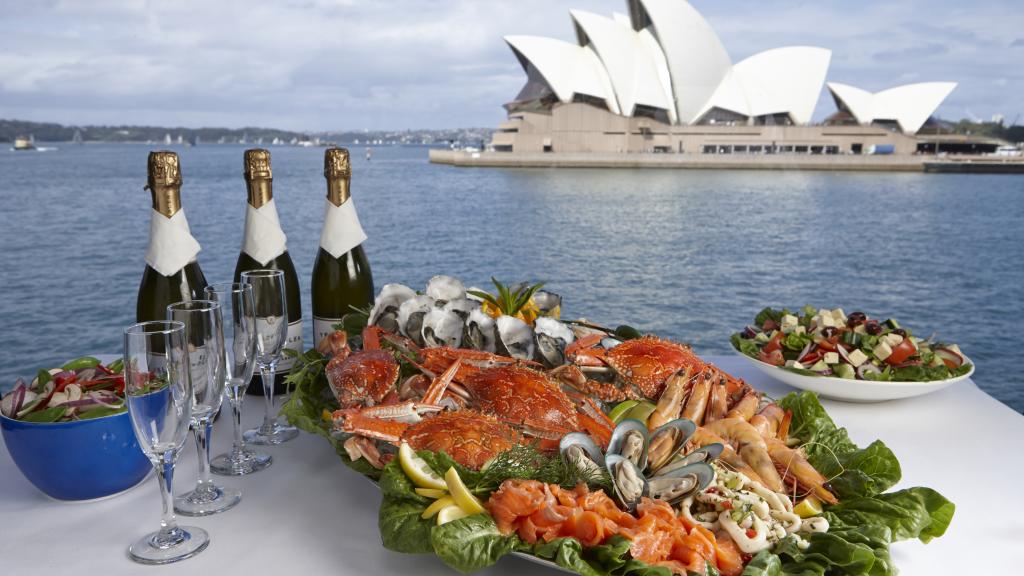 Barossa Valley Gourmet Getaway
No mum would say no to a gourmet getaway indulging in all of the outstanding food and wine of the Barossa Valley. Home to some of the country's largest and most famous wineries, mum can enjoy a tipple at big names like Wolf Blass, Yalumba and Penfolds. There's no better way to treat her than a few days in this picturesque gourmet food and wine destination where she can enjoy the finer things in life.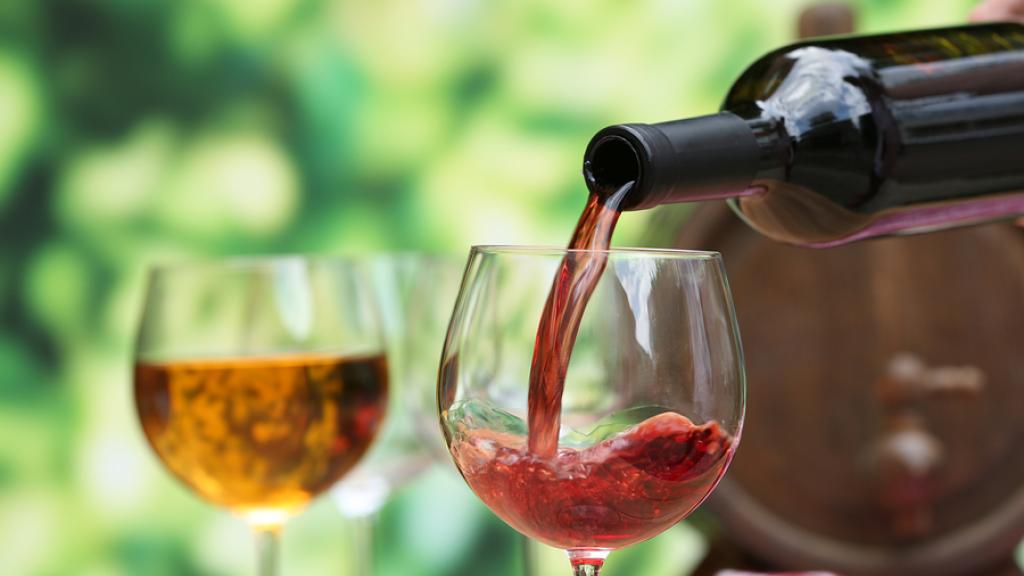 Northern Territory Adventure
Let's face it, while some mums like to relax, there are plenty of 'fun mums' out there who are always up for some adventure. These are the same mums who somehow always ended up embarrassing you at the school gate with their wild antics, but they're also the mums who taught you to live fearlessly. So challenge her some more with the unique wildlife, incredible natural wonders and adventure of some of Australia's last remaining genuine outback in the Northern Territory.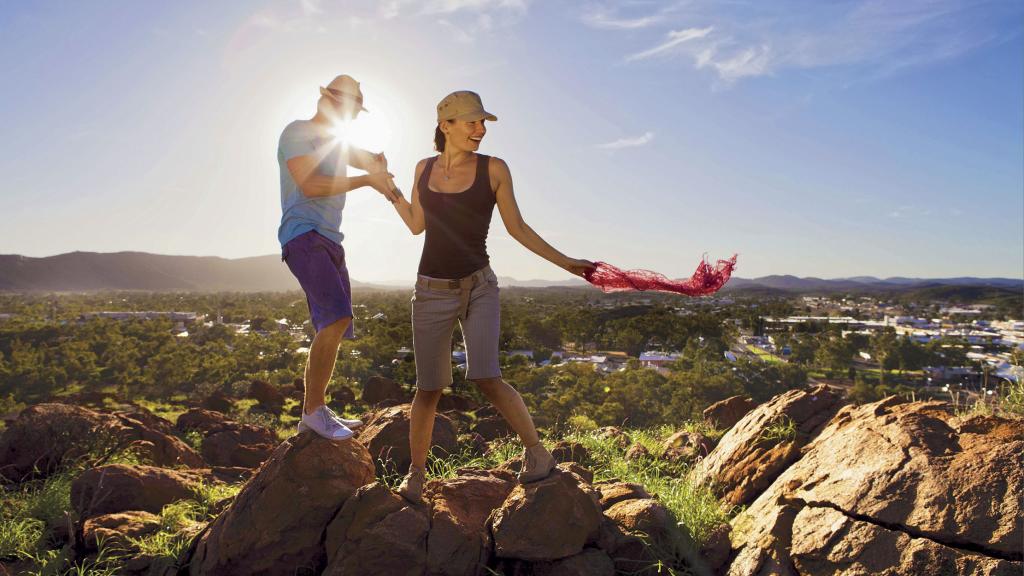 Where would YOUR mum love to go this Mother's Day?
Comments