While Hawaii's ancient Polynesian culture, majestic landscapes, idyllic beaches and fantastic surfing are all great reasons to visit this island paradise, there is also a calendar of annual events that draw people to the shores of Hawaii year after year. An important part of island life, there are a variety of Hawaii events held every month, celebrating everything from national holidays to traditional culture, sporting prowess and everything in between. We've put together a list of the top 5 events in Hawaii to keep an eye out for on your next visit.
1. Vans Triple Crown of Surfing
A bit like the triathlon of the surfing world, this triple thrill bill of surf combines the Vans World Cup of Surfing, the Reef Hawaiian Pro and the Billabong Pipe Masters. Running through November and December, this puts the wave-tamers to the ultimate test.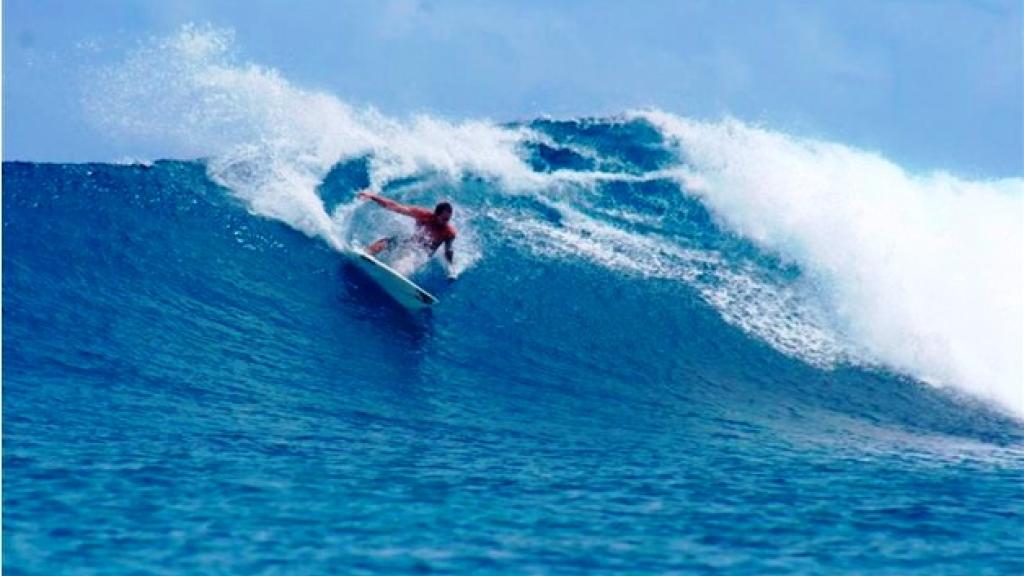 2. Hawaii Food and Wine Festival
The pristine waters and volcanic soils of Hawaii yield some of the best and freshest produce available. Each August/September more than 100 chefs from all around the world descend on Hawaii to show off their culinary chops combining fresh caught seafood, organic beef and ripe tropical fruits combined with Asian and European flavours for a unique food fusion.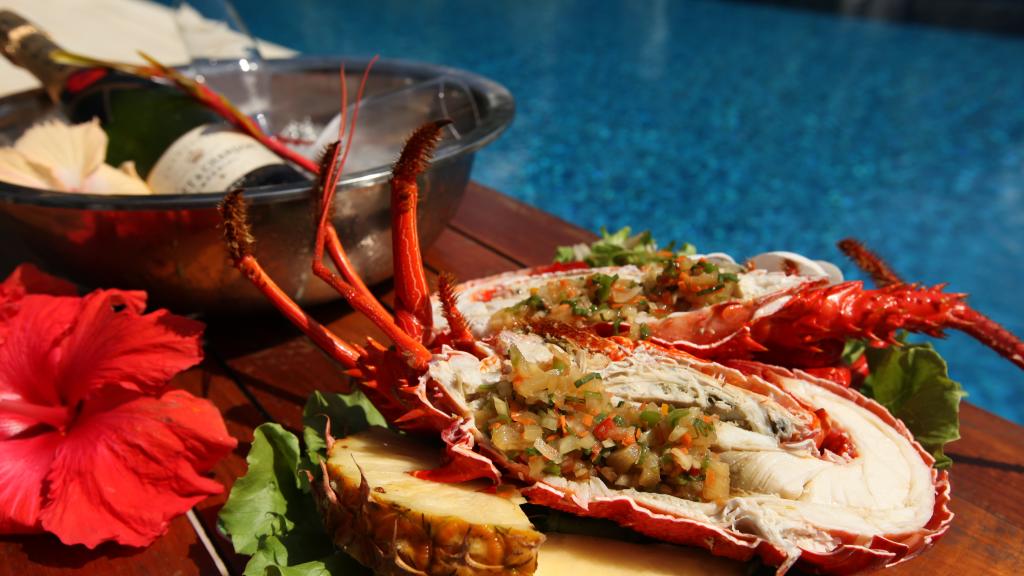 3. Honolulu Festival
A three-day extravaganza observed in March, this family-friendly festival celebrates the Asia-Pacific region's vibrant culture through exhibitions, talks and performances, all of which are free to attend. The festival culminates in a massive street parade that brings the streets around Honolulu alive with dazzling colour and sound.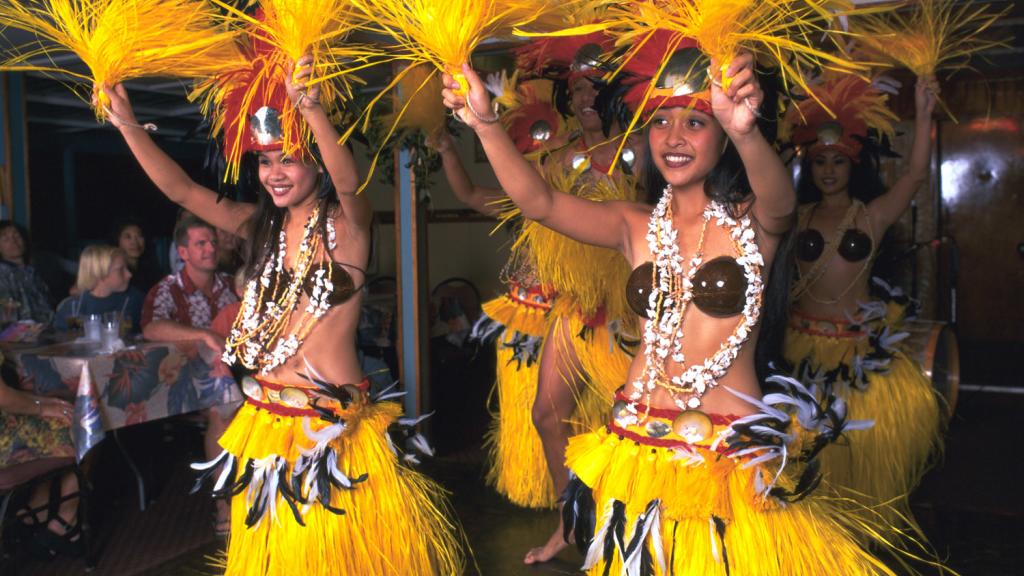 4. Kona Coffee Festival
Hawaii's rich coffee-growing history is celebrated with this 10-day festival which has been going strong for more than 40 years. Taking place on the Big Island in November, the festival features more than 40 events that celebrate more than 200 years of Kona's coffee growing. Caffeine fiends rejoice, you'll get to sample some of Hawaii's best coffee.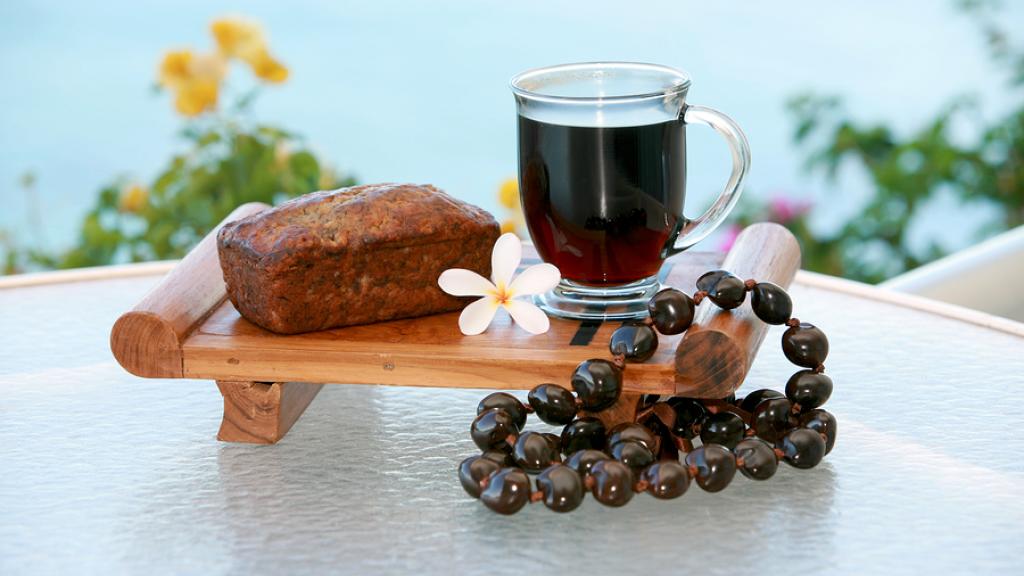 5. Kauai Marathon
Fitness fanatics flock to Hawaii for the Kauai Marathon, which ranks up there with the New York and London events. Any serious runner is sure to have this marathon on their running 'bucket list' with the course taking you through some of the most spectacular natural beauty on the island. If you're not up to the full event, there's a half marathon that's also a pretty big deal. In fact, it was voted by Runner's World magazine as one of the top 10 halfs in the world.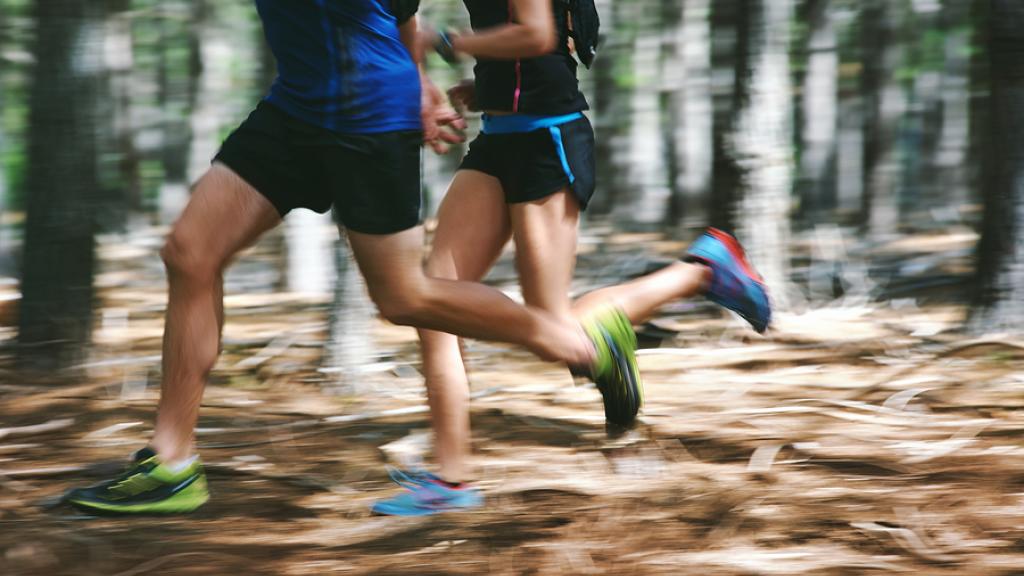 Comments