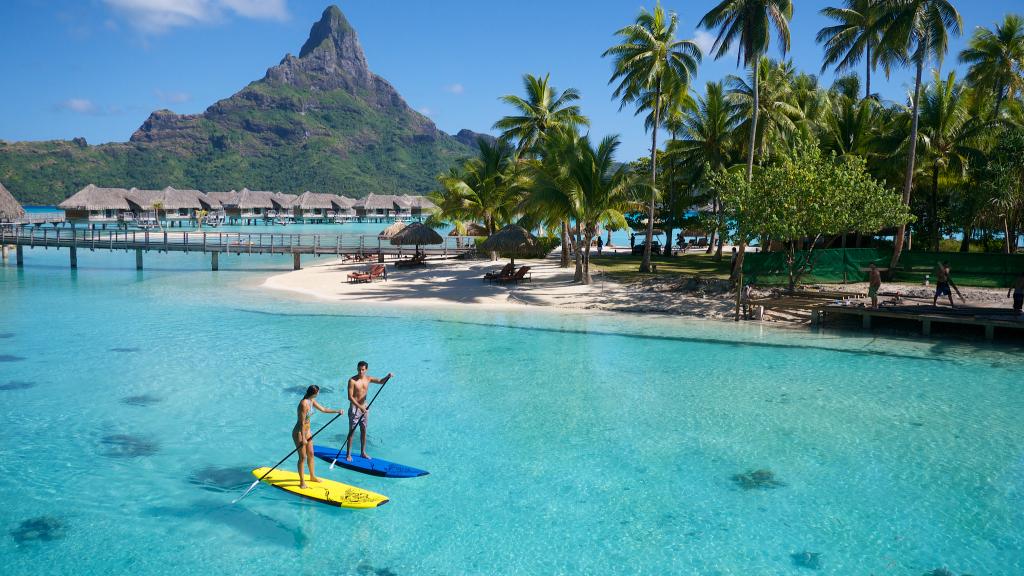 A stunning collection of islands showcasing sugar-sand beaches, technicolour tropical reefs and crystal clear azure waters, The Pacific Islands are almost dream like in their perfection. From the magical paradise of Bora Bora to the pure mountainous terrain of New Zealand, the Pacific Islands offer a brilliant and diverse variety of holiday destinations to suit all kinds of travellers. Offering a myriad of opportunities for adventure (think active volcanoes, inspiring mountain treks and underwater exploration) travellers find bliss among the remote resorts, fresh seafood and bottomless bars of the Pacific Islands. With the temperature rising and summer holidays fast approaching, it's the perfect excuse to embrace the alluring tropical lifestyle and escape to the Pacific Islands.
Here are 10 photos that will make you want to visit the Pacific Islands.
Tahiti
Located in the heart of French Polynesia, Tahiti is that special place where days melt from one to the next beneath balmy tropical skies and a sea speckled with islands delivering the sun-bleached, palm fringed shores of your dreams.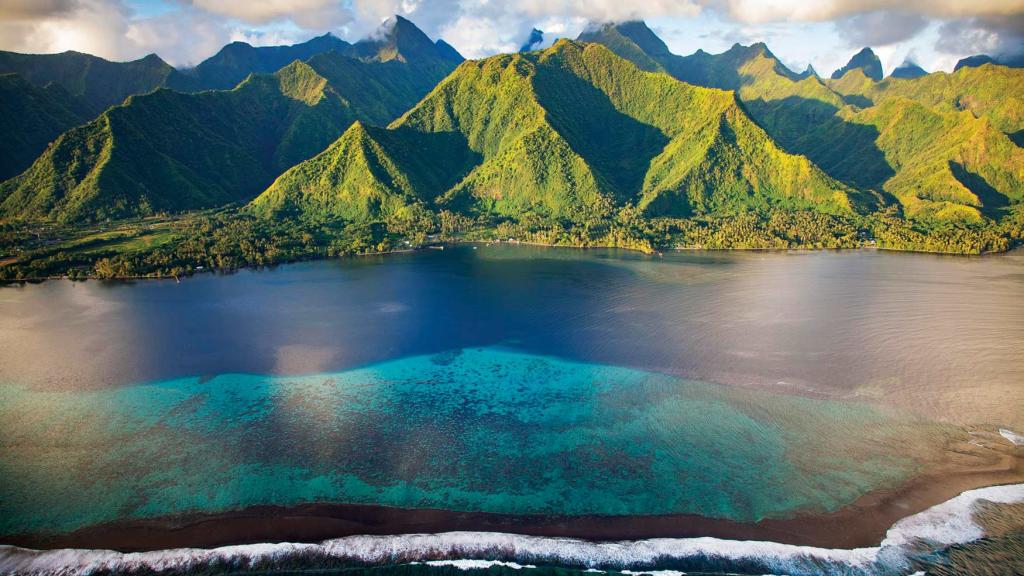 Fiji
A magical archipelago offering expansive crystal seas and white powdery sands, Fiji exceeds every expectation of the quintessential island escape. Luxury resorts meet verdant tropical jungles and world renowned surf breaks, making Fiji the ultimate adventure seekers dream.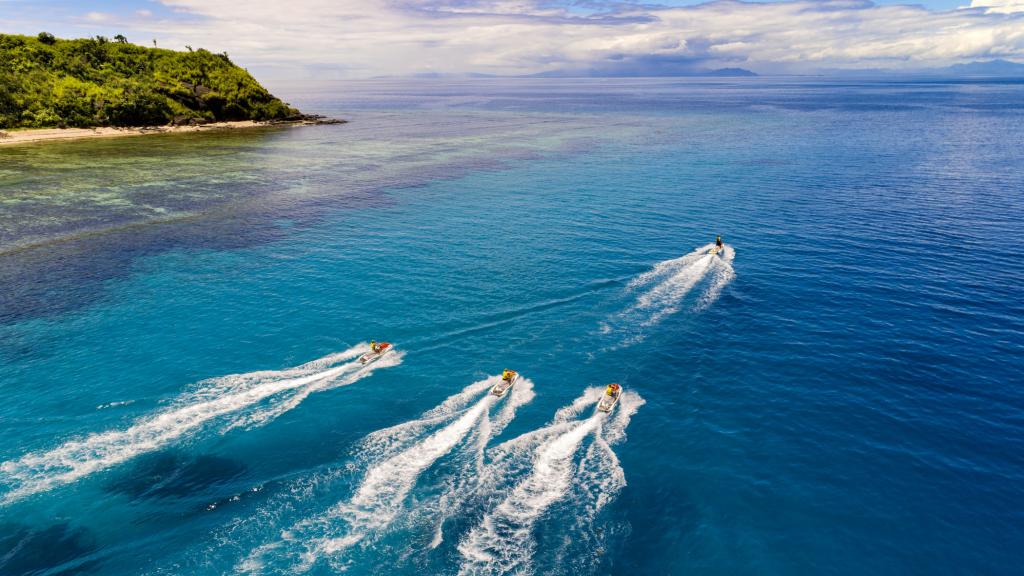 Hawaii
A dazzling fusion of traditional Polynesian culture and modern America, Hawaii is the definitive island holiday. Long stretches of sun-dappled sands and spectacular cliff faces set the scene for the archipelago's abundant luxury resorts and exciting entertainment.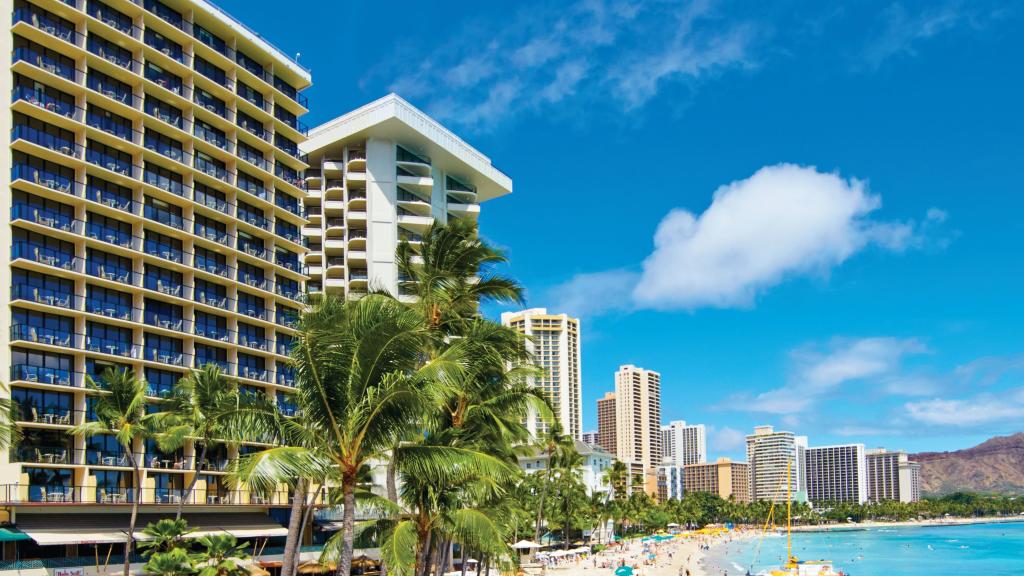 New Zealand
Not your typical Pacific Island escape, New Zealand is renowned as the 'land of the long white cloud', and offers a truly unique holiday experience. Showcasing some of the world's most spectacular landscapes from dense rainforest and rugged coastlines to deep fiords, vast mountains and ancient volcanoes, New Zealand is a nature lovers paradise.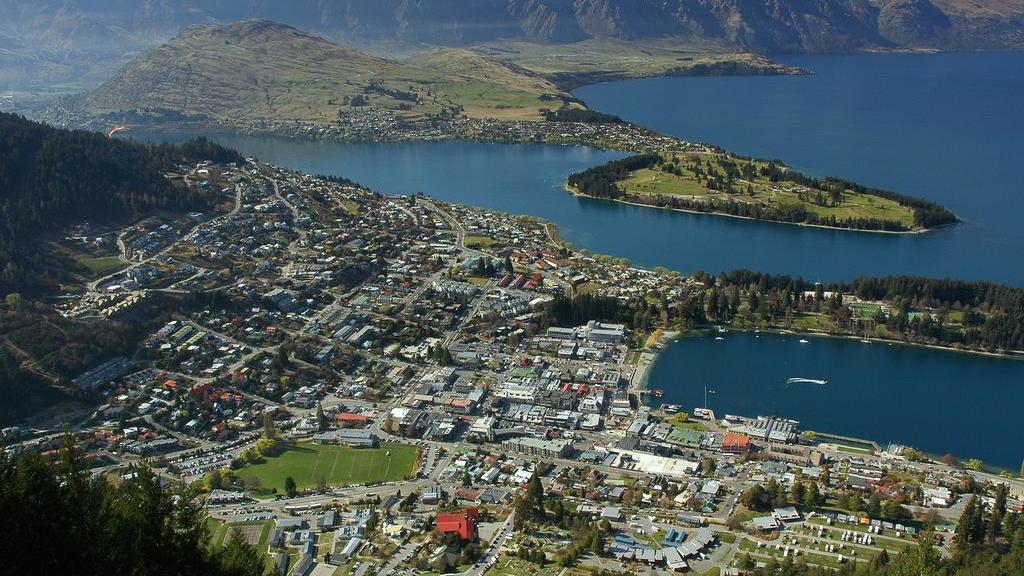 The Cook Islands
An enchanting tropical utopia where dizzying blue lagoons meet pristine white sands and spectacular luxury resorts, the Cook Islands is the ultimate luxury escape . The perfect destination for those seeking pure relaxation, the Cook Islands is a must visit.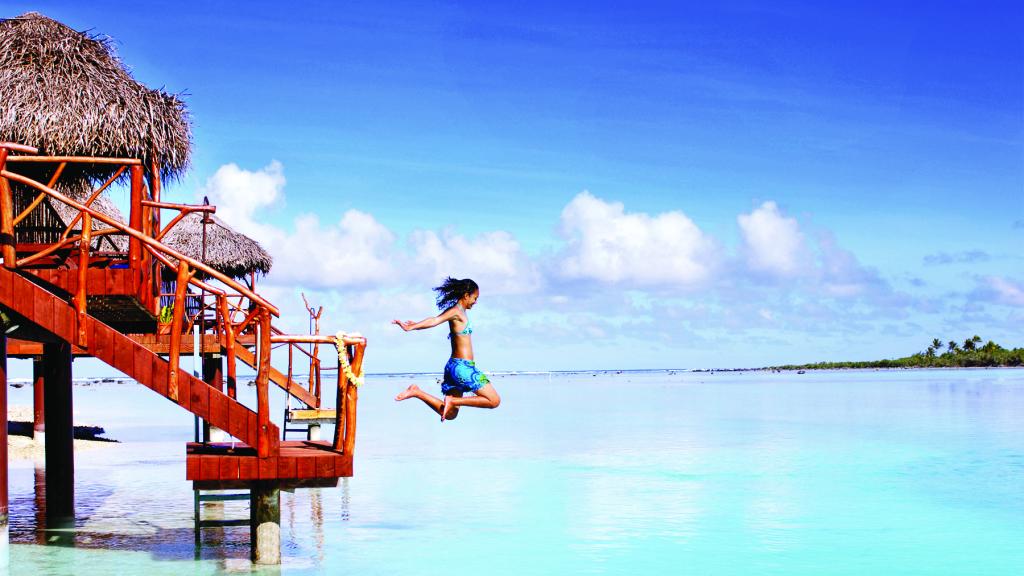 New Caledonia
Just a short 2 hour flight from the east coast of Australia lies the stunning islands of New Caledonia. Famous for its UNESCO World Heritage listed natural scenery and jaw-dropping landscapes, New Caledonia is an adventure playground. Teeming with culture, excitement and so much to see and do, the best way to see it all is via cruise.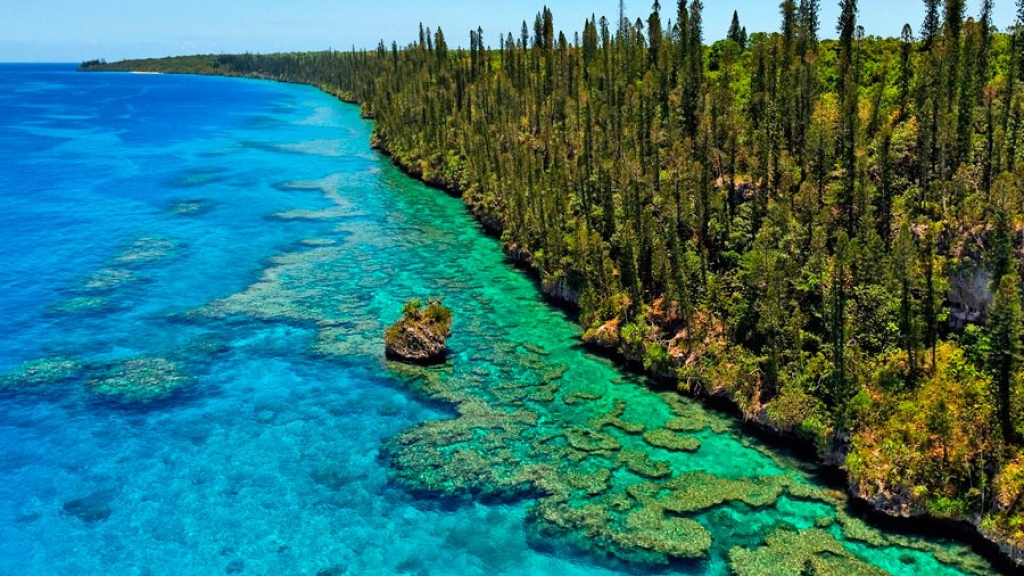 Norfolk Island
Sitting in the azure waters of the South Pacific, Norfolk Island is a historic paradise offering a laid back way of life, and long stretch of coastline that evokes a sense of being completely isolated from the rest of the world. Just 35 square kilometres in size, Norfolk Island is packed full of attractions and cultural experiences guaranteed to entertain the whole family.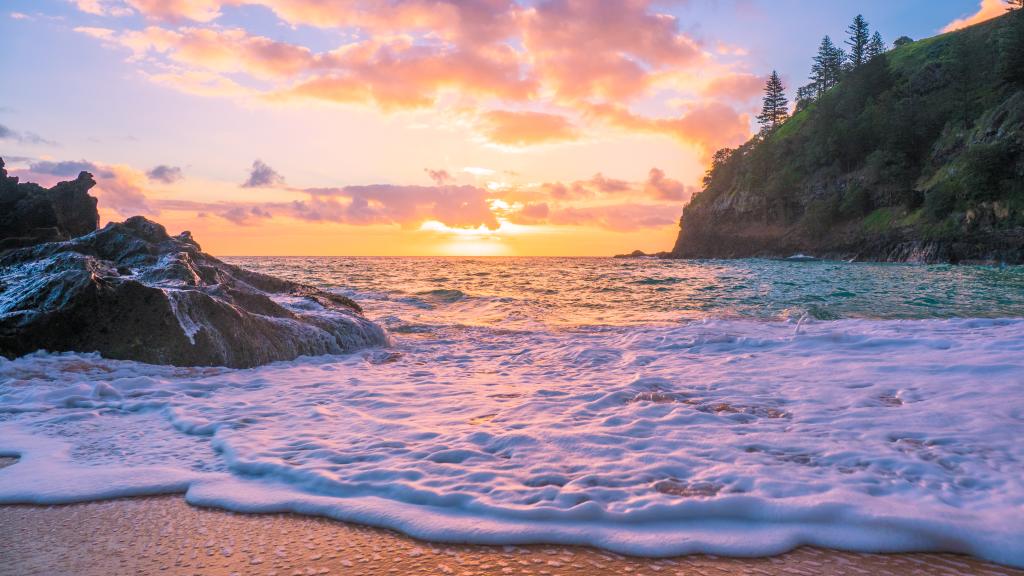 Tonga
A Polynesian kingdom boasting untouched natural scenery and sleepy tropical ambiance, Tonga is a a collection of jungle topped islands anchored in shimmering turquoise waters. Our favourite way to explore this vivid archipelago is via cruise ship.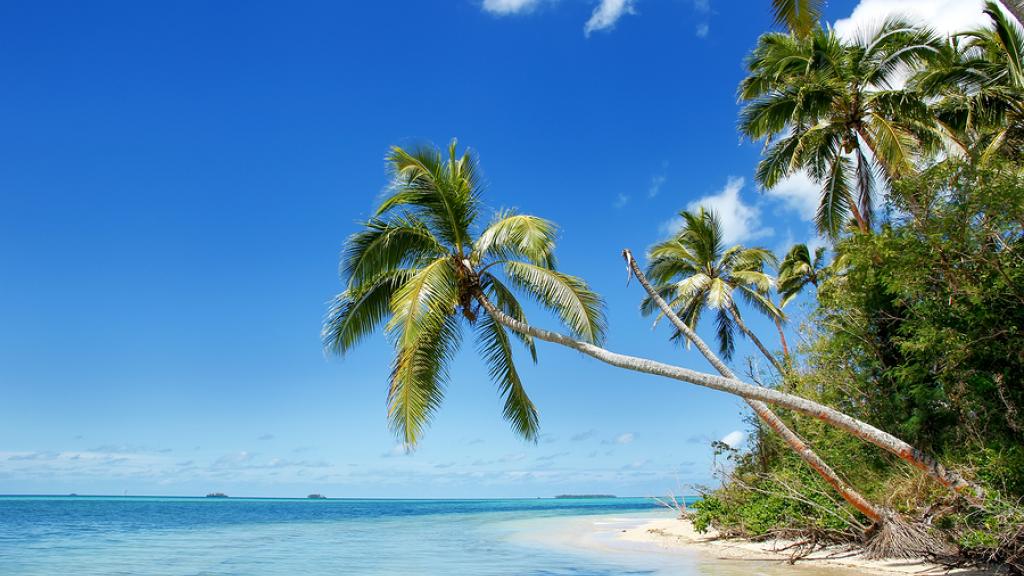 Vanuatu
A magical destination home to idyllic beaches, glistening waves and lush rainforests, Vanuatu is a stunning Pacific Island. With a rich cultural history and fantastic range of tours and attractions, Vanuatu has so much to offer beyond the resort walls.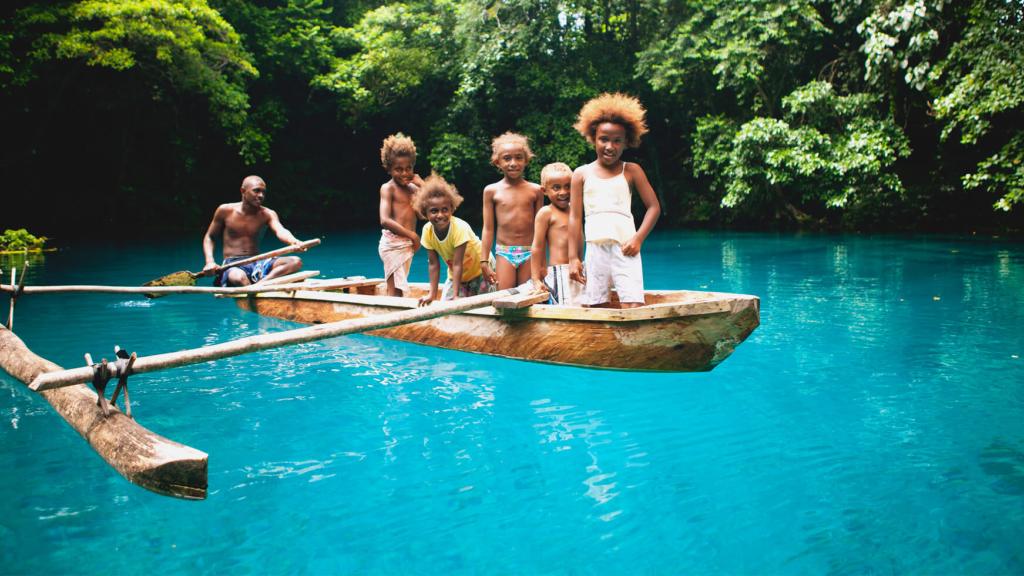 How many Pacific Islands have you visited? Let us know in the comments below!
About The Author
Comments