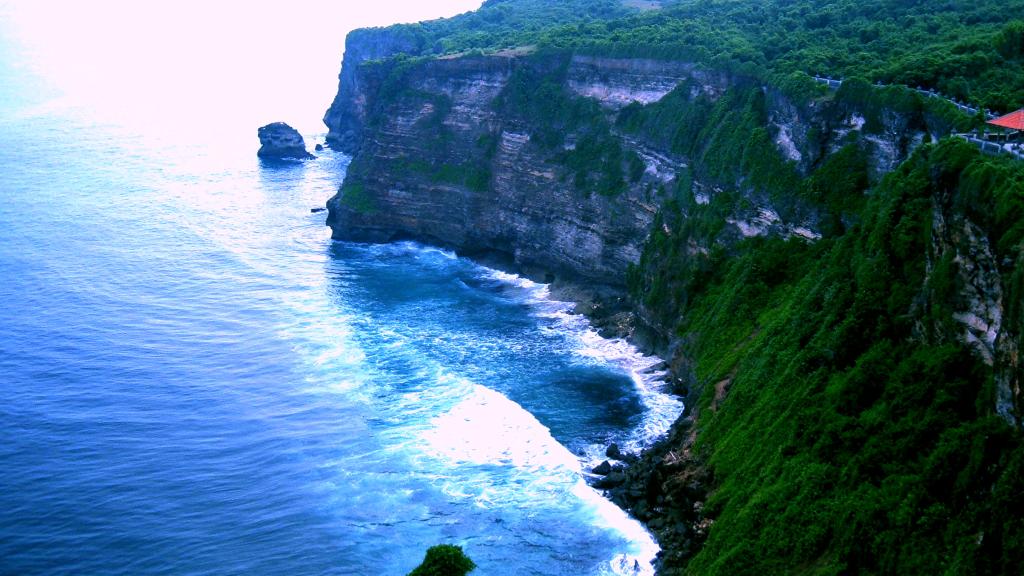 Bali is a popular holiday destination that attracts thousands of tourists each year. A tropical island paradise, Bali is renowned for its rich culture, beautiful beaches, excellent surfing, discount designer shopping and its vibrant nightlife. However a holiday to Bali isn't all cocktails by the pool, hair braiding and Bintang, there are plenty of hidden gems when it comes to exploring Bali behind the commercialised tourist veneer. In fact, if you dig a little deeper on your next trip to Bali you'll be surprised by the number of wonderful little spots that have been some of Bali's best kept secrets…until now.
Amed
Amed is a stunning spot in Bali's far east and although some development has come to the area, it continues to enjoy a far more peaceful reputation than Seminyak and other busy tourist areas. Boasting gorgeous little bays and charming coastal villages, the vast enclave of Amed is a wonderful place to get away from it all and soak up the real Bali.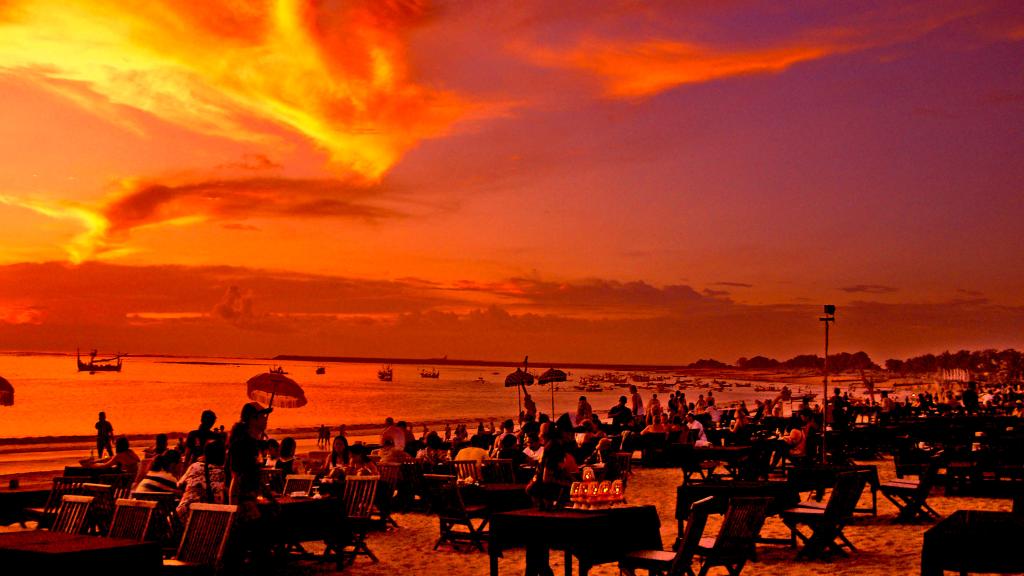 Lovina
For those wanting a break from the some of the more chaotic tourist areas like Kuta, Lovina is the ideal place to kick back and soak up its comfortingly calm charm. Situated on the Bali Sea, there is a picturesque area of small settlements that envelop the region nearby. Considered the gateway to the central highlands and the remaining north coast, Lovina's string of settlements include Anturan, Kaliasem, Temukus, Kalibukbuk, Tukad Mungga and Pemaron.
Pemuteran
If you're looking for somewhere to really chill out, Pemuteran is where it's at. Situated between the West Bali National Park and Lovina, Pemuteran is a modest little village where diving, fish and beach bums are about as active as it gets. There are a few waterfront resorts that offer the ultimate in luxury however the island retains an enjoyably undeveloped vibe and operates with a genuine passion for marine conservation.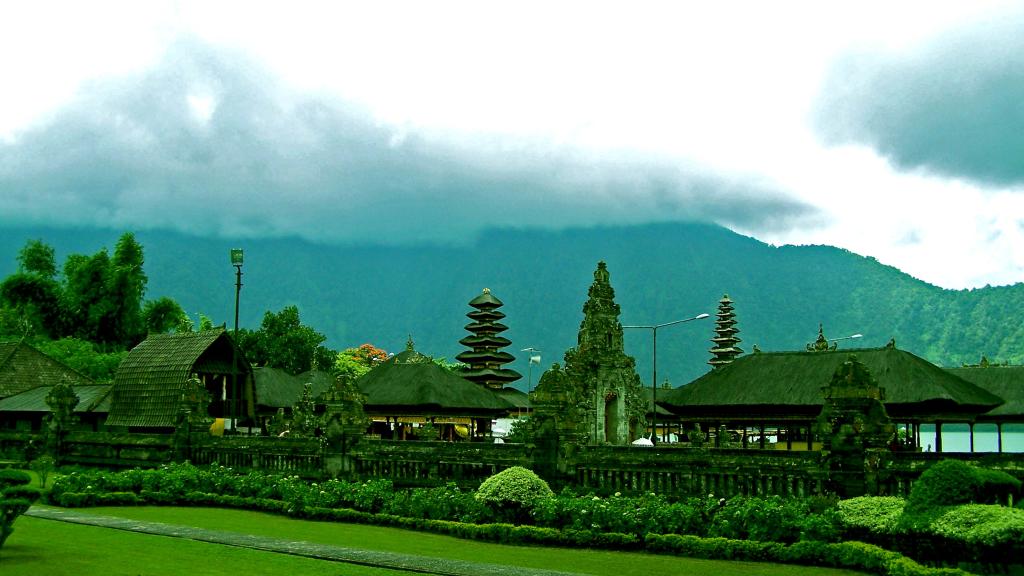 West Bali National Park
A nature-lovers paradise, the West Bali National Park covers just 190 square kilometres however despite being only a minor parcel of Bali's land, it has so much to offer. There's a secluded one kilometre long beach, coral islands, reefs and islets as well as villages that are like stepping back in time. Further inland you'll find montane forests, mangroves and savannah not to mention a range of wildlife including more than 160 species of birds.
Negara
Situated in west Bali, Negara is a photogenic town that is one of Bali's best kept secrets. A stunning contrast of lush greenery and fertile rice paddies, Negara offers a totally different encounter to the pumping tourist areas of Kuta and Ubud which is precisely why it must be experienced.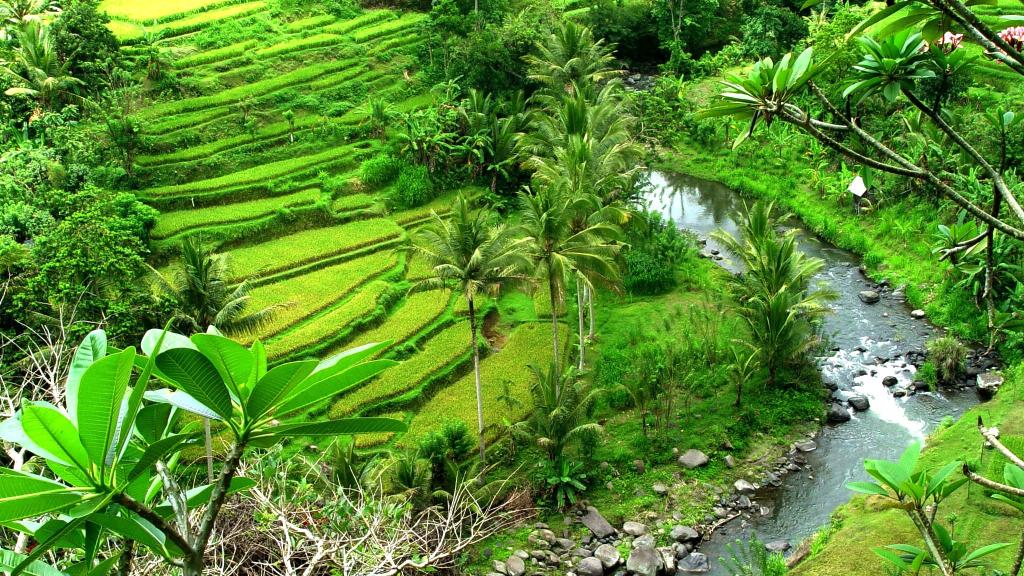 Southwest Coast, Tabanan Regency
For the ultimate way to immerse yourself in the culture of Bali, you can't go past the alluring hillside rice paddy village of Tabanan and the striking Southwest Coast. Enjoy an authentic taste of seaside village life, explore the fascinating black sand beaches, discover remote islands, enjoy some of Bali's most premium surf and gaze upon some of the most spectacular sea temples.
Comments