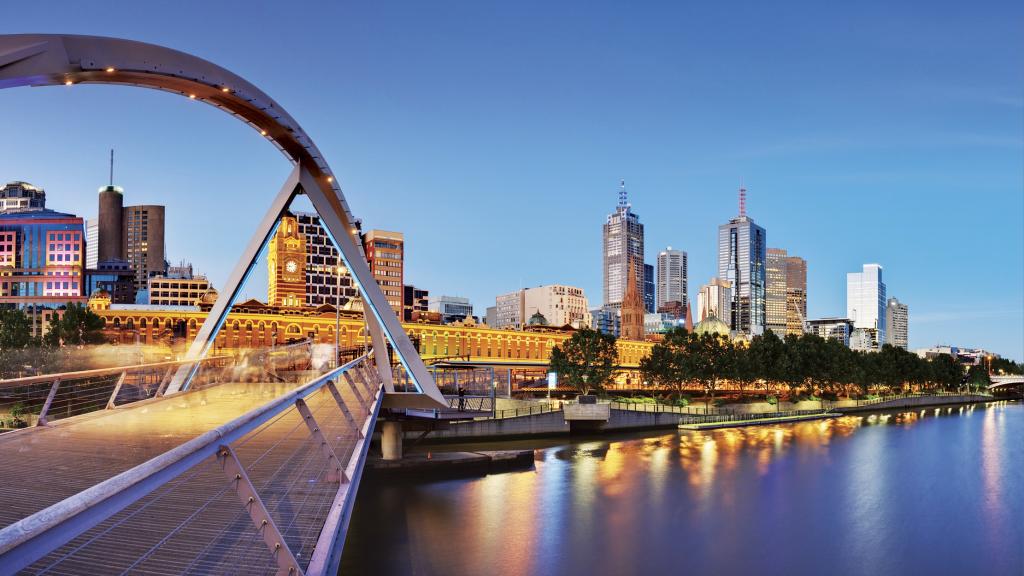 Rev heads unite! From February to March, Melbourne will be shrouded in the scent of engine oil and burning rubber as the Superbike World Championship and Formula 1 Australian Grand Prix speeds into town. Two of the top three global motor sports series, the SBK Superbike World Championship and Formula 1 Grand Prix will rev into Melbourne to race around one of the finest tracks in the world. Attracting thousands of motorsport enthusiasts, Melbourne holiday packages are the ideal way to plan your visit to Melbourne, whether you'll be attending the races or not.
Beginning with the SBK Superbike World Championship in Phillip Island, the motorsports event will run from Feb 21 to 23. Lasting 8 months, the championship takes place in 3 continents over 13 rounds and the action hots up with the season opener on Melbourne's Phillip Island. Home to one of highest speed averages of any world circuit, the Phillip Island race track reaches speeds of almost 320km/h, making for an exciting high-speed event. As the season opener, you'll be one of the first to see all the new teams and bikes for the 2014 series as well as all your favourite riders. Unlike, proto-type based racing, superbikes are much more enthusiastically supported by the general public as they can see bikes that they actually own being raced around the track.
A few weeks later, the Formula 1 Australian Grand Prix will light up Albert Park with the latest technology, fastest cars in the world and of course, a guest-list of A-list celebrities. The other race that stops the nation, the Formula 1 Australian Grand Prix not only has the eyes of Australia firmly fixed on it but also America, Asia, Europe and the world. There's nothing more exciting than watching the premier race drives of the world zoom around the track, except of course the fantastic entertainment program featuring Tony Hawk, Bernard Fanning, a high wire motorcycle stunt, the globe of death and a display by the Australian Defence Force among others.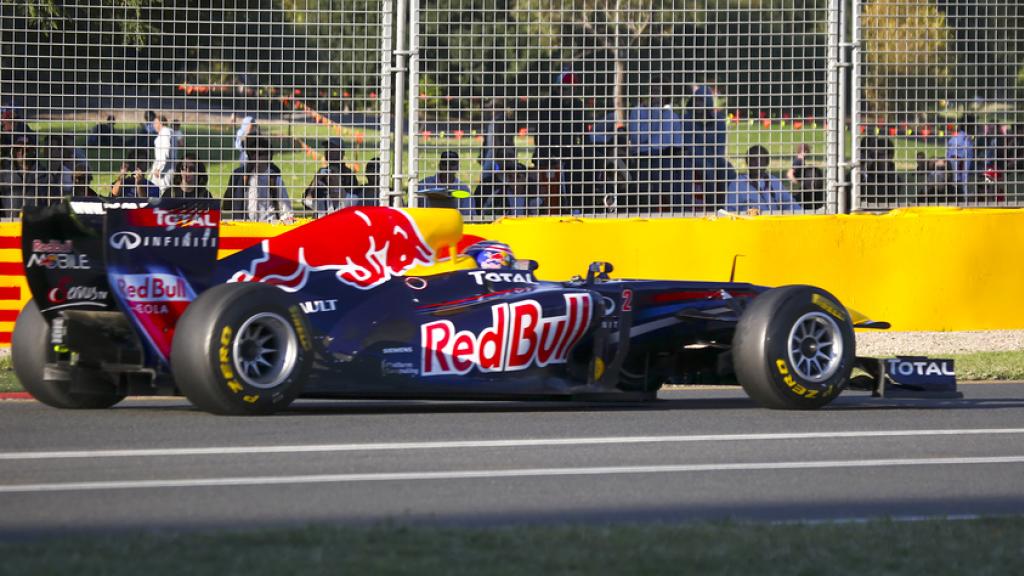 Comments