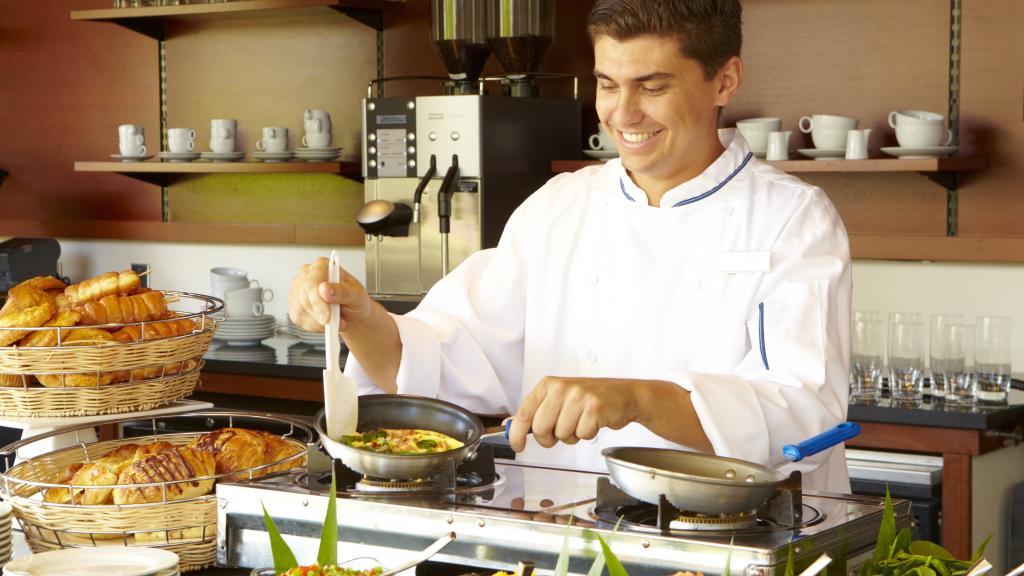 From 29 August to 7 September foodies will love saying aloha to Hawaii with the 4th Annual Hawaii Food & Wine Festival set to take place. Taking over the Hawaiian islands, the festival includes a number of signature events on the islands of Oahu, Maui and the Big Island. The festival will attract over 80 internationally-renowned chefs and culinary personalities from Hawaii, the U.S mainland and from around the globe.
The Hawaii Food & Wine Festival is set to attract some of the biggest chefs from around the world including Australia's own Tetsuay Wakuda from Sydney's Tetsuya Restaurant and Phillip Johnson from Brisbane's e'cco bistro. Gathering in Hawaii to celebrate the best of the island's cuisine, the festival hopes to encourage the return of sustainability to the island and promotes the festival's overall message to 'taste our love for the land'.
Building on the work done 23 years ago by the 12 founding chefs of Hawaii Regional Cuisine, the festival brings together culinary arts, agriculture, tourism, culture, education and sustainability to promote Hawaii as a culinary destination of choice. Launching on the most fertile of the Hawiian islands, the exclusive six-course gala will be held at Waikoloa Beach Marriott Resort & Spa on the Big Island. Served on the resort's volcanic grounds, the menu will showcase locally grown produce including local beef and seafood.
Supporting local farmers and restaurateurs, the Hawaii Food & Wine Festival will highlight the bounty of produce found on the islands and the creativity that exists within the local culinary community, adding value to the overall experience and attracting many loyal visitors who return to Hawaii year after year.
One of the most popular events of the festival is the 'Corks and Forks' grand tasting event held on Oahu's Hawaii Convention Centre rooftop on Saturday 6 September. Pairing 20 of the world's most renowned celebrity chefs with 20 top-tier winemakers, this unforgettable tasting offers finely crafted dishes expertly paired with top of the barrel reserve wines from the Napa Valley.
Comments