There's something that happens every year as the temperature starts to drop. A natural phenomenon if you will. About the time the winter chills start to really set in, when daytime temperatures are at record lows and it's getting dark before you even leave the office. It's the great northern migration, when people from as far south as Tasmania to Melbourne and Sydney as well as more northerly neighbours like Brisbane flee their chilly cities in search of the sun. What better place to chase than the winterless north of Tropical North Queensland.
Cairns
Considered the gateway to Tropical North Queensland, Cairns is where all good sunny winter escapes start. Ranked among the top 5 holiday destinations in Australia, flights to Cairns are available from all major Australian cities. There are so many things to do in Cairns, many of which revolve around the region's incredible natural attractions. From the famous Great Barrier Reef to the nearby Daintree Rainforest, Cairns holidays are one of Australia's must-sees. Cairns accommodation is concentrated around the coastline and in the city centre, conveniently close to a variety of shopping, dining and attractions. Cairns holiday packages offer superior value for money and are one of the easiest and most affordable ways to visit this famous North Queensland haven.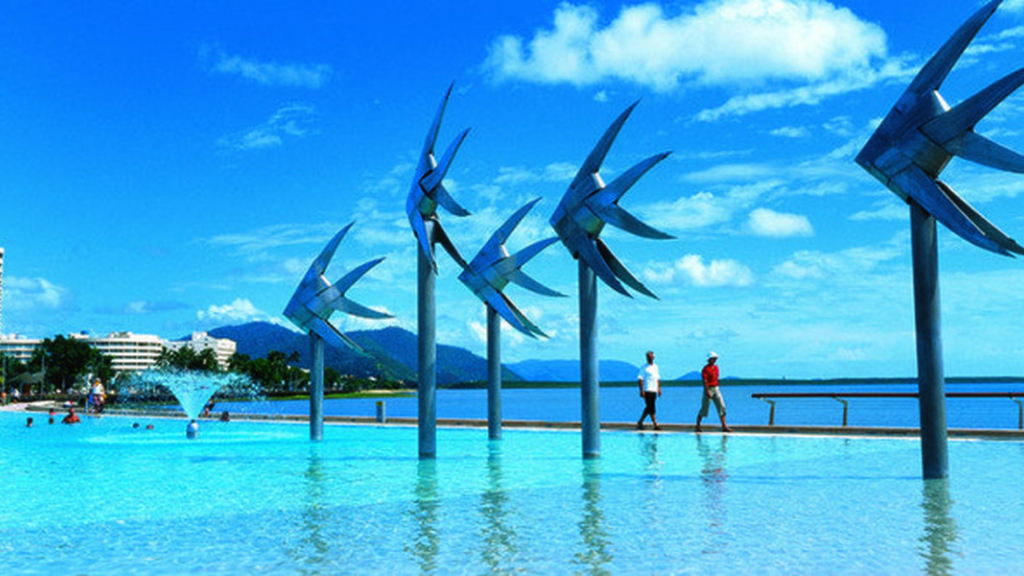 Palm Cove
Located midway between Cairns and Port Douglas, Palm Cove is a charming beachfront holiday destination bordered by the Coral Sea and Great Dividing Range. There are many attractions to Palm Cove, however its laid back tropical vibe and proximity to the Great Barrier Reef are some of the biggest. Palm Cove is also known for its stylish accommodation and fine dining, with many of the top resorts in Palm Cove offering an excellent variety of cafes, bars and restaurants with spectacular sea views. If you're looking for a fuss-free way to visit this relaxing coastal destination, Palm Cove holiday packages offer the most bang for your buck by combining all your holiday needs into one discounted package.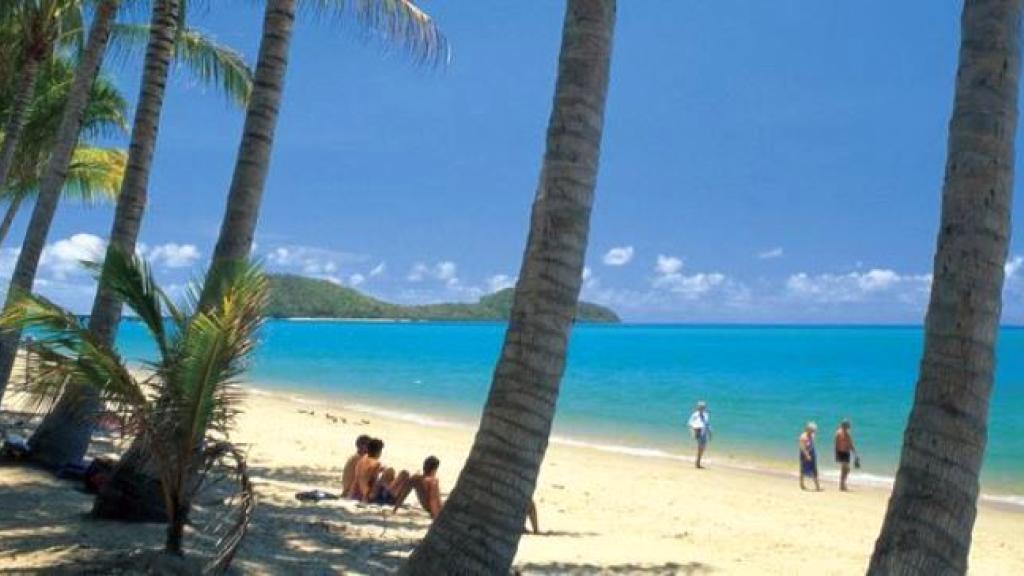 Port Douglas
Famous for its beaches, Port Douglas is the ideal blend of reef and rainforest, boasting scenic coastline and the iconic, palm-fringed sands of 4 Mile Beach. Although there are plenty of things to see and do in Port Douglas, it's golf that really put the town on the map back in 80s and the tradition continues today at the Mirage Country Club. Of course there's much more to Port Douglas than that, in fact around the Marina and Esplanade you'll find a sophisticated range of shopping including boutiques and specialty stores as well as some world-class dining options and award-winning restaurants. It's just a short trip to the famous attractions of the Great Barrier Reef and Daintree Rainforest, however relaxation is the order of the day in Port Douglas. While you're here, be sure to check out the local art and craft including handmade artisan pottery, works of art and skin alchemy products.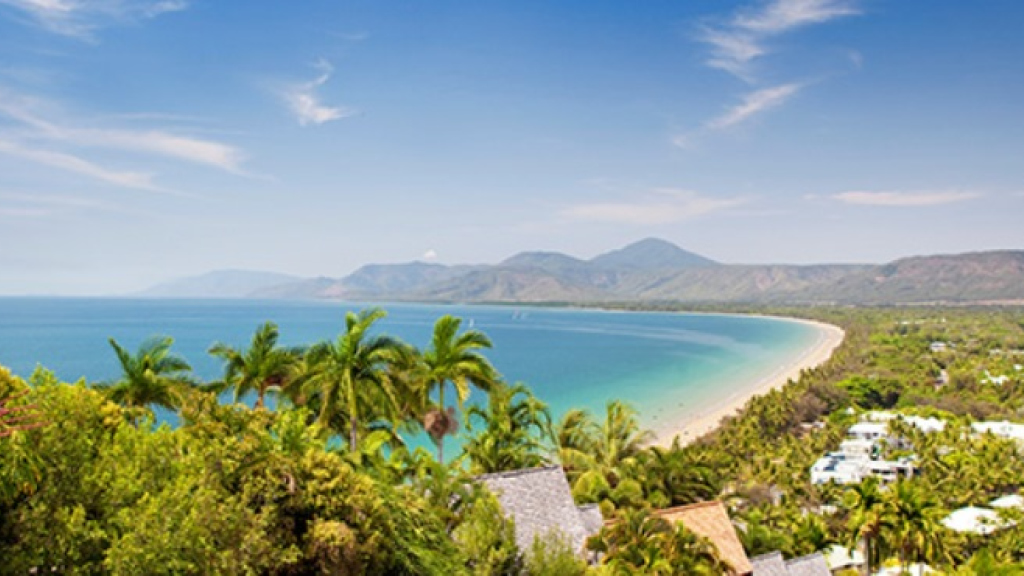 Daintree
Famous as the 'oxygen factory' of the world, Daintree is an incredible region set between Port Douglas and Cape Tribulation. A partly protected National Park, the region offers 1200 square kilometres of lush rainforest. Getting to the Daintree is an enjoyable drive on the Captain Cook Highway along the coast and the little extra effort is well worth it. Visitors are rewarded with a variety of attractions including rare animal and plant species undisturbed by modern development in one of the world's oldest rainforests. The World Heritage listed natural wonder is best seen on guided tours with the benefit of local knowledge, and most Daintree accommodation providers can help point you in the right direction when it comes to booking tours and activities.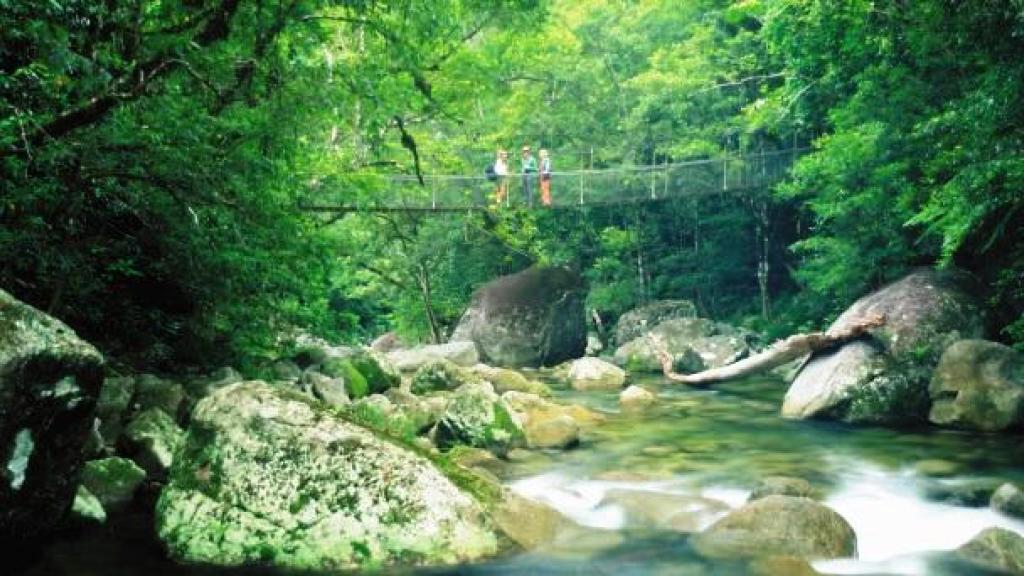 Comments