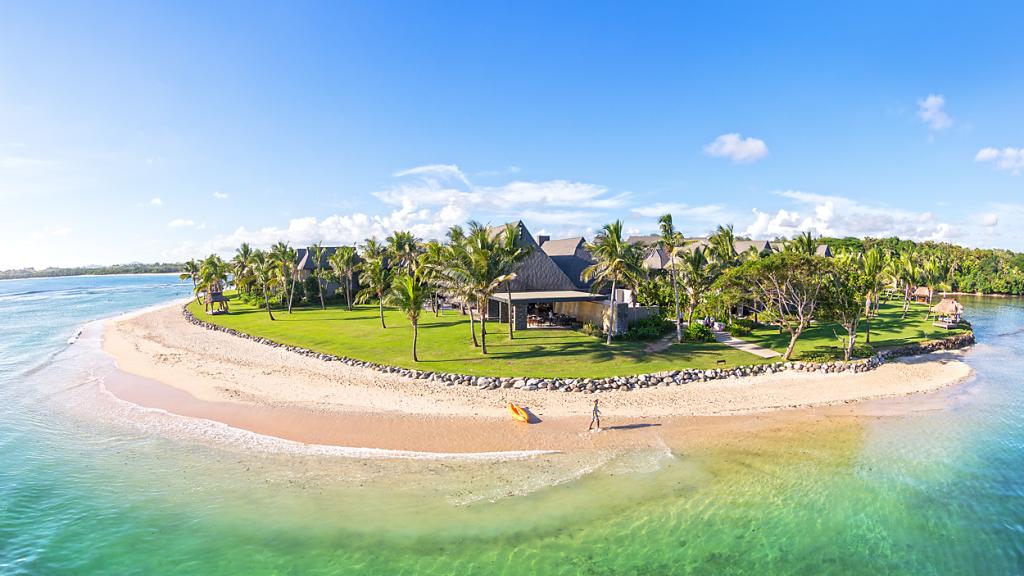 Established to acknowledge the outstanding contributions of exceptional hotels, the Haute Grandeur Global Hotel Awards are synonymous with luxury, status and acclaim. The 2017 Haute Grandeur Hotel Awards Gala Ceremony was recently held at the Sofitel Bangkok Sukhumvit in Thailand where the InterContinental Fiji Golf Resort & Spa received top honours, being named Fiji's Best Beach Resort and Fiji's Best Family Resort.
"Fiji is known for its stunning unique landscape, inviting Fijian culture and the warm tropical climate which combine to create a truly unique destinational experience. Ingrained in each Fijian is the epitome of gentle kindness and hospitality, which makes us one of the best destinations for travelling families. These awards are a great achievement which can only be attributed to the team's unwavering dedication and hard work to deliver exceptional guest experiences on our iconic location on one of the world's best beaches – Natadola Bay," says Andrew Davidson, Area General South Pacific at the InterContinental Fiji.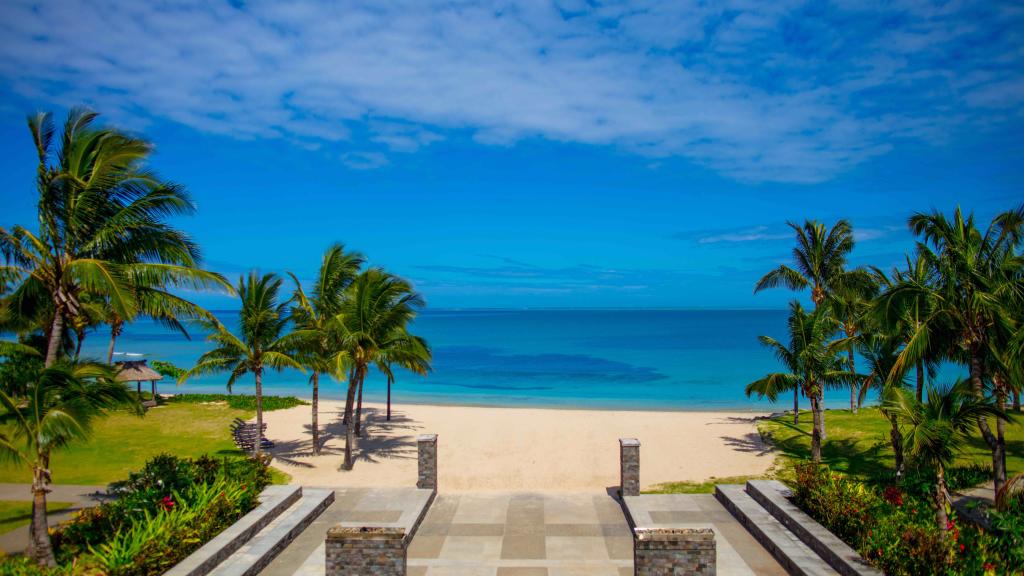 "We are truly honoured with this award and look forward to continue ensuring that our guests leave Fiji with truly memorable experiences from their time here to share with their friends and family back home," Mr Davidson said.
Established in 2014, the Haute Grandeur Global Hotel Awards are a trusted source for travellers who are looking to book award-winning accommodation of a high standard. Now in their third year, award recipients are known for offering the best travel experiences in the industry.
Celebrating the very best hotels and resorts across 172 countries and 7 continents, the awards feature 90 unique categories on a country, continent and global scale. The awards are judged using a unique process that gathers quality guest feedback, to raise the standard of excellence and offer guests the best experience.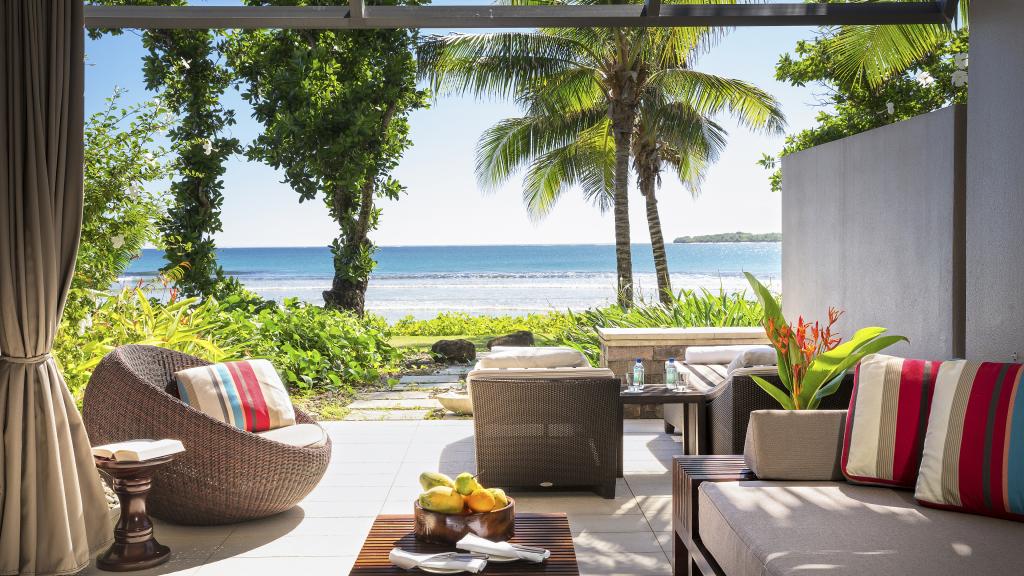 Part of the Intercontinental Hotel Group (IHG), the Fiji accommodation provider has long been a favourite among families. The InterContinental Fiji Golf Resort & Spa is located on the picturesque Coral Coast, approximately 40 minutes from Nadi's International Airport. Overlooking Natadola Beach, Fiji's finest beach and in fact one of the best beaches in the world according to CNN, the resort is set amid 35 acres of manicured tropical gardens and boasts a 5 star range of facilities and all of the service standards you'd expect from a luxury international resort.
Comments