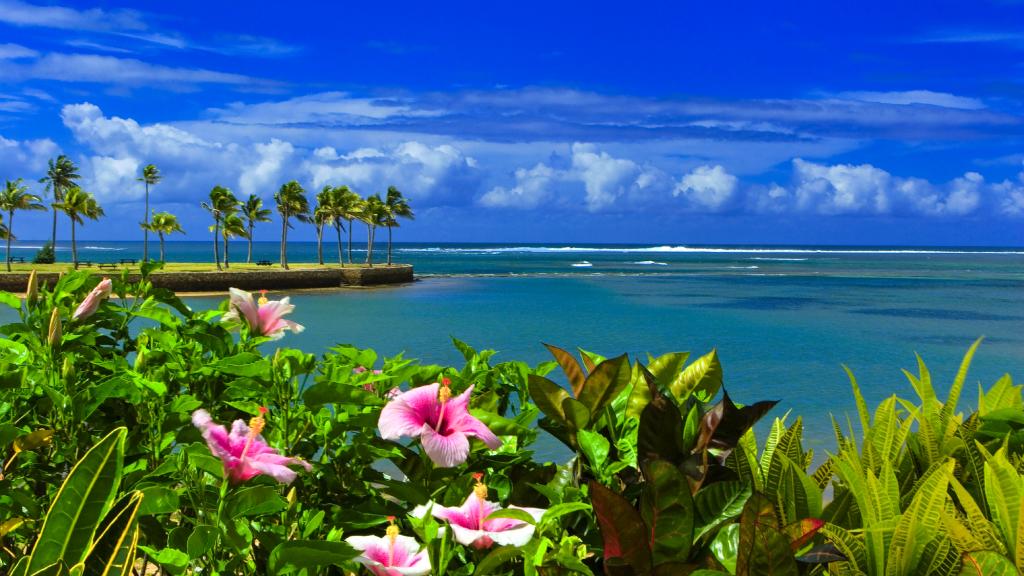 Christmas is only 9 weeks away. It's a scary thought for some but for others it's a time for celebration. The shops are beginning to put on their holiday season best, Santa's making his list and checking it twice and the Naviti Resort Fiji is preparing for their annual tree lighting ceremony.
If you're lucky enough to be heading to Fiji in early December but won't be sticking around during the Christmas period, you can still get a taste of an island Christmas with the beautiful tree lighting ceremony that the Naviti Resort Fiji hosts every year.
On Wednesday 5th December, guests of the Naviti Resort Fiji are invited to attend the tree lighting ceremony from 6 pm and enjoy complimentary finger food and drinks. Accompanied by a speech from the General Manager, a prayer and carol singing will take place before the spectacular moment when the resort's own Christmas Tree comes to life with a blaze of lights and colour.
While you're visiting the Naviti Resort Fiji, don't forget to spend some time enjoying the 38 acres of tropical gardens. Located on the Coral Coast, the resort is conveniently located just an hour and a half from the airport and overlooks its very own private island.
The deluxe accommodation offers the perfect place to relax and unwind before the busy holiday period and the rooms, suites and beachfront villas are well-appointed with all the creature comforts. However the fantastic range of onsite facilities means you won't want to spend too long inside your room.
The rolling green hills and nearby lagoon are just some of the treats that await you as well as a huge range of bars, cafes and restaurants, a swimming pool, boutique and gift shop, golf shop, mini fitness centre, kids club, day spa and so much more.
Witness the stunning tree lighting ceremony of the Naviti Resort Fiji and stay for a little longer to unwind. Approach this holiday season more relaxed than ever before with some time out for yourself in beautiful Fiji.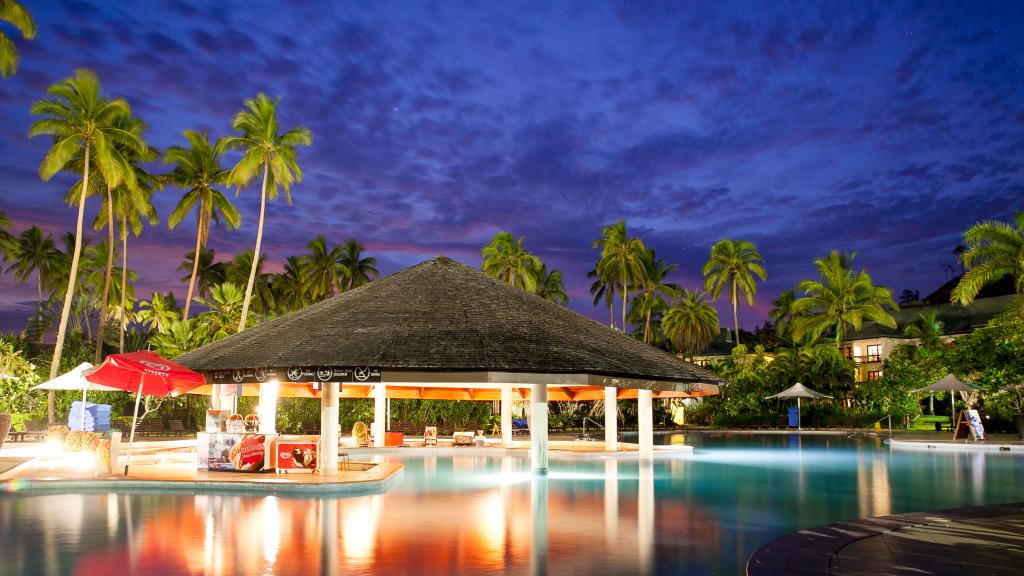 Comments