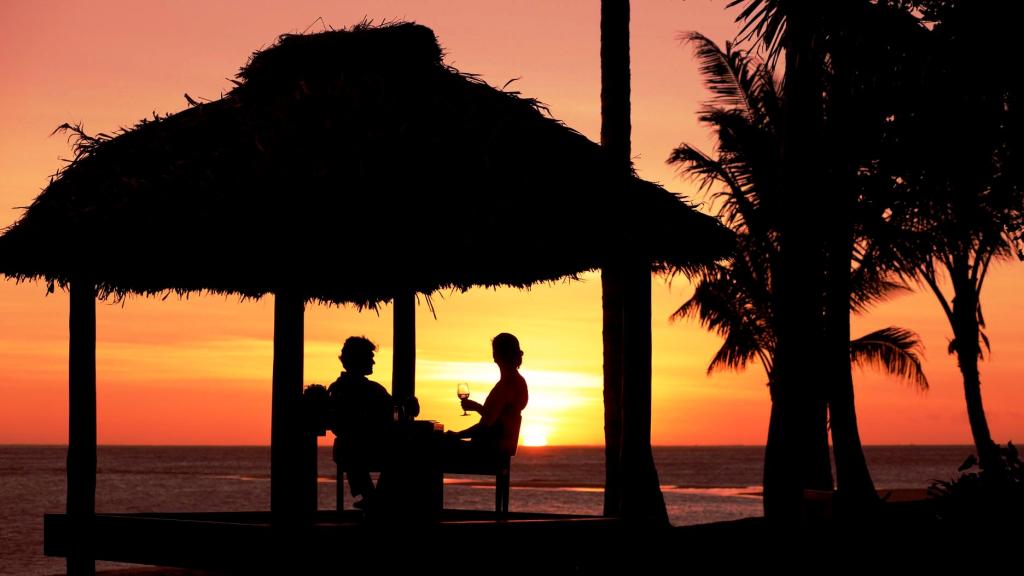 The 5 star accommodation experience of the Intercontinental Fiji Golf Resort & Spa has just stepped up a notch as the resort welcomes new Executive Chef Ofir Yudilevich to the food and beverage team. Ushering in a new era in culinary experiences, the resort now offers the most globally diverse food and beverage team to date.
Having worked in a number of restaurants and resorts around the world, including Langham Auckland, Ivy London, Radisson Blu Philippines and Sheraton Tel Aviv Israel, Chef Yudilevich offers a fresh and unique international perspective on the resorts approach to its famous food and dining experiences.
Intercontinental Fiji Gold Resort & Spa General Manager, Scott Williams says 'We are thrilled to have someone with Ofir's experience joining our food and beverage team and we're looking forward to seeing what his creative flair and global palate brings to the table.
Eager to 'get his hands dirty', Executive Chef Ofir Yudilevich says 'The InterContinental Fiji have a great team with a broad and diverse skill set that will help push the calibre of five star dining experiences in Fiji to the next level. I visited Natadola Bay Nursery last week and was ecstatic to discover a source of ingredients with which to develop innovative dishes and exciting new flavours.
Although still recovering from the floods in April, the Natadola Bay Nursery provides fresh local produce to the Intercontinental Fiji Golf Resort & Spa and it's thanks to the support of businesses like the resort that the nursery is slowly getting back on its feet.
Intercontinental Fiji Chef du Cuisine Takahisa Erikawa explains 'We seek the perfect balance between the use of local and imported produce and ensuring a modern dining experience is not at the cost of ethical responsibilities. Dishes at our signature restaurant Navo, feature the best of local produce, showcasing the natural flavours of the Fiji Islands.
By maintaining relationships with the nursery, the resort aims to reduce their need for imported produce, thereby minimising their carbon footprint. So aside from enjoying the luxury accommodation, 5 star service, fine dining and fantastic facilities of the Intercontinental Fiji Golf Resort & Spa, you can also relax and enjoy your stay knowing you are caring for the environment.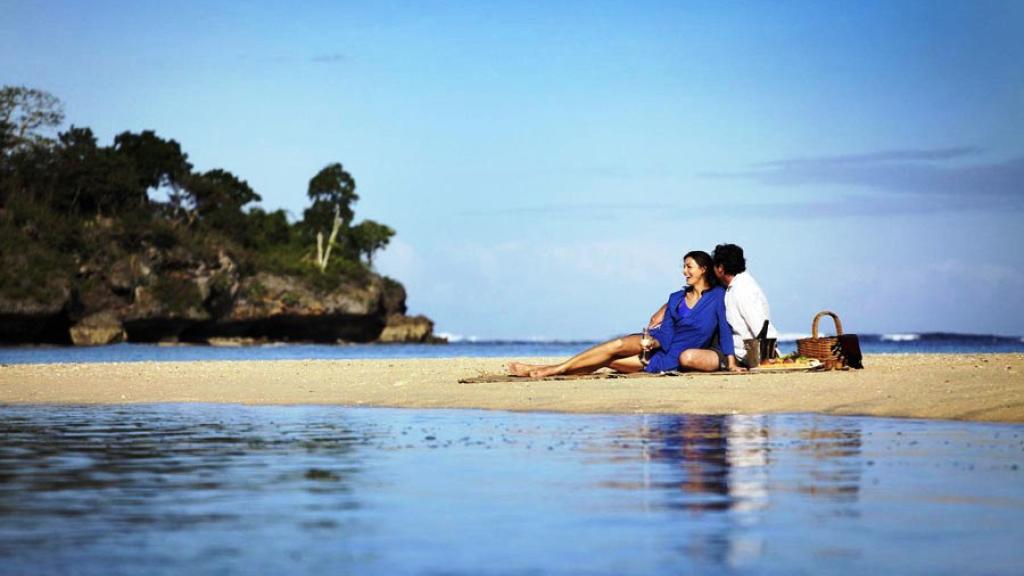 Comments