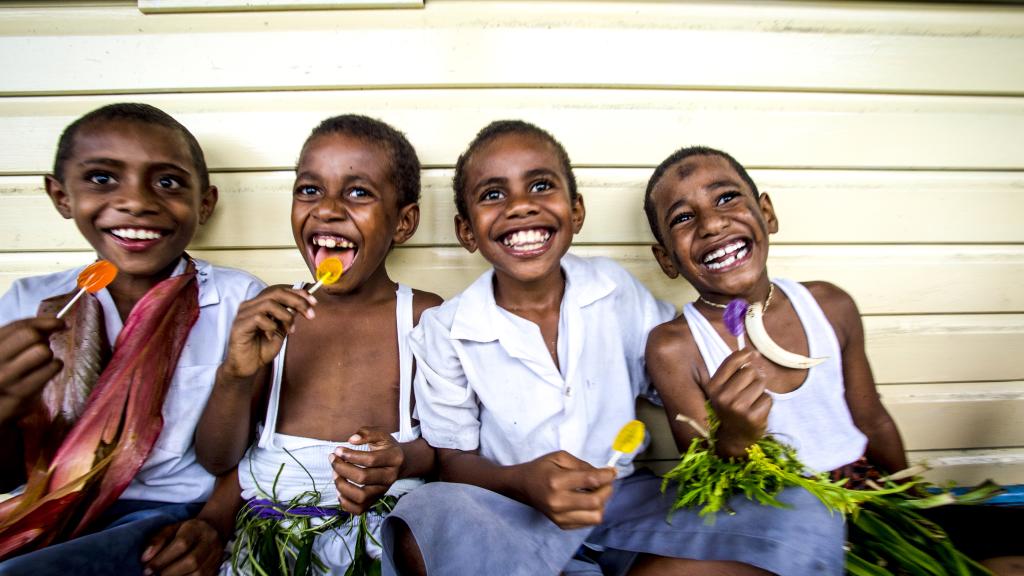 For years, many Australians travelling to remote destinations like Fiji have taken books and school supplies with them to donate to the village children and their schools however it seems for many this didn't feel like enough. Now, thanks to Outrigger Fiji Beach Resort general manager Peter Hopgood, generous Aussies can combine a relaxing holiday with the warm fuzzy feeling of helping others by pitching in on community projects.
There aren't many places in the world where holidaymakers are willing to pay for the privilege of volunteer work while on holidays, but Fiji is one place that appears to be pulling it off. What began as a simple idea from part-time Sunshine Coast resident Hopgood, has now transformed into a thriving community tourism project. What seemed like an improbable idea is now a concept that is being embraced by Aussies with open arms.
In fact, the concept has been so successful that other Outrigger properties are now adopting it and Hawaii is the next location to embrace volunteer tourism. Sparking a revolution in the way 5 star resorts operate within small communities in developing nations, Hawaii-based Outrigger resorts are next on the list to begin adopting the project. Hand-picked in consultation with community leaders, the resort's in-house building team guide the volunteer projects.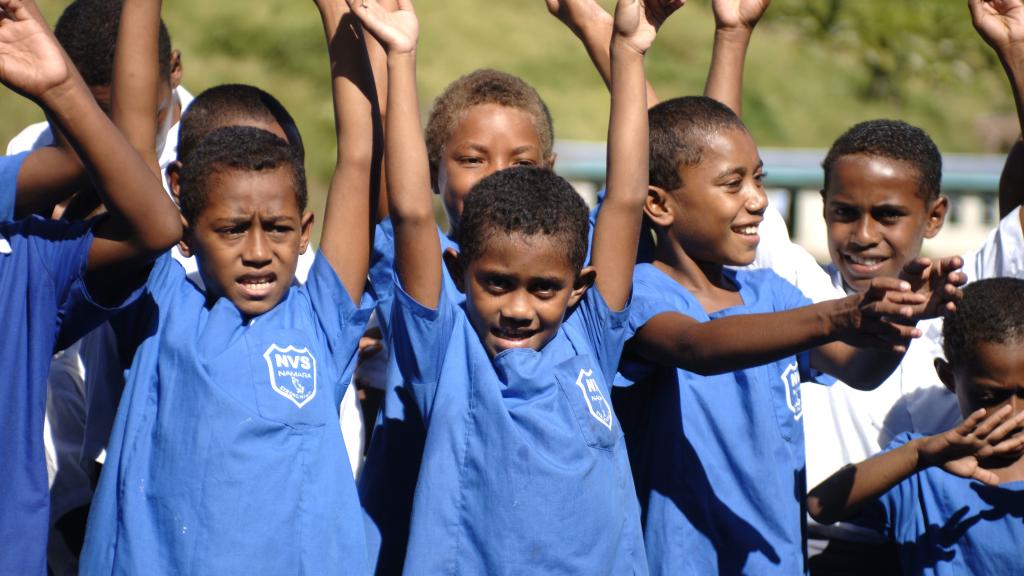 Proving to be particularly popular among family holidays to Fiji, these community projects are used as a valuable learning experience for Australian children visiting while on holidays. Whether it's their first time to the less-developed island nation or a return trip to rekindle friendships made with the local children, it appears Aussie parents are enjoying the opportunity to expose their children to a different way of life.
Since 2009, over 2000 tourists have sacrificed some of their valuable holiday time to contribute to the community projects. That's an average of approximately 40 per week, a figure which shows no signs of slowing down. The cause was strengthened by a number of famous faces who have joined the projects during their own Fiji holidays.
Among them was Adelaide Crows AFL footballer Eddie Betts and his family, who were so impressed with the experience that they convinced Crows teammates and their families to return for a holiday at the resort and take part in the project. Their work helped to provide the community with a kindergarten, much sooner than expected. Helping many children to begin their education, the kindergarten will house 20-30 students and was named in Betts' honour.
Each Tuesday and Thursday, adults and children sign up for the project at the Outrigger resort. Departing at 9am, volunteers enjoy a tour of the picturesque Coral Coast valley enroute to meeting local children, residents and school staff. Included is a lunch stop at the historical Tavuni Hill Tongan Fort. There are a variety of vital community projects that participants can assist with including community meeting bures, bus shelters, covered walkways and more.
Comments