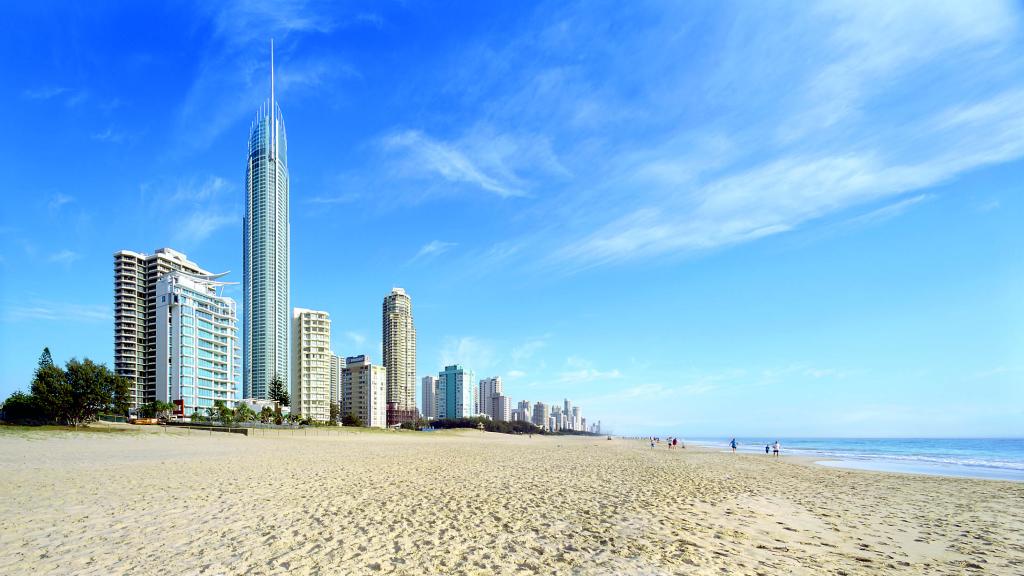 With all the excitement and organisation surrounding the 2018 Gold Coast Commonwealth Games, areas around the Gold Coast are starting to benefit from a whole range of industry, investment and infrastructure. Although the games are still a couple of years away, the region is already seeing the effects of being host city and will continue to see shopping, Gold Coast resorts and sporting stadiums popping up across the coast in the lead up to the games.
Unsurprisingly, a lot of the development will be seen in and around Surfers Paradise and although the region is expected to explode with local and international visitors during the games, holiday makers can get in on the action in the lead up to the games. While you may not be too keen to brave the crowds when the Commonwealth Games come to town, there's no reason why you shouldn't enjoy the economic and infrastructure benefits to the area in the meantime.
Visitors who do wish to attend the games are advised to get in early, with accommodation set to sell fast. Although the Gold Coast is a holiday mecca with an almost endless range of beachfront and high rise accommodation to choose from, it's believed even more Gold Coast resorts will be needed to accommodate not only the spectator crowds but also the competing athletes and their various entourages. With some big building and investment projects on the horizon, including Government-funded facilities, the face of the Gold Coast is set to change.
Leaving a lasting economic legacy for the Gold Coast, it's hoped that the new investment and infrastructure will offer state-of-the-art facilities that aim to lure blockbuster overseas film projects and further foreign investment. Shining a spotlight on the Gold Coast on the world stage, holidaymakers are encouraged to make the most of this booming period on the Gold Coast. If you've been planning a holiday to the Gold Coast, there's never been a better time to take advantage of this thriving beachside metropolis.
Comments