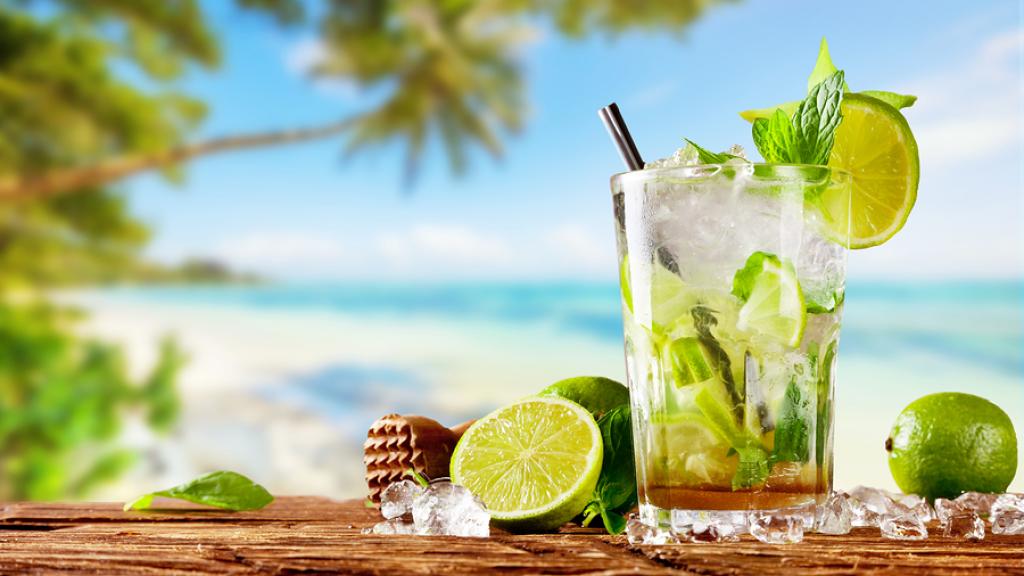 Fiji holidays certainly conjure images of soft white sand beaches, crystal clear waters and cocktails as colourful as the coral reefs. Guests visiting the InterContinental Fiji Golf Resort & Spa will be not only be treated to colourful cocktails, but also expertly crafted ones thanks to a guest spot by professional Mixologist Quynh Nguyen.
The resort is pleased to welcome Nguyen who will showcase his creativity and expertise, residing at the resort over the next three months to implement a new bar experience across the property's two bars, three restaurants and Club InterContinental. Based in Kama Lounge, the expert cocktail crafter will have to do his best not to get too distracted by the view which just so happens to be the best beach in Fiji. Of course the beautiful white sands and cool blue waters will no doubt serve as inspiration.
Nguyen has had an extensive career in bars and lounges around the world, gaining nine years of experience in Australia, Singapore and Dubai. Some of his most recent work has been in Sydney at 'Freds' and 'Charlie Parkers', with both receiving accolades as some of the best bars and restaurants in Sydney. It's now time for him to set his sights on Fiji and use his extensive experience to take the already great service and bar experience at the InterContinental Fiji Golf Resort & Spa to the next level.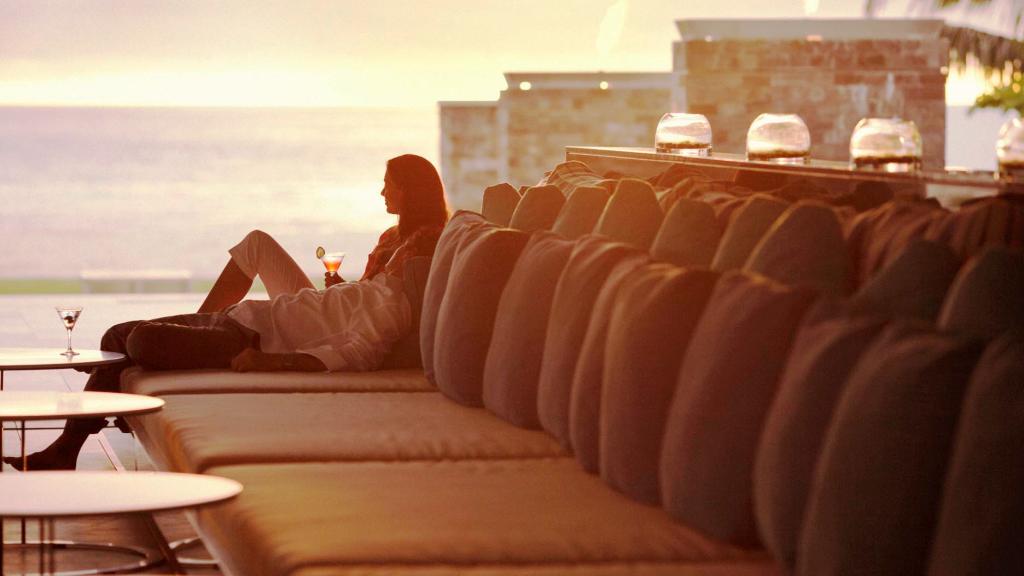 "We are delighted to have someone of Quynh's calibre at our resort and to engage his expertise. He will assist in the creation of new cocktails that highlight the best of Fiji's fresh local ingredients and flavours with a splash of international flair," said Craig Wood, InterContinental Fiji's Director of Dining & Entertainment.
"With an emphasis on freshness, locality and innovation, we look forward to delivering a heightened experience across our restaurants and bars, InterContinental meetings and Club InterContinental. Valued guests can expect a true sense of place with our well-crafted cocktails complimented with amazing vistas at Natadola Bay."
Comments