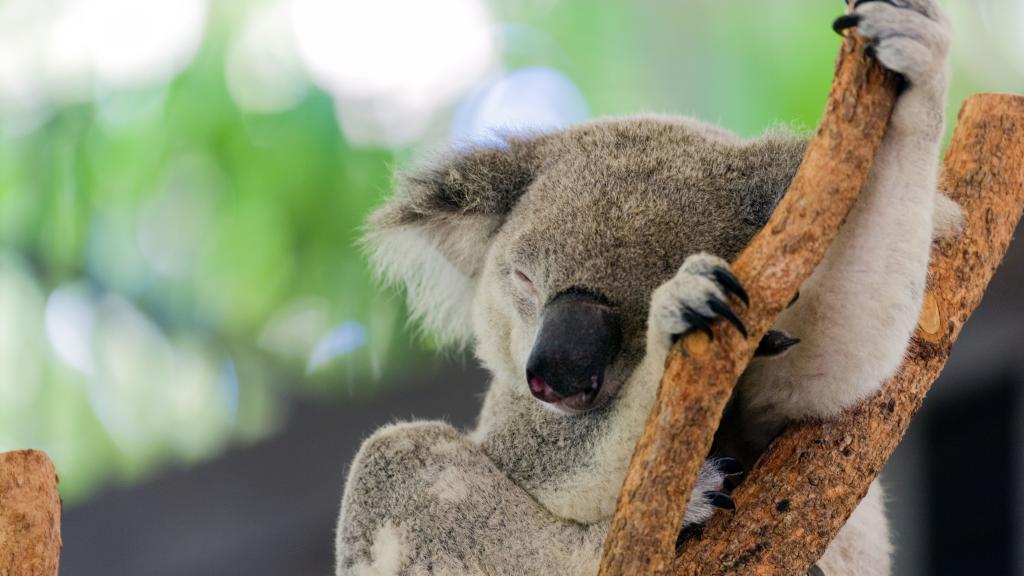 Despite sustaining severe damage earlier in the year during Cyclone Debbie, Hamilton Island Wildlife has reopened, much to the delight of keepers and visitors. One of the most popular activities on Hamilton Island, the wildlife attraction had been temporarily closed while the damage was fixed which saw regular residents Billy, Bobby, Jeddah and Tallow the koalas take a holiday of their own to the Sunshine Coast's Australia Zoo. Now, the koalas have returned to their newly renovated home.
After enduring winds in excess of 270kmph during Tropical Cyclone Debbie in March 2017, Hamilton Island Wildlife Hamilton Island was forced to close. Receiving widespread damage, the attraction and the eucalyptus supply around the island could no longer sustain the koalas, and the iconic marsupials were relocated until their habitat and leaf supply could be restored.
After enjoying some 'koala-ty' time at Australia Zoo, koalas Billy, Bobby, Jeddah and Tallow have returned home to Hamilton, much to the delight of keepers, staff and visitors. One of the most loved facilities on Hamilton Island, the reopening of Hamilton Island Wildlife is an exciting and rewarding time for the attraction and puts a full stop on the effects of Cyclone Debbie.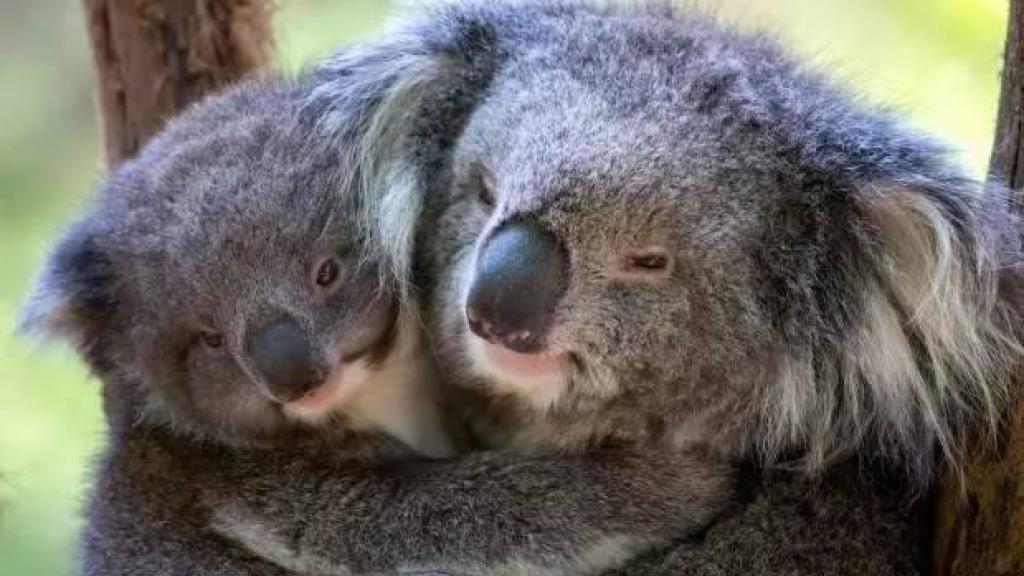 Although some of the attraction's koalas will remain at Australia Zoo with their new joeys until the joeys are old enough to be transported safely, the team on Hamilton Island is thrilled to have four of their koalas back and settling into their new home. All reports indicate that the koalas are happy to be home and are doing what they do best – munching on eucalyptus and sleeping.
This is also exciting news for those with Hamilton Island holidays in their future. The reopening of Hamilton Island Wildlife promises visitors some exciting and unique experiences. In fact, the attraction is one of only a handful of places in the world where you can get up close and personal to cuddle a koala. Guests can also enjoy guided tours with a wildlife expert and meet the other residents including kangaroos, marsupials, lizards, snakes and even a crocodile.
A fun day out for the whole family, Hamilton Island Wildlife offers the incredible Breakfast with the Koalas experience as well as a variety of unique experiences throughout the day including Macropod and Marsupial Tours, Reptile and Bird Tours and Croc Feeds. Under the guidance of the expert keepers, you will have the opportunity to talk to, touch and even feed some of our most loved Aussie animals. All here at Hamilton Island Wildlife.
Comments