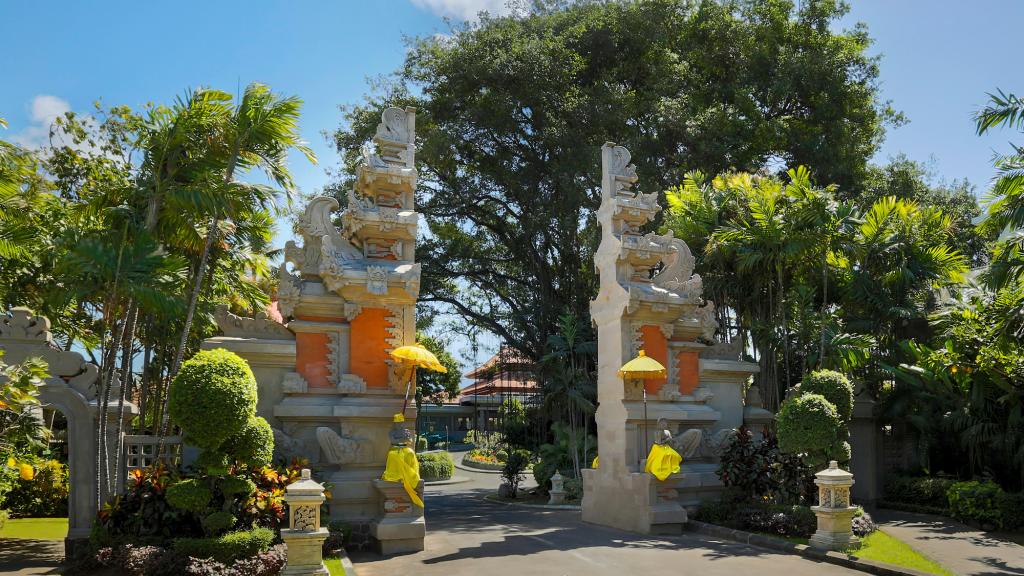 Popular travel publisher Lonely Planet has just released their top 10 best value destinations to visit in 2015 and right smack bang in the middle is Bali. Surprised? We weren't, after all Bali has long been known as one of the best value holiday destinations for quite some time. However, far from just a backpacker hot spot, Bali isn't just about those on a budget, it's about value for the money that you do spend. So when you think of affordable Bali accommodation, don't picture a shack, think of beachside resorts with air conditioning, day spas and that distinctive Balinese style.
Ranked the fifth best value holiday destination to visit in 2015, Bali offers a large range of quality yet affordable places to stay throughout the region's most popular destinations including Kuta, Legian and Seminyak. While many similar destinations have become overcrowded and overpriced, Bali has managed to maintain its affordable pricing while increasing the standards of accommodation available. Still offering all the authentic architecture and atmosphere of an exotic Bali escape, these resorts also offer all the creature comforts as well as Bali's signature spa treatments, famous as some of the best and most affordable in the world.
Just a short flight from Australia, Bali holidays are an easy and affordable escape for those who are time poor or on a budget. It's also managed to maintain the loyalty of a huge range of dedicated visitors who love the place so much that they keep coming back year after year. Rather than go anywhere else, these Bali fans continue to return so while you're visiting, it's worth making friends with the people that you meet, because you just never know what tips and tricks you could learn. From the best markets to foods you should avoid, cheap shopping, secluded beaches and everything in between, it won't be long until you too could be one of these Bali devotees.
Comments