So you've got the back to work blues? You made it through the craziness of Christmas and New Year's and you're just barley holding on through the school holidays. The good news is that Australia Day is just around the corner! The upcoming Australia Day public holiday is a chance for some time off work and falling on a Tuesday this year, the Monday is looking very popular for chucking a sickie and extending your day off into an extra long weekend.
We can't say we blame you, and luckily you've still got a couple of weeks to plan your escape. There's no better way to celebrate our national day of pride than by exploring this great country of ours. While some parts of Australia are copping storms and flooding rains, others are sweltering through the summer heat and putting out bushfires. The Australia Day long weekend has never been a better time to get away from it all and domestic travel looks to be high on the list. So for the most Aussie way to celebrate, check out these bonza spots mate.
Northern Territory
The Northern Territory is about as Aussie as they come. It's our last remaining wilderness frontier, it's our famous Outback, it's Crocodile Dundee country and it's one of the spiritual homes of the original owners of this ancient land. For a true blue Aussie celebration, you can't go past the hot, rugged beauty of Uluru (Ayers Rock) and the Kakadu[. From the Top End to the Red Centre, you'll find a cast of local larrikins who'll be more than happy to share a frothy one with you at the local pub. Your shout of course.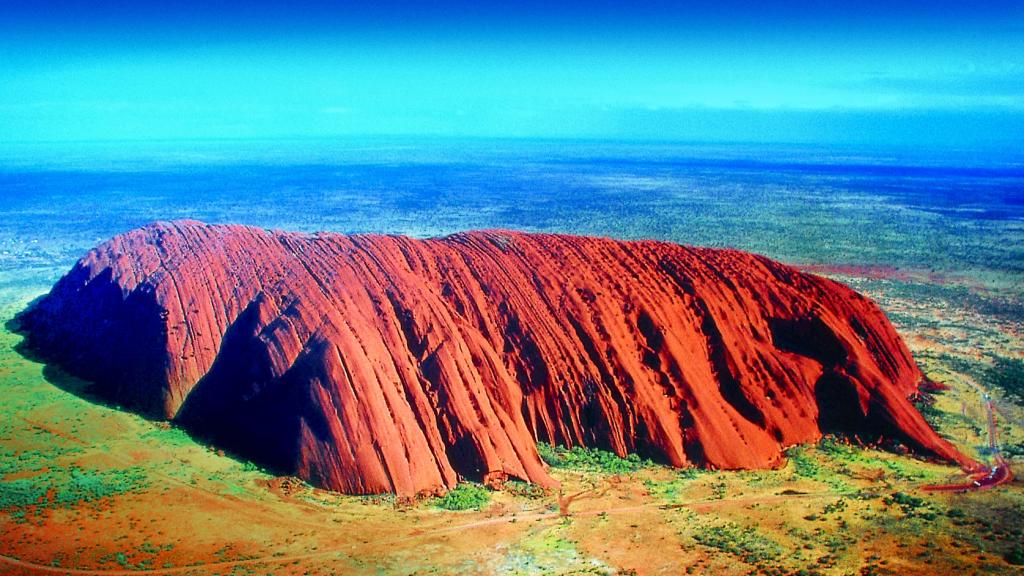 Whitsundays & Great Barrier Reef
If they're not picturing Crocodile Dundee, this is typically what the rest of the world thinks of when they think of us Aussies. Warm sunny weather, sun-kissed beaches, crystal clear waters and a cold bucket of prawns by the beach. Ok, maybe they picture shrimp on a barbie, but they're actually not far off and you'll find all this and more in the Whitsundays. Aside from the obvious attraction of lazing around the beach or playing water sports, you can also work on your tan or do nothing at all really. Of course no visit to the tropics is complete without experiencing the Great Barrier Reef and it's incredible corals and marine life. Bucket of prawns and bucket list holiday? Don't mind if I do!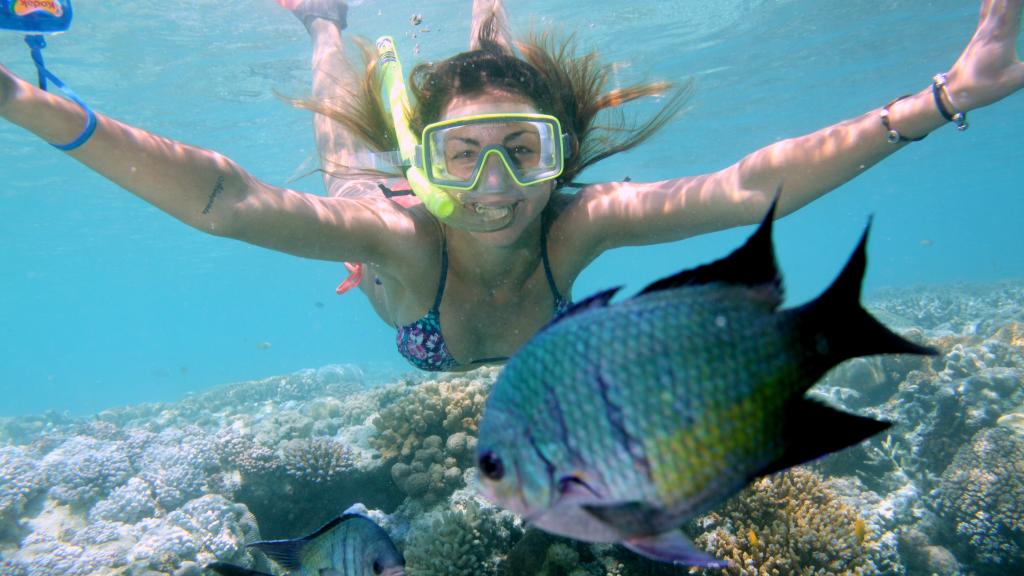 Sydney
For all you Aussie Day revellers who like to party, Sydney is the city for you. As the birthplace of our national identity, there's plenty of Aussie pride on show, not to mention some of our most iconic architecture! There's plenty of nightlife in Kings Cross and no doubt Bondi Beach will be going off, however if you're looking for a more chilled out way to spend the day you can splash out with the hip crowd in The Rocks or enjoy a lazy day by the water at Darling Harbour. Why not grab a ferry from Circular Quay and feel the wind in your hair as you sail past the Sydney Opera House and under the Sydney Harbour Bridge.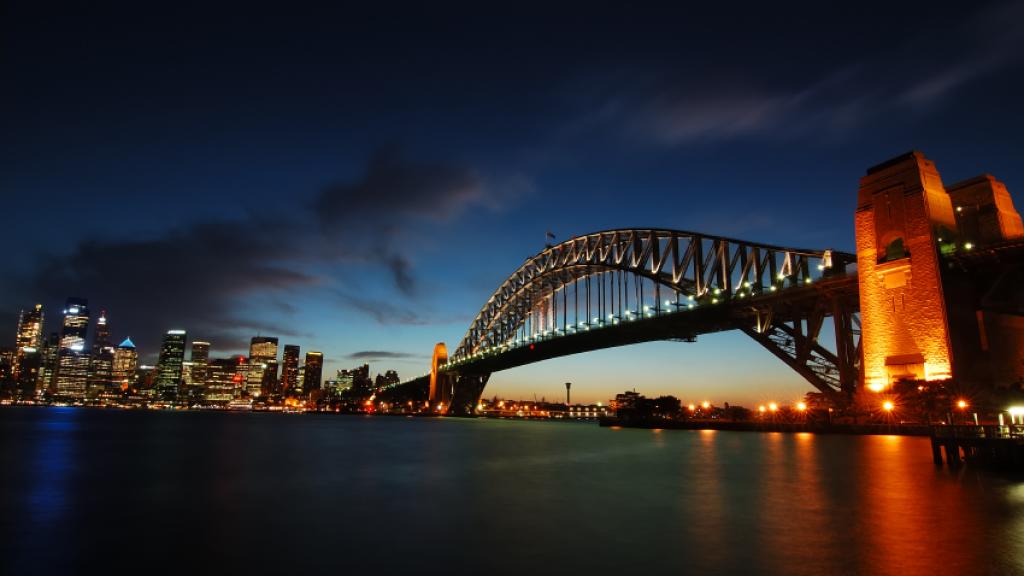 Australian's all let us rejoice for there's a long weekend coming, and there's no better way to celebrate the founding of our colony than by soaking up this glorious country of ours. Whether you celebrate with fresh seafood or a meat pie, an ice cold beer or Bundy rum, and beach cricket or a slip-n-slide, we wish you a bonza Australia Day mate!
Comments