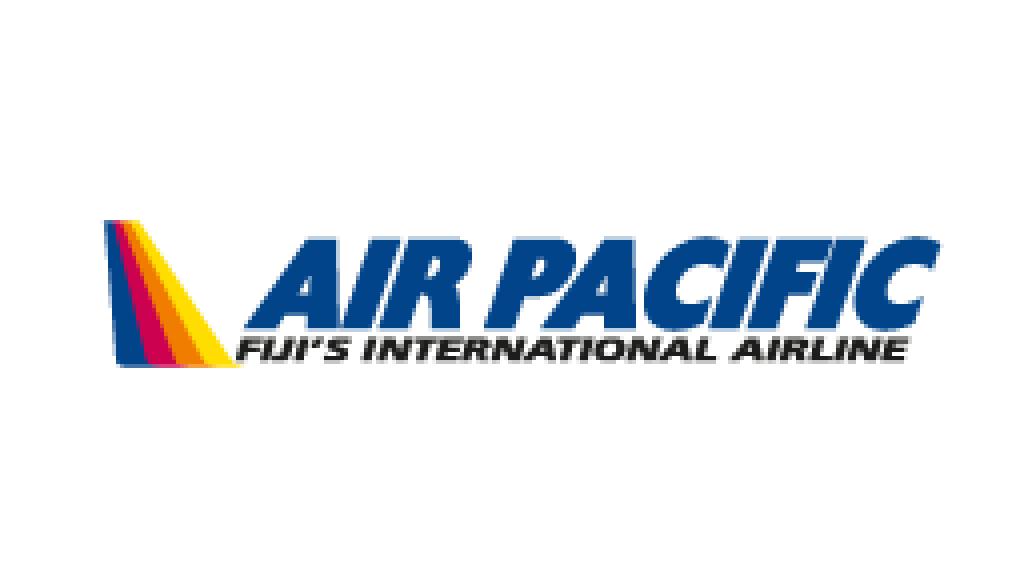 At a gala event in Suva, Air Pacific have debuted their newly rebranded A330 jets under the Fiji Airways brand as part of the airline's revitalisation plan. Just one of a number of initiatives designed to position the airline as Fiji's national carrier, the rebranded jets feature new interiors and livery that reflect the colours, culture and artwork of Fiji.
The exteriors of the Airbus A330s feature brown and tan motifs and traditional Fijian artwork emblazoned with the iconic pattern work that is often found on paperbark souvenirs, materials and clothing while the interiors of the aircraft seamlessly blend comfortable decorated pillows offering a unique Fijian touch with all the modern comforts passengers have come to expect from the airline. Advanced in-flight entertainment systems have been designed and installed by Panasonic while additional seats will lift the aircraft's capacity.
Air Pacific managing director Dave Pflieger said the response to the rebranding has been a very positive one, particularly with the local Fijian people who are proud to have their culture represented in the brand. Globally, there is a high consumer awareness of Fiji as a holiday destination. People love it.
Returning to Fiji Airways will better reflect our role as Fiji's national carrier, and also assist by growing Fiji tourism and interest in the nation, he said.
The full rebranding of Fiji Airways will continue to be rolled out across the international marketplace with ticket offices, check-in counters, airport lounge facilities, uniforms and the airline's official website all due to undergo a facelift and to be finalised by the end of 2013.
Comments