Group Travel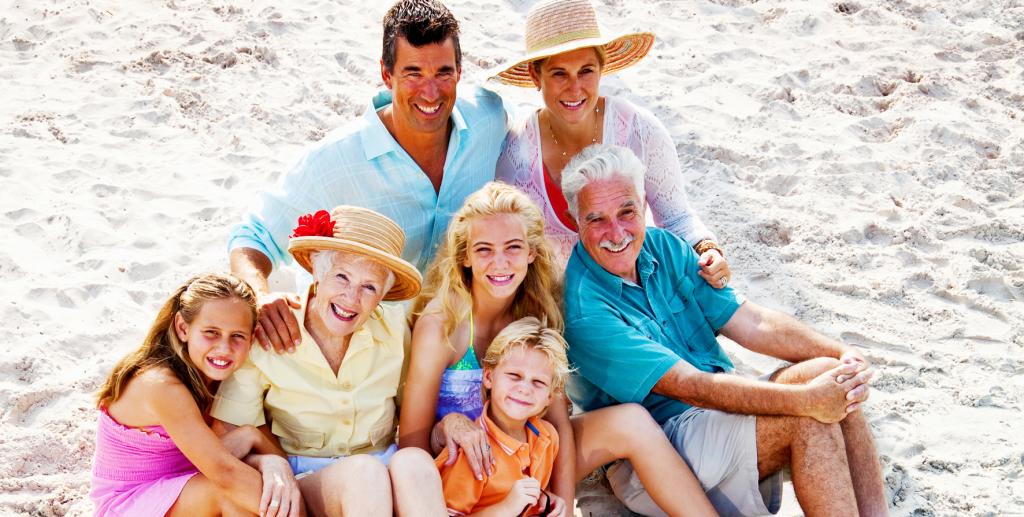 Whether you're a number of families who wish to travel together, travelling for a conference or travelling with a group of friends, our highly trained consultants can help you create a custom holiday package to suit all guests. With extensive knowledge on your chosen destination and the types of accommodation available there, our experienced consultants can configure travel and accommodation options to ensure that you and your travelling companions can enjoy your holiday experience, creating memories together.
Choose your preferred method below:
---
Get an Instant Quote Online
Use our website to create an instant quote for your exact dates and travellers. Get a quote for accommodation.
Talk to a Travel Consultant
If you have a more complicated group travel requirement or would just like to talk to a consultant about your options, call to arrange a quote or booking. Contact us
Request a Call from a Travel Consultant
Complete our travel enquiry form to send your group travel requirements to our consultants for a return phone call or email.