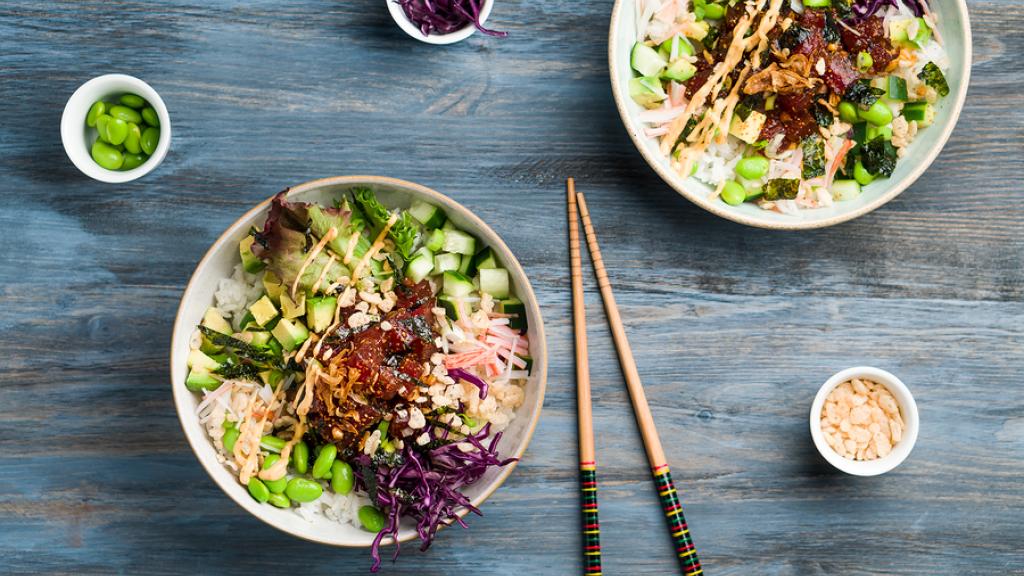 Boasting stunning resorts, vast beaches and a unique city beat, Honolulu has a lot to offer the first time visitor. However if you've been before, or are planning on staying longer than a week, you'll understand the urge to move beyond the cocktail bar and discover the Honolulu that has so many locals enchanted. Here we've compiled a short guide to our favourite not-so-touristy haunts in this tropical capital.
Chinatown
This vivid 15 block neighbourhood, home to a number of ethnic communities, is a melting pot of culture and cuisine. In vibrant Chinatown, the new visitor will be overwhelmed with loud colours, smells and sounds. Head down to the myriad marketplaces for authentic noodles and tropical fruits or to the Hawaii Theatre Center which shows silent films, musicals and vaudeville performances. Take a walking tour of the region and discover the unique art galleries, temples and local restaurants that contribute to the rich neighbourhood atmosphere.
Koko Crater Railway Trail
Climb more than 1000 steps up the disused Koko Crater Railway ties, to experience the spectacular panoramic views across Diamond Head and Makapu'u. At the top you'll climb over a military bunker, a relic from the historic military presence, in which the rail was built and used to drag supplies to the pillbox bunkers at the top.
This hike is easy to navigate but is seriously challenging to climb. While people of all ages and levels of fitness complete it daily, it's almost entirely an up hill climb, with each stair spaced further than a standard step. You should plan for this excursion to take between 1 ½ and 3 hours, depending on how long you wish to rest at the summit.
KCC Farmers Market
While this local farmers market has now reached the point of attracting tour buses each Saturday morning, this weekend ritual is still deeply embedded in Honolulu's local community. You won't find too much fresh produce here, rather this is the place for a hearty brunch, local craft, plants and all the ad hoc charm that draws us to our neighbourhood markets. Set into the far side of Diamond Head, this is a also great place to start (or complete) your Diamond Head trek.
Waiola Shave Ice
The home of the iconic Hawaiian Shave Ice, this is a must have while in Honolulu. We're going to be a little controversial here, and suggest Waiola Shave Ice as the place to go. The lesser known vendor to the traditional (and inevitably touristy) Matsumoto Ice Shave, Waiola is a little hole-in-the-wall shave ice joint boasting a broad palate of home-made syrups and toppings, all at a low price.
Waiola is our pick, but if you have the time, try both and tell us what you think!
Makapu'u Lighthouse Hike
Though it may be one of the most popular hikes in Honolulu, this short trail makes the list thanks to its accessibility, popularity with locals and stunning panoramas. As you climb, pass Makapu'u Point, giant tide pools, blowholes and old military pillbox bunkers. Enjoy views across the islands of Molokai and Lanai and look down on Makapu'u Beach and Koko Head. Paved the whole way, it's not unusual to see parents pushing prams the distance.
Ono Seafood
Honolulu's number one poke bowl shop. As the quintessential Hawaiian dish, everyone is competing for recognition as the best maker of this marinated raw fish and rice bowl, yet time and time again, we hear Ono Seafood called out. Great prices, set back from the road and unassuming, this is fresh, tasty poke that will take you straight to the heart of Hawaiian culture.
Comments