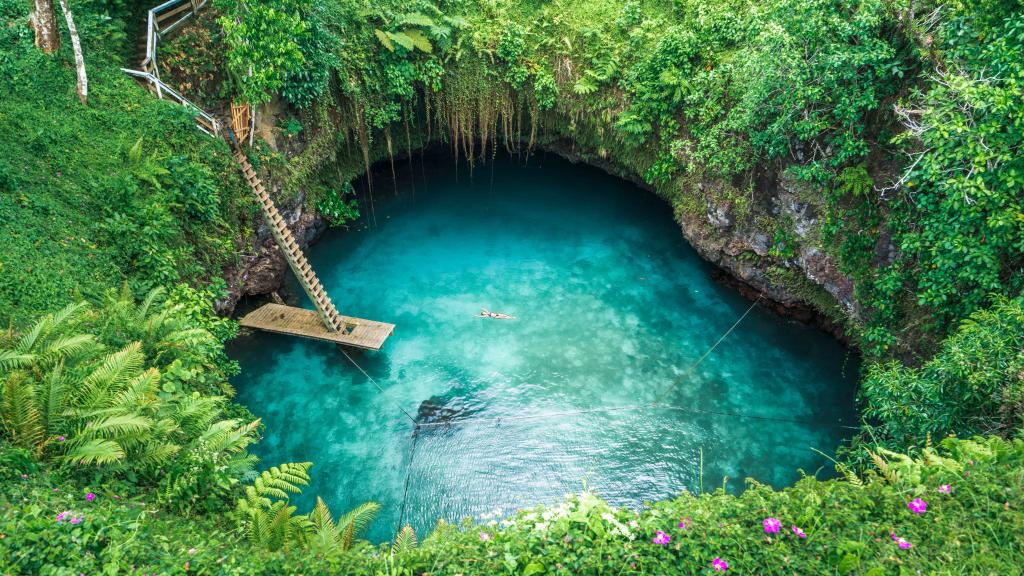 A magical ensemble of islands in the beautiful South Pacific, Samoa is a spectacular destination that offers non-stop adventure, relaxed island vibes and endless holiday fun. Renowned as the heart of Polynesia, this island paradise boasts intense natural beauty and beaches so breathtaking, you'd swear they were photo-shopped. Together with its idyllic scenery and magnificent coral reefs, Samoa is the perfect destination that offers something for everyone.
Beyond the postcard of scenic perfection, you will find a nation brimming with culture and tradition. The Samoan heritage dates back over 3,000 years and is renowned as one of the oldest and well-preserved in the South Pacific. Greeting you with open arms and ever-present smiles, the Samoan people are incredibly warm, welcoming and some of the friendliest people on earth. Best of all, they love children and have a special affection for families visiting the island. A holiday to Samoa would not be complete without experiencing the rich traditions. So, prepare to revel in the gracious and laid back nature of the locals and experience the Fa'a (the Samoan way) as you discover the island's thriving culture.
Now that you're feeling all of the holiday inspiration, read on to discover where is Samoa and when is the best time to visit so you can fast track your holiday planning and transport straight to tropical paradise!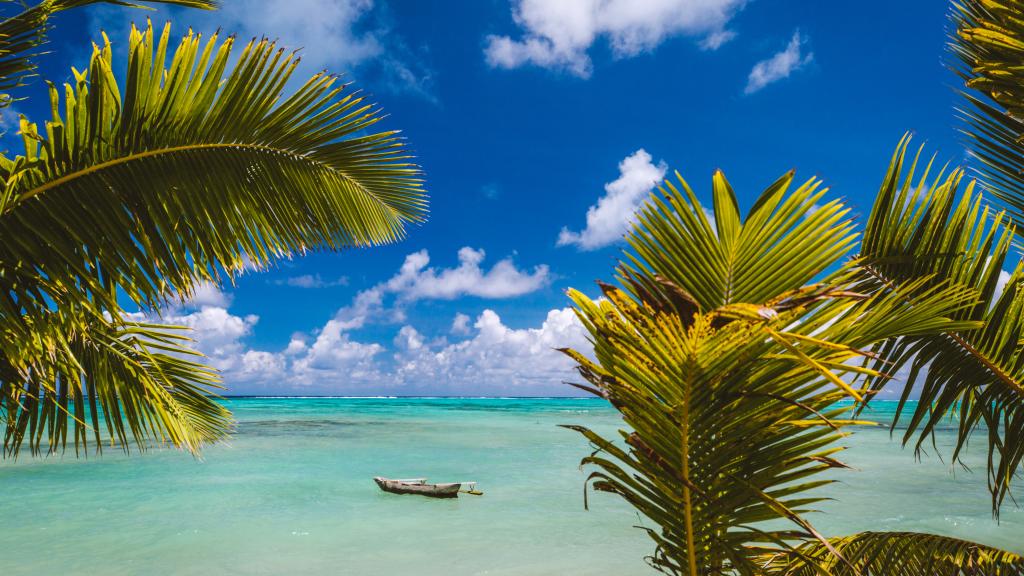 Where is Samoa?
Located just 5 hours from Australia's east coast, Samoa is nestled deep in the South Pacific Ocean approximately halfway between Hawaii and New Zealand. Samoa is a relatively small country, approximately the same size as the islands of French Polynesia. The country has a land area of 2,935 sq. km and is made up of 2 large islands, Upolu and Savai'i along with several smaller uninhabited islands. Upolu is the main island of Samoa and is home to approximately 75 per cent of the population. This is where you will find most of Samoa's major bucket-list attractions including the To Sua Ocean Trench, Papase'ea Sliding Rocks and vibrant local markets, as well as the international airport.
Just over an hour away lies the island of Savai'i. A more untouched, secluded destination, Savai'i is home to lush scenery, diverse landscapes and iridescent waters, making it the perfect place for snorkelling and scuba diving. The island is a popular destination with a great range of hotels and resorts and can be accessed via ferry.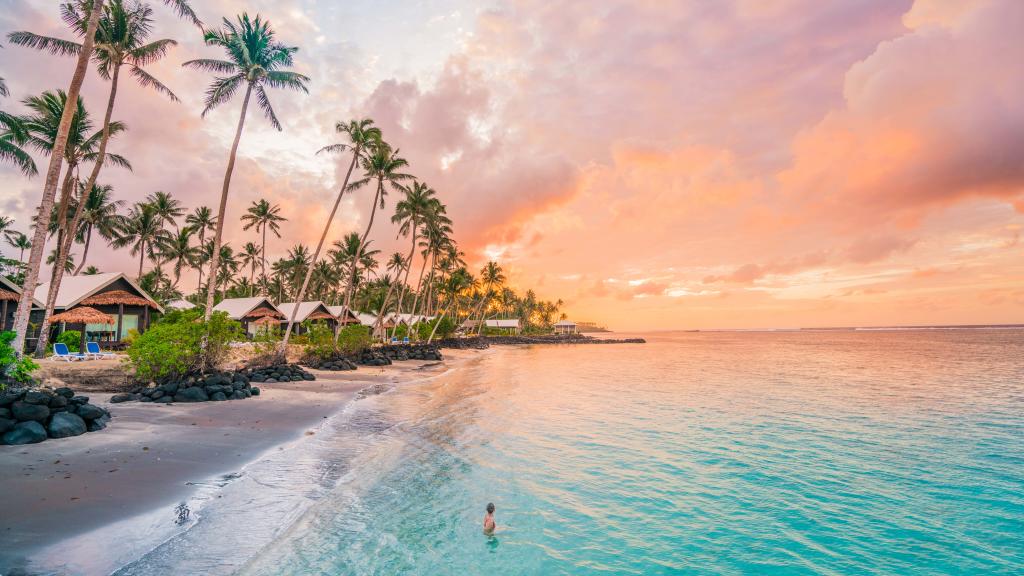 When is the best time to visit?
With its idyllic landscapes, sun-kissed beaches and calming tropical ambiance, Samoa is the perfect destination for romance, relaxation and spending time with loved ones. The best time to visit Samoa depends on a number of factors including weather, peak seasons and pricing.
Samoa enjoys a beautiful tropical climate with balmy year-round temperatures, high humidity and plenty of sunshine. Throughout the year, temperatures average between 23 °C and 31° C making it the perfect climate for exploring Samoa's fantastic beaches and lush lagoons. From November to April, Samoa experiences it's wet season where high temperatures and humidity bring heavy rainfall to the region. While the rain can put a damper on your holiday (literally), there is still plenty to see and do during this time.
Alternatively, Samoa's dry season occurs from May to October and brings mild temperatures, perfectly clear skies and low levels of humidity, making it the most ideal time to visit. As this also coincides with peak season in Samoa, flights and accommodation tend to be a little more expensive. Therefore, we recommend booking a few months in advance to take advantage of great holiday deals and packages. If you're a keen surfer, Samoa's surging swell pumps all year round and offers some of the best conditions in the South Pacific.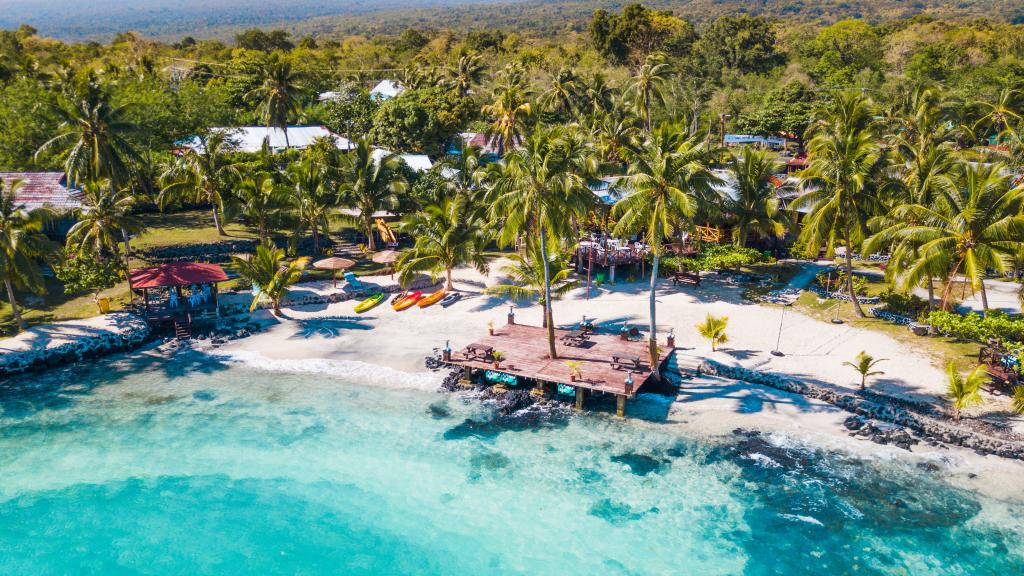 Whether you're seeking an action-packed holiday, or peaceful beach-side escape, Samoa is sure to deliver. Best of all, these amazing holiday experiences are all within a short flight from the east coast of Australia. So, what are you waiting for? Book your Samoa holiday today!
Have you visited Samoa? Tell us about your holiday in the comments below!
About The Author
Comments