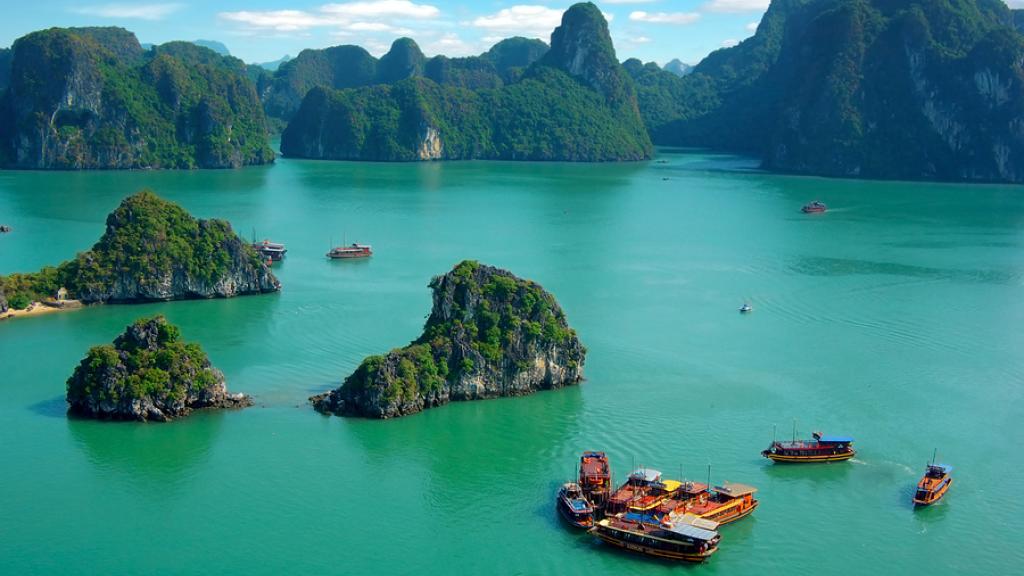 Launching direct flights to Vietnam for as little as $159, Jetstar has predicted the southeast Asian country will be the new Bali for budget Australian travellers. The low-cost carrier will be the only airline of its kind to fly directly to Ho Chi Minh City from Australia with the launch of its new route in May. Celebrating the announcement with a 12 hour sale offering one-way fares for as low as $159, Jetstar will fly its Boeing 787 Dreamliner direct from Sydney to Ho Chi Minh City four times weekly and from Melbourne three times weekly.
Jetstar Group CEO Jayne Hrdlicka said that Vietnam is a growing destination that has the potential to become as popular as Bali for Australian travellers, with the introduction of their new budget flights allowing more Aussies to visit. Known for its rich culture and vibrant cities, Vietnam also offers beautiful beaches and excellent cuisine, allowing visitors to take advantage of a wide range of regions and experiences. Jetstar's new low fare direct flights are expected to generate even more demand for Vietnam holidays when the flights commence from Melbourne on May 10 and Sydney from May 11. Arriving in Ho Chi Minh City, travellers can then connect to 15 other destinations in Vietnam with Jetstar Pacific.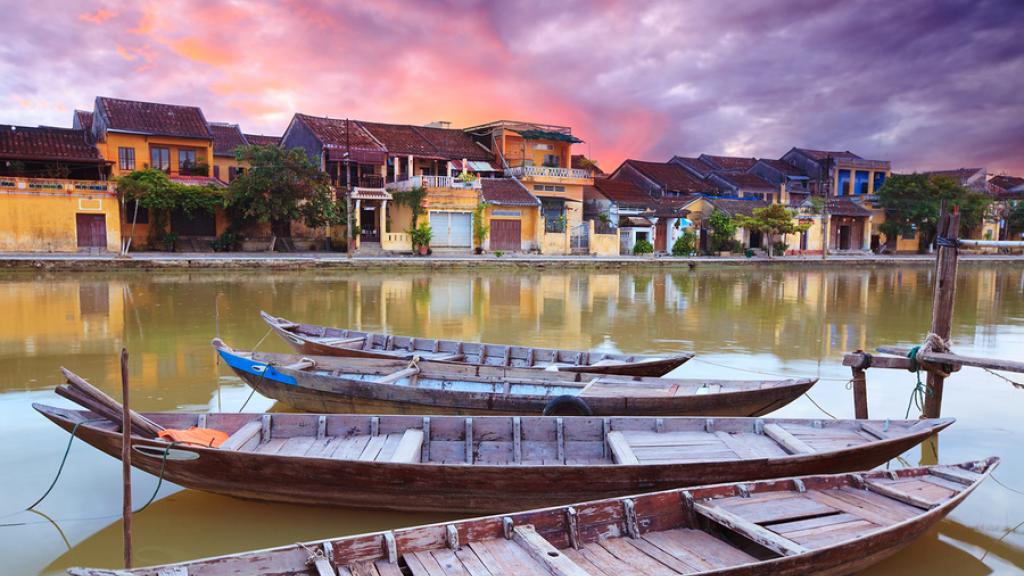 Top 5 Vietnam Attractions
1. Halong Bay
One of the most popular Vietnam attractions, this UNESCO World Heritage site features amazing rock formations, limestone islands and caves. Situated near the Chinese border of northern Vietnam, it was named one of the New Wonders of the World in 2012 and is an amazing and surreal sight with over 1600 limestone islands and 1500sqkm of islets.
2. Hoi An
Dubbed Vietnam's 'most atmospheric and delightful town' by Lonely Planet, this popular tourist attraction has retained much of its ancient charm. Once one of the most large-scale and significant trading ports between Asia and Europe in the 16th and 17th centuries, the charming seaside town has incorporated fantastic restaurants, boutique shopping and scenic beaches into its amazing heritage.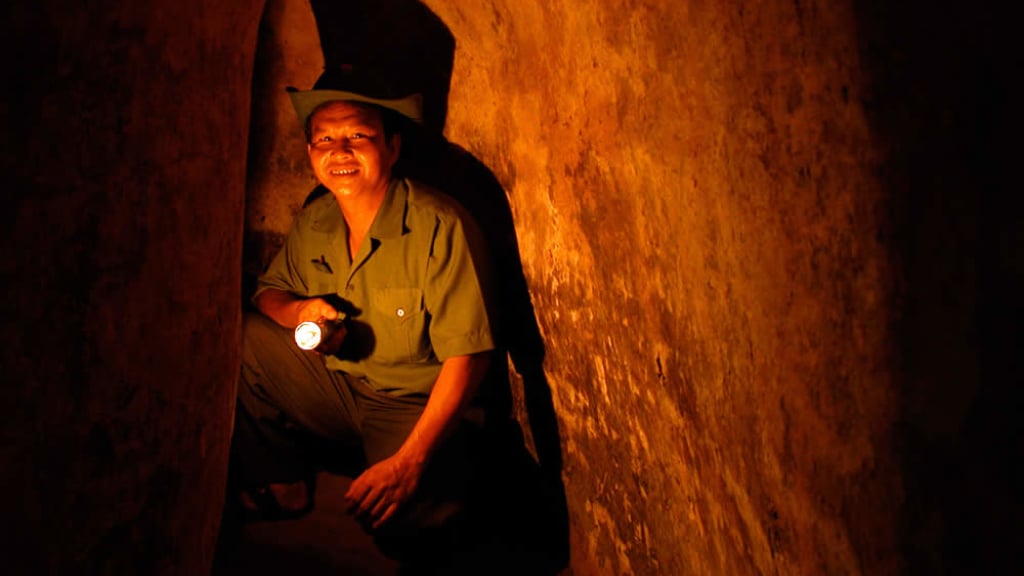 3. Cu Chi Tunnels
Built in 1948 during the battle against the French, these underground tunnels became the secret hideout of Viet Cong soldiers. With more than 120km of tunnels that are open for visitors to explore, this large war museum provides an insight into the underground life of the Viet Cong.
4. Nah Trang
Famous for its beaches, Nha Trang is one of Vietnam's most fashionable seaside resort towns. A popular holiday destination with both locals and visitors, Nha Trang offers a fantastic range of iconic tourist attractions including the Vinpearl Cable Car, Phu Dong Water Park, Long Son Pagoda and Diamond Bay Golf Course.
5. Phu Quoc Island
The ideal place to relax, Phu Quoc is a large tropical island only accessible from Vietnam. Situated off the coast of Cambodia, it's abundant natural beauty and breathtaking surrounds make it a popular holiday destination. Famous tourist attractions on the island include Dinh Cau, Phu Quoc National Park and Dong Duong Dong Stadium.
Comments