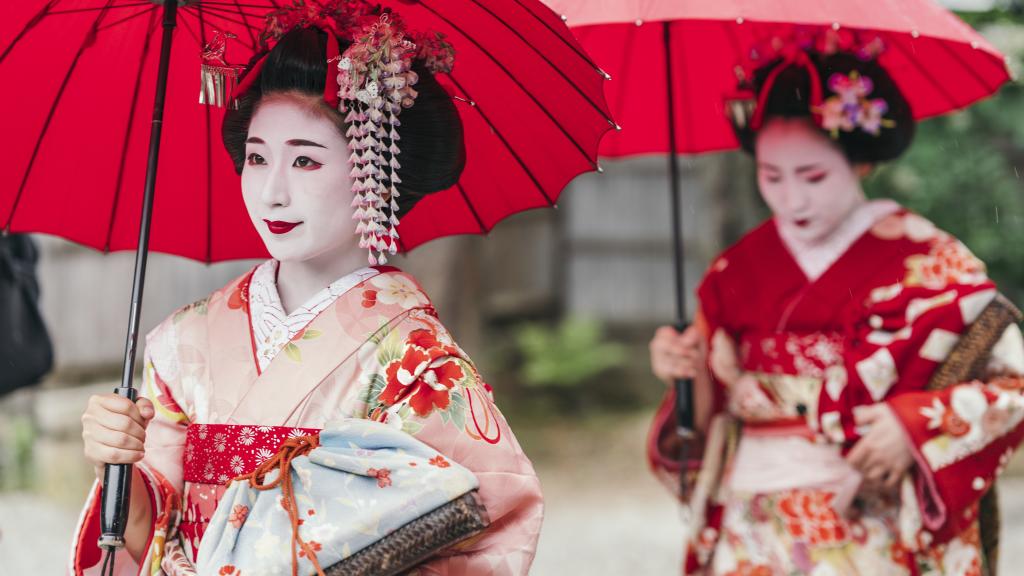 Preparing for a trip abroad can often feel like a gargantuan task. There are visas to organise, tours to book, long packing lists and a whole host of tasks you know you'll forget. Among all of this, it can be easy to arrive on holiday and realise you actually know very little about the culture you've just arranged to visit. Sure, you've researched the 'must-see' tours, and you know which attractions are going to offer the best photo opportunities, but who are the people who live in this country? How has their history informed their current culture? What events shape their beliefs and why have you been asked to respect an unfamiliar custom which you don't understand?
It's to answer these questions that we like to make a point of doing a little research into the history and stories of the country we're to visit before we arrive. While research has a reputation for tedium, we find that it can be just as worthwhile watching an engaging clip or documentary as it is reading a travel guide. Here we've compiled short videos and resources that offer unique insight and perspective into some of our favourite holiday destinations. If you're unsure of where you'd like to go next, or feel like you need a quick destination primer, this is the place to start!
Hong Kong
Busy, dense and colourful, experience a sensory overload in Asia's iconic financial capital. This short clip slows down our Hong Kong experience, pulling out the small details and offering a whole new perspective on a city whose history and development is as complex as the lives and cultures that live within.
Travel Guide: Hong Kong Destination Guide
Documentary: Young in Hong Kong by The Documentary Podcast (BBC)
Must Read: No City For Slow Men by Jason Y. Ng
Bali
Longtime favourite Aussie holiday destination, this balmy and peaceful Indonesian island calls to us like a siren song. In these two short clips we see the Bali that we know well, the lush landscape, kind-hearted people and bustling attractions. In the resources linked below we dive a little deeper, here you'll learn about their rich and complex culture, Indonesia's political role among the international community and the history of Australian tourism in Bali.
Travel Guide: Bali Destination Guide
Documentary: Done Bali (1993)
Must Read: Indonesia, Etc: Exploring the Improbable Nation by Elizabeth Pisani
Thailand
This stunning video clip offers a totally new persepctive of this colourful, loud and fast-paced South-East Asian country. Discover Thailand's lush and verdant natural beauty, it's marketplaces, people and island attractions in this short visual feast. Follow it up with Anthony Bourdain's foray into Thai food and a short story collection that reflects life in contemporary Thailand.
Travel Guide: Thailand Destination Guide
Documentary: Anthony Bourdain: Parts Unknown | Thailand
Must Read: Sightseeing by Rattawut Lapcharoensap
Have these resources been useful to you? Do you have any others to suggest? Feel free to leave a comment in the feed below!
Comments