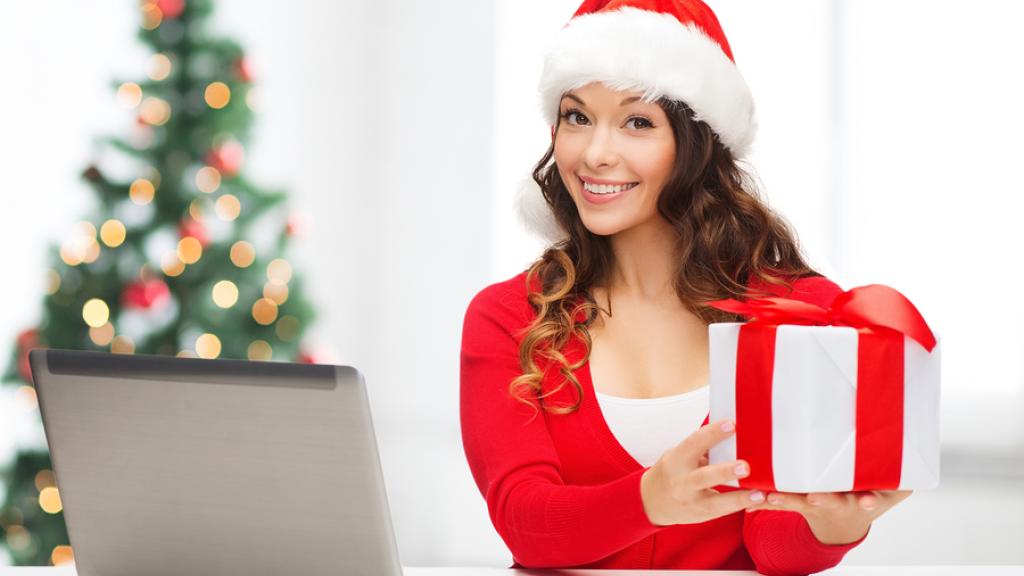 With less than two weeks until Christmas, the countdown is officially on and it's time to step up your gift giving game. If you've got someone in your life who loves travel and adventure, forget the scented candles, socks and undies this year and gift them something they will actually love. Stuck for ideas? Check out our last minute gift guide for the travel addict in your life.
Beach Club in Bali
If you're struggling to find the perfect gift for that friend who just seems to have everything, an experience gift is the way to go. And what better way to celebrate the summer holidays than by sipping cocktails at a beach club in tropical Bali? Located just 10 minutes from Seminyak, Finns Beach Club is Bali's hottest new hangout. Featuring swim up pool bars, underwater speakers, live music and delicious food, Finns Beach Club offers the ultimate in relaxation. Spend your days soaking up the sun and partying in true Bali style at this tropical island paradise.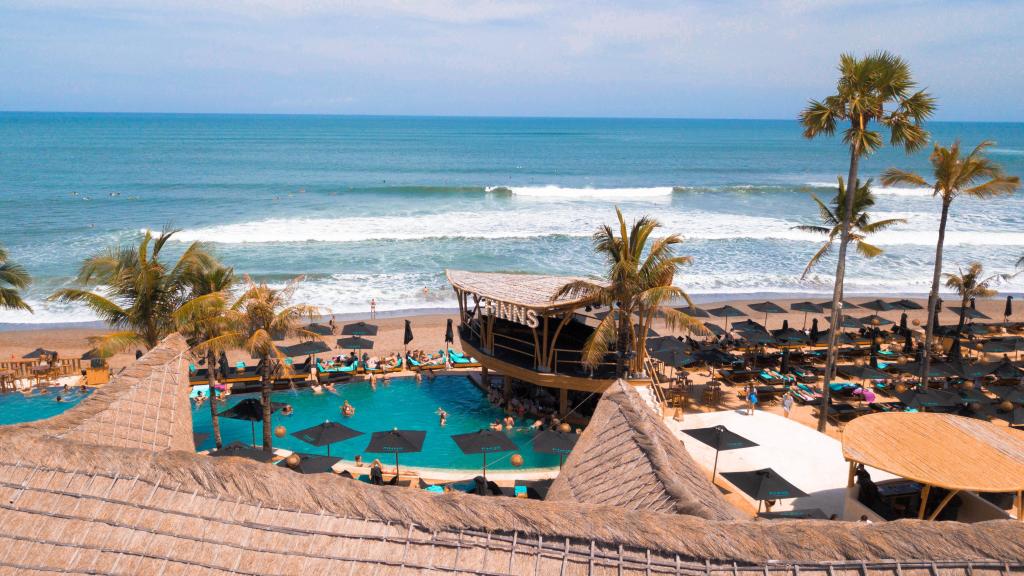 Wine Tour in The Yarra Valley
Know someone who loves a good glass of wine or 7? Why not treat them to a gorgeous day out touring some of Australia's finest wineries. Boasting breathtaking scenery, romantic hideaways and indulgent adventures, The Yarra Valley is the home to over 30 wineries and vineyards making it the perfect destination to enjoy deliciously gourmet food and wine. Learn all about the process of wine making and grape growing while spending quality time with your loved one on this spectacular Yarra Valley Wine Tour.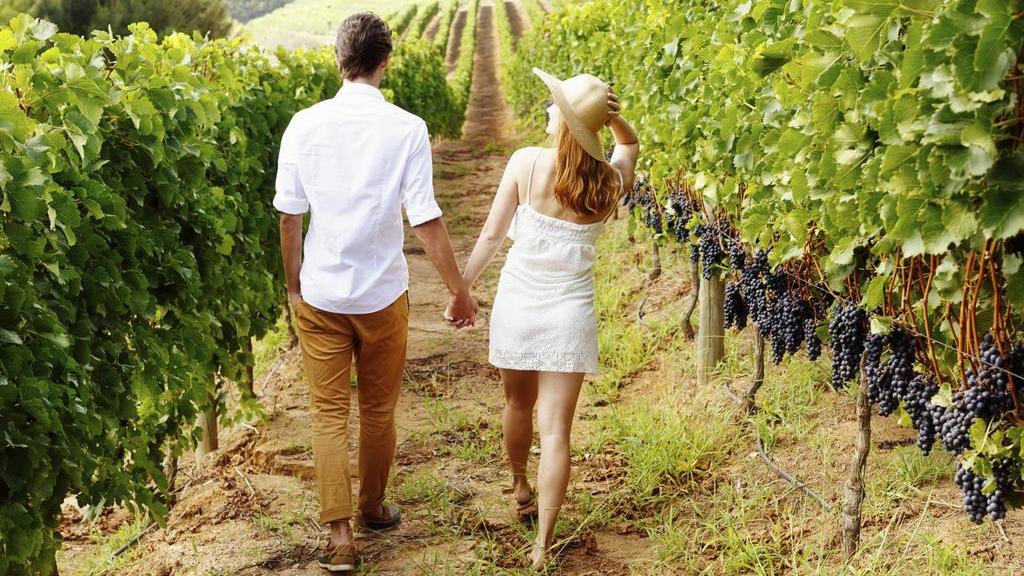 Comedy Cruise Gala
For the travel addict in your life who is always up for a fun filled adventure, a comedy cruise is the perfect gift. Combining hilarious entertainment, unlimited food and drinks and a whole lot of fun, comedy cruises are a unique and amazing way to sail the high seas. Starting from just $83 per night, comedy cruises are a fantastic and affordable way to travel. For a guaranteed weekend full of entertainment and comedy, you'll be laughing so much you may even come home with abs!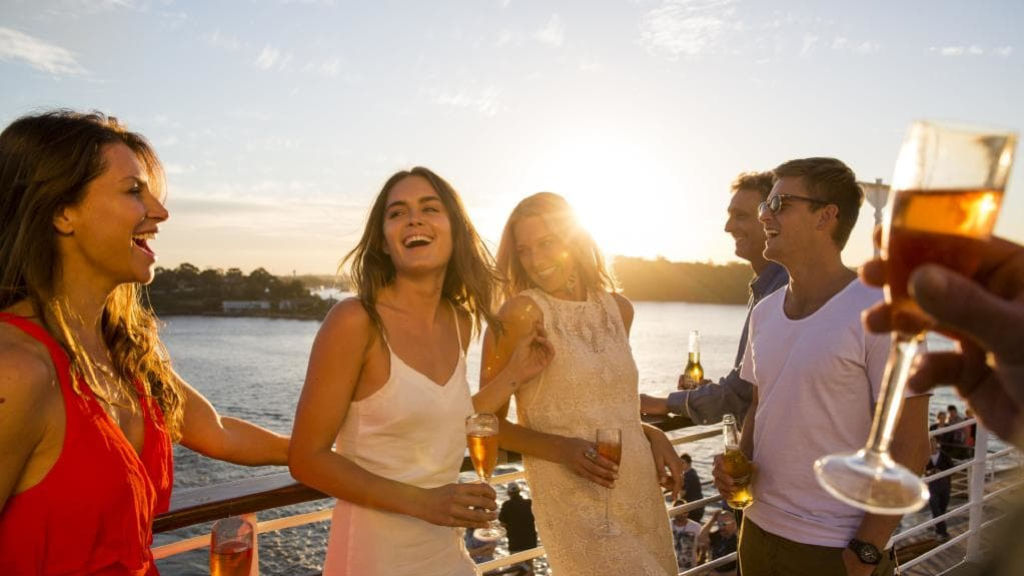 Elephant Safari in Thailand
For your travel friend who loves animals and all things nature, an elephant safari experience is the ideal gift. Spend three days exploring the Khao Sok National Park as you get up close and personal and interact with the incredible rescue elephants. Enjoy feeding, washing and caring for these gentle giants and learn all about the conservation efforts happening at Elephant Hills Rescue Park. As well as many other activities like canoeing the Sok River, cooking classes and a luxury camping experience, the Elephant Hills Safari is the ultimate gift this Christmas.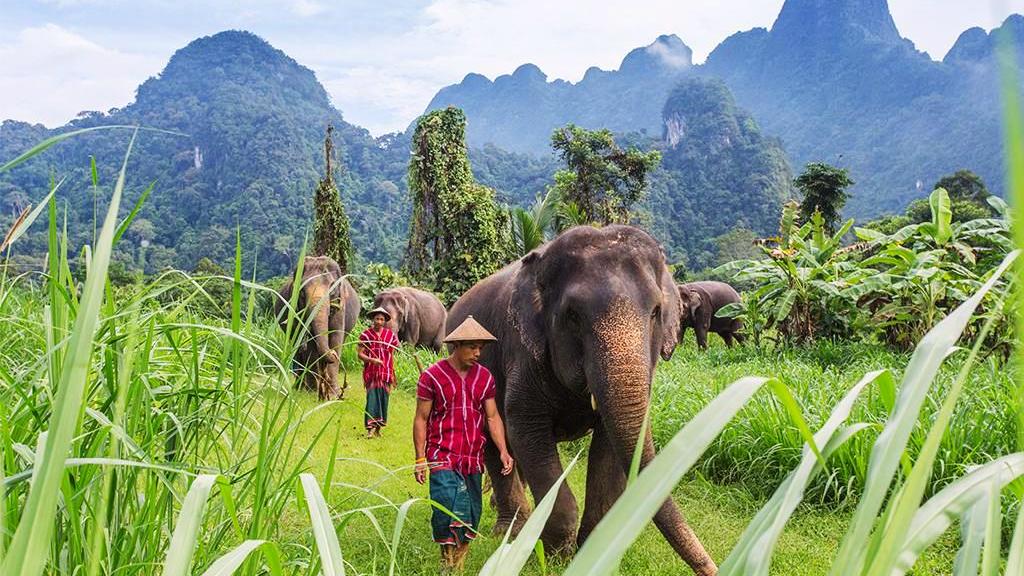 TravelOnline Travel Voucher
For the fussy friend who is just too hard to buy for, a travel voucher is guaranteed to impress. Allowing the freedom to escape the daily grind and holiday to the place of their dreams, a TravelOnline travel voucher can be used on everything from accommodation, flights and tours, to cruises, transfers and travel insurance. With an extensive range of unbeatable deals and holiday destinations to choose from, our easy to use travel vouchers are the ideal gift this Christmas.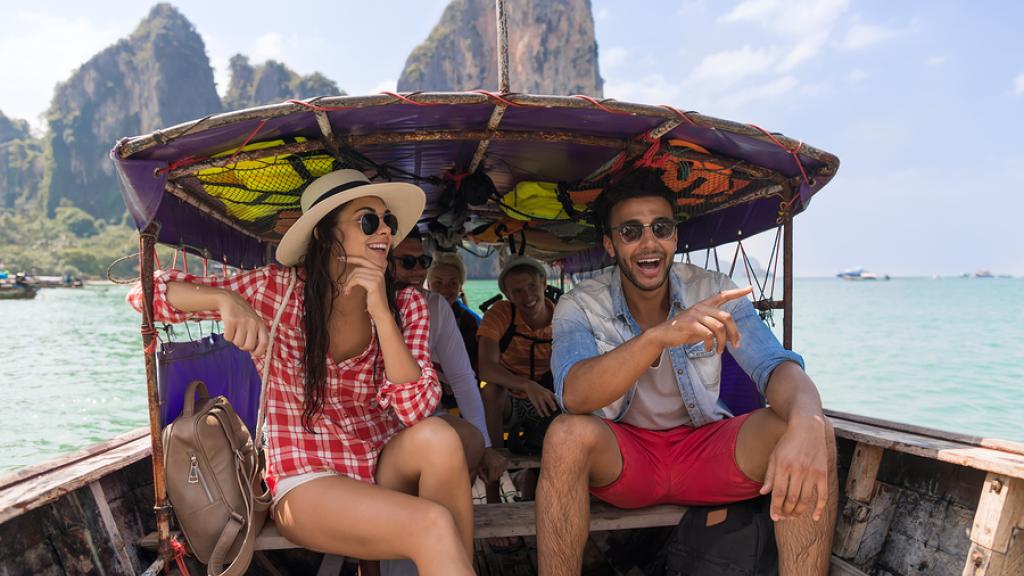 Comments