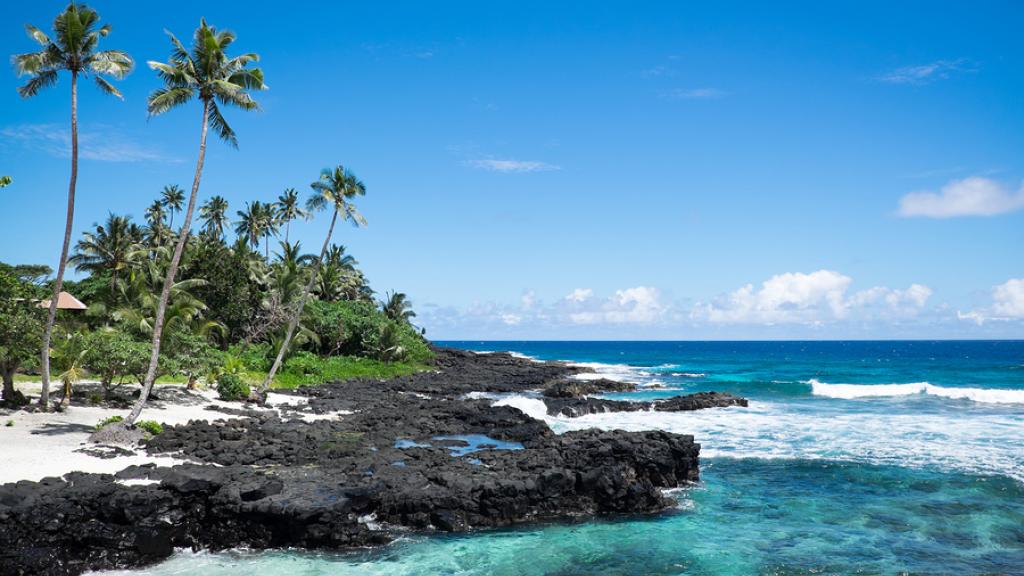 TravelOnline is thrilled to announce that we are now selling Samoa holidays. Joining our list of amazing destinations, Samoa holiday packages allow visitors to bundle together travel essentials like flights, accommodation and travel insurance with bonus extras like tours and transfers to create the ultimate holiday experience. Located in the South Pacific, Samoa is an enchanting island nation bursting with unspoiled natural beauty and attractions. Renowned as the heart of Polynesia, Samoa is a beautiful and culturally unique destination unlike anywhere else on earth. Breathtaking scenery meets a world of tradition along with some of the friendliest people on earth to create a truly memorable tropical holiday
TravelOnline CEO Glenn Checkley is proud to announce this exciting addition to the brand's ever-growing product offering.
"We are very excited to be adding Samoa to our Pacific Islands Portfolio. This is a growing destination with pristine areas and beaches to explore. Australians are adventurous by nature and more and more people are attracted by what Samoa has to offer, particularly in terms of culture and natural beauty," Mr Checkley said.
Largely undiscovered and scenically stunning, Samoa's laid-back lifestyle is a draw card for visitors wanting to relax and unwind in tropical paradise. Ticking all the boxes for modern travellers, here are 5 reasons why Samoa should be on your travel radar.
Comments