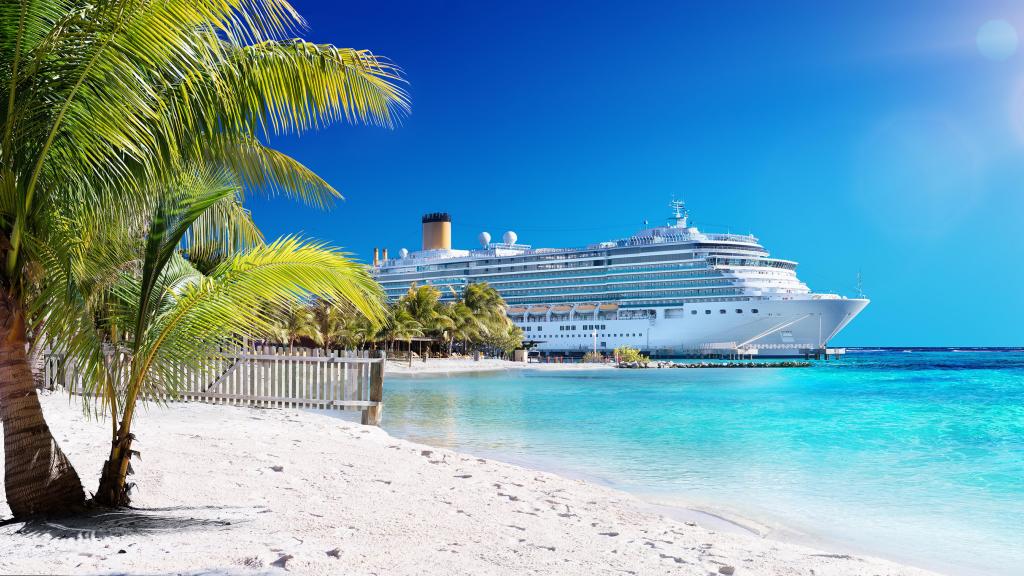 Cruises have been dazzling Australian families for decades and it's not hard to see why. Offering the best value for money holidays, with unbeatable inclusions and perks, a multitude of on board activities and entertainment and destinations rich in culture and stunning natural beauty, cruises are the easiest and most exciting way to travel. While cruises are known for their extensive entertainment and family friendly nature, there are some hidden secrets many are unaware of. Here are 8 facts about cruising that will blow your mind!
1. No 13th Deck
Just like many hotels around the world don't have a 13th floor, some cruise ships don't have a 13th deck as the number 13 is considered "unlucky" according to superstitious beliefs.
2. Room Service Is Surprisingly Cheap
Unlike many hotels that hike up the prices for room service, the room service on cruise ships is very affordable and sometimes even free! Carnival Cruises offer an entire menu of salads, sandwiches and sweet treats completely free, so you can satisfy your cravings from the comfort of your own room.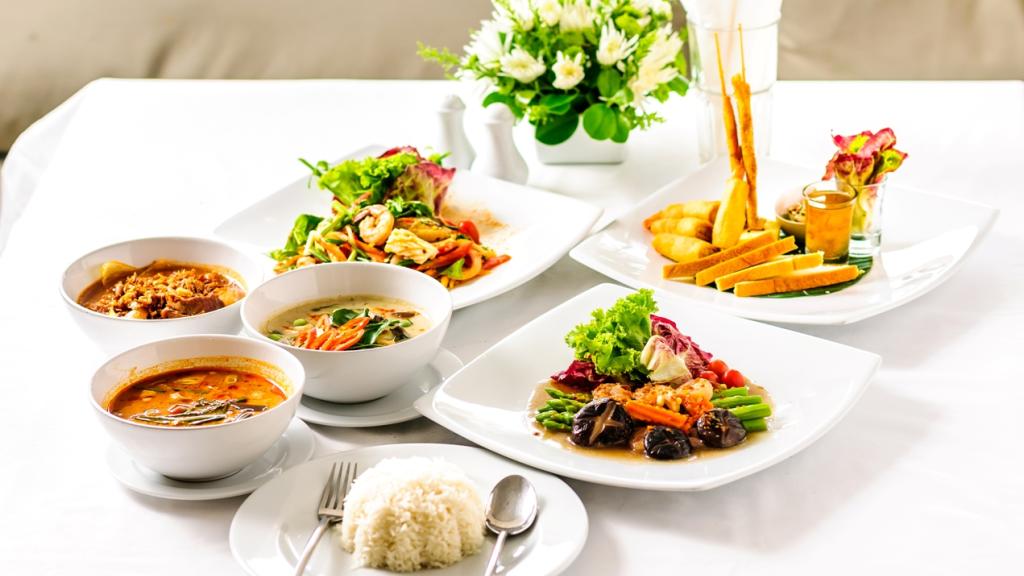 3. A Retiree's Haven
Nursing homes and retirement villages can be pretty pricey, as such many retirees are now flocking to cruise ships to become onboard permanent residents - and we don't blame them! The facilities are world class, you are waited on hand and foot, the food is delicious and plentiful, and there is 24/7 medical care available…oh and of course you get to visit beautiful destinations day in day out.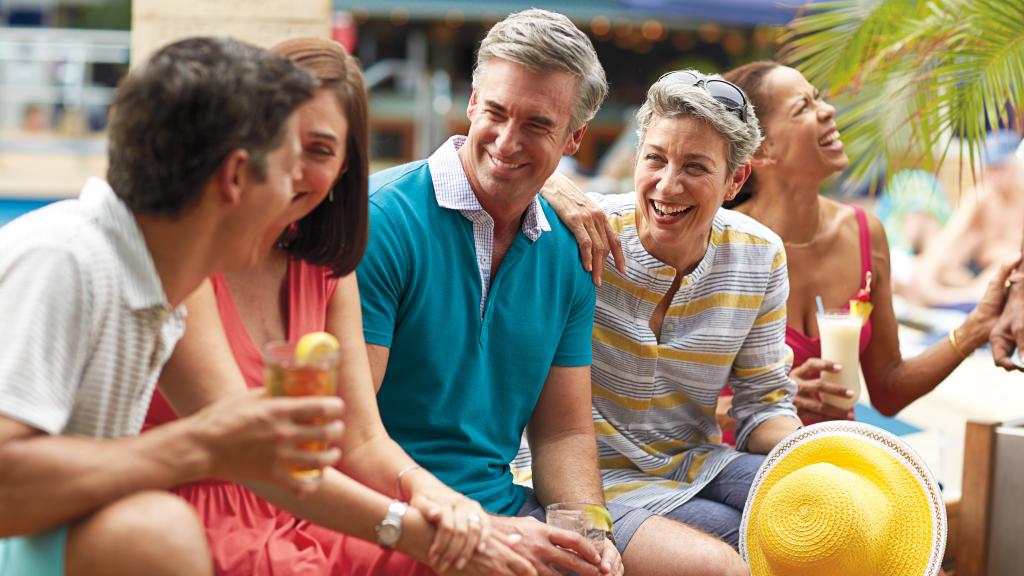 4. Onboard Morgue
Not to sound morbid or anything, but on every cruise ship there is a morgue that can hold up to 3 bodies. As mentioned, many elderly people live on cruise ships so there are often natural deaths that occur.
5. Spill The Tea
On average, a cruise ship uses 26,000 tea bags every week, which is equivalent to four ship lengths... Holy ship!
6. You Will Never Be Bored
Cruises offer a multitude of entertainment and activities that guarantee you will never be bored while onboard. From big money bingo and cabaret shows, to water slides and zip-lining, cruises are continually ramping up their entertainment to wow guests and provide the ultimate cruise experience.
7. All You Can Eat… Literally
Whether you decide to dine at the main buffet or one of the many included onboard restaurants, there are no restrictions on what or how much you can order. For instance, if you can't decide on just one option, you can order multiple entrees, mains and deserts. Alternatively, you can order entree sized portions of mains, and main sized portions of entrees - the choice is yours!
8. Waiter or Marathon Runner?
Waitstaff onboard cruise ships are constantly busy, running around ensuring their guests have the best dining experience. On average, a waiter/waitress will walk 15km per day, that's nearly half a marathon!
Do you have any mind blowing cruise facts? Leave them in the comments below!
About The Author
Comments