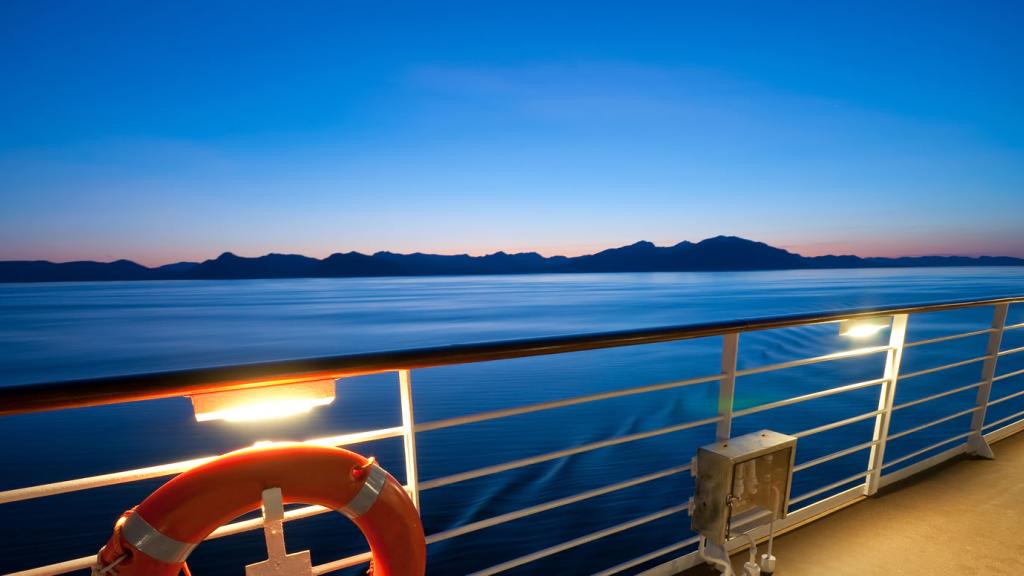 Imagine if you can, hopping on a cruise ship for six months. Like a modern-day explorer, circumnavigating the globe and discovering some of the most beautiful destinations and interesting cultures on this earth. This is the reality for some of cruising's most dedicated passengers. For the 648 passengers who will board a world cruise in January, they will literally be travelling around the world in 180 days.
Once reserved for intrepid travellers and the mega-rich, today the concept of world cruising is one that's well within the reach of Aussie cruise travellers thanks to the dizzying variety of long-term voyages available from cruise lines servicing the Australian market. As the cruise market here in Australia continues to mature, those with a taste for cruising are increasingly looking for newer, longer and more interesting itineraries – just like those offered on a world voyage.
Aussies have always had quite the appetite for grand voyages, with back to back and triple sailings quite popular options. That trend shows no signs of letting up, in fact more and more Australian cruise passengers are embarking on world cruises, despite the fact that local ports typically fall in the middle of the journey. Still, Aussies love the opportunity to come home half way through their cruise. They can call in and see their family, check on the house or pat their dog before they're off again exploring the world.
A 2015 report by the Australian Cruise Industry Source Market found that Australians spent approximately 10.4 million days at sea last year, clocking up an average cruise length of 9.8 days. Compare this with the Asian cruise market where passengers typically only cruise for four to six nights and it's easy to see that Aussies love to cruise.
Princess Cruises has answered the call, offering round the world cruises to the Australian market in both 2017 and 2018. Departing Sydney in May of 2017, the 2000-passenger Sea Princess will make a 104-day round-trip world cruise visiting Venice, Cork, Iceland, New York City, Peru and Easter Island before it returns to Sydney and then cruises to Brisbane.
In June of 2018 the Sea Princess will then offer the cruise line's longest ever world cruise. Departing from Sydney, the 106-night voyage covers a distance of 32,000 nautical miles and visits 40 destinations across 27 countries. Ports of call include Greenland, Newfoundland, Eastern Canada, New York, Barcelona and Venice.
The Princess cruise line pioneered world cruising from Australia in 2008 and is the only cruise line offering Aussies the ability to cruise around the world from their own backyard. Soon to celebrate its 10th year of world cruises from Australia, the 2018 Sea Princess world cruise will see Princess welcome their 30,000th local world cruise passenger onboard. The sailing will also see the cruise line notch up 450,000 nautical miles, 183 unique destinations and 1500 days at sea on long voyages from Australia.
There's still time to snap up your place on this history-making world cruise. It's going to be one heck of a party!
Comments