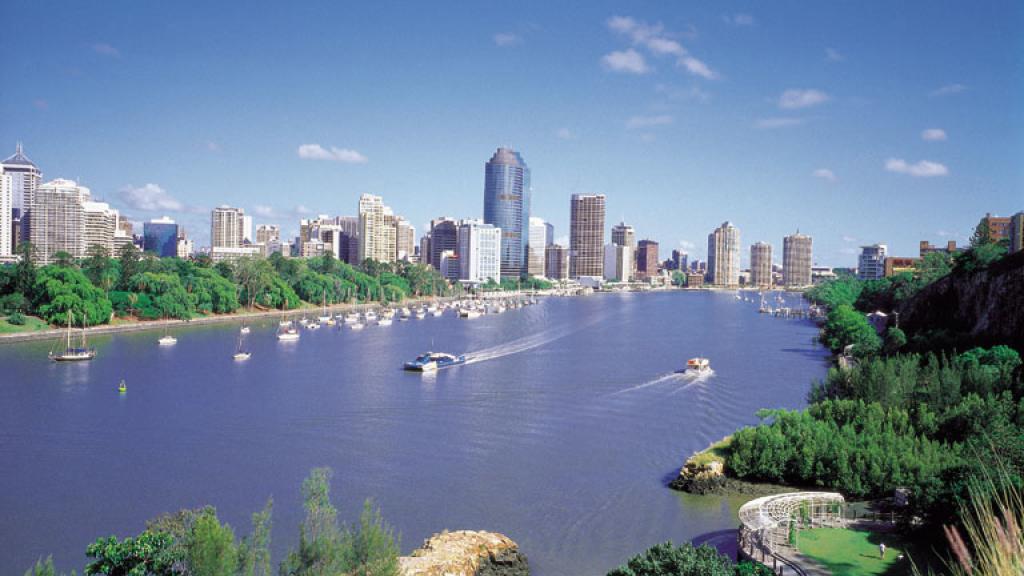 Brisbane once had a reputation as Australia's largest 'country town'. Cities like Sydney and Melbourne saw it as a sleepy city, but even just a quick visit shows that Brisbane is all grown up. Particularly if you're lucky enough to be visiting in September, you might just be surprised by the delights the city holds. Then again, you might not. Especially if, like many visitors, you've planned your Brisbane holidays to coincide with Brisbane Festival - an event brimming with an exciting and innovative selection of cultural performances including theatre, cabaret, comedy and music. Some family friendly, some very much adults only, but the festival which runs from 3-24 September culminates in the night time fireworks spectacular of Riverfire - an event that is sure to delight the whole family.
So what do you do when you've only got a weekend to see it all?
What To See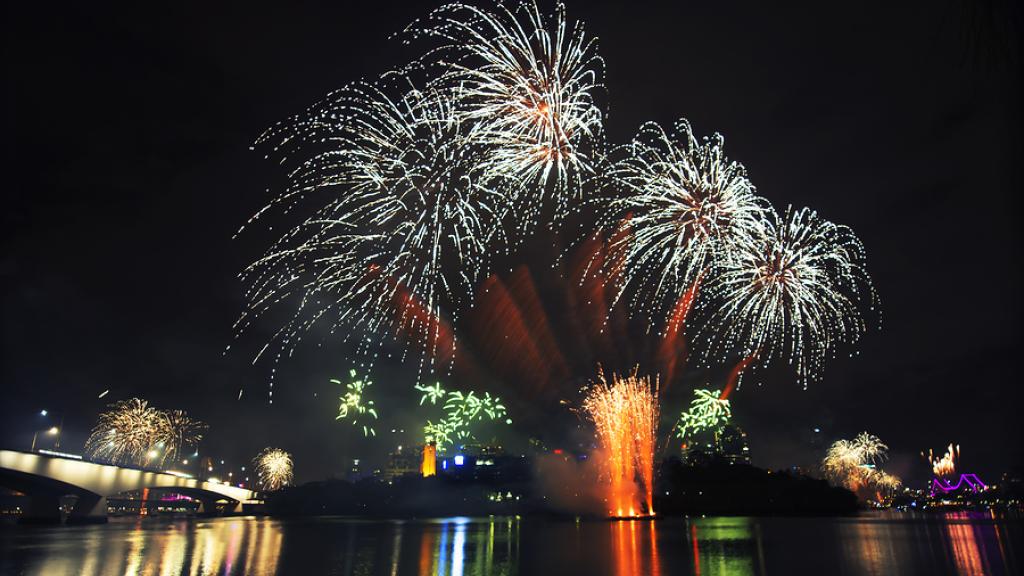 Snow White: Even non-ballet fans will love Ballet Preljocaj's take on the classic Brothers Grimm fairy tale. Brisbane is the only Australian city to receive this French production, a testament to its global reputation as a cultural hotspot. A real highlight of the festival, this is not your typical ballet and you won't see a single tutu in sight. Rather, world famous designer Jean Paul Gaultier has lent his talents to designing the costumes which are a visual feast. While the production assumes a basic knowledge of the classic tale, it's certainly not for children. The incredible cast dance their way through a two hour show without taking a break, which is lucky considering the audience is totally spellbound. Dark and enigmatic, the verdict on this show is that audiences would be happy to see it twice and perhaps even a third time.
Blanc de Blanc: Pour yourself a substantial champagne, which funnily enough is the theme of this show, and leave your inhibitions at the door at this hilarious, bawdy and rather unpredictable French burlesque/cabaret show. Expect nothing less than naughty and nudity and steel yourself for some rather unbelievable acts. Not for the faint hearted, this riotously entertaining show is dripping with sexual innuendo and a little champagne too. Those brave enough to sit at the front should be prepared to be splashed with booze. Absolutely adults only, if you're not ready to see a candle placed between a woman's named thighs and then lit on fire then this is not the show for you. However if you're up for some decent laughs then settle in my friend.
Sunsuper Riverfire: The night sky is our final canvas. Sunsuper Riverfire is Queensland's ultimate fireworks display, wrapping up Brisbane Festival with a bang. And it's all set to music you've helped choose - music that has defined living in Brisbane in 2016. Spectators will also be wowed by aerobatics from the Australian Defence Force with RAAF Super Hornet and Army helicopter displays. From 7pm Sat 24 Sept South Bank
Where To Eat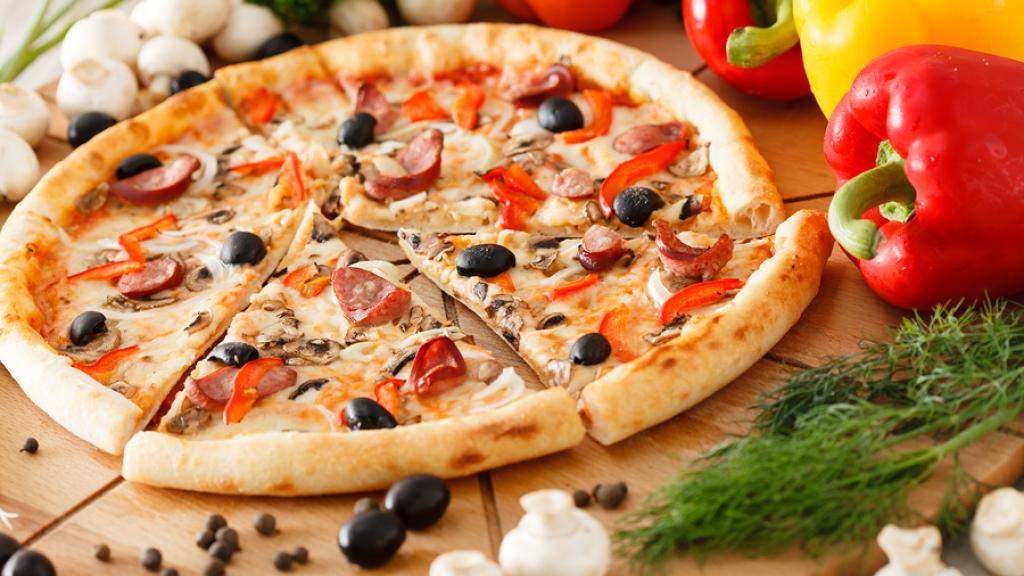 Lyrebird Restaurant: Conveniently located right in the heart of the Queensland Performing Arts Centre, Lyrebird is ideal for grabbing a light meal or something more substantial. It's a wonderful vantage point for people watching where you'll see everyone from ballet aficionados donned in their theatre best, to fantastical fantasy fans dressed in their unique interpretations of fairytale finery. There's also a Snow White menu to complement the show which features 'Huntsman's Wild Boar', an 'Evil Queen' salad and a 'Snow White' dessert - poached meringue with rhubarb granita and custard apple fool.
The Lost Boys: A short bus ride from the cultural forecourt of Brisbane Festival, Fortitude Valley is another trendy cultural hub that must be on your list to visit. Its famous up-and-coming culinary scene is now in full swing and there are countless hipster cafes, American-style eateries and even little laneways that transport to you another world. The fantastically named Lost Boys café is one such joint where a step inside the door transports you into what resembles a little fairy forest. A recommended breakfast spot, treat yourself to freshly squeezed juices and all the breakfast bests like avocado, sourdough, haloumi and perfectly poached eggs.
Botero: If you'd rather stay a little closer to the event and squeeze in some shopping at the same time, Botero is an espresso bar that offers outstanding coffee blended and roasted in-house. Whether you're after breakfast or a leisurely lunch, the menu is filled with a delicious range of locally-sourced fair to match the freshly roasted coffee. Downstairs offers a more intimate atmosphere when you can sit and chit chat but if you're ready to get rowdy and maybe meet some new friends, head upstairs and join one of the large share tables. The breakfast and lunch menus offer a delicious selection of burgers, short ribs, bao buns and market fish with gluten free, dairy free and vegan options.
Where To Stay
South Bank Accommodation: Just a short stroll from the Convention and Exhibition Centre, Museum, Gallery of Modern Art and IMAX theatre, Brisbane South Bank accommodation options feature stylish hotels and apartments within minutes of a range of dining options in this cultural precinct.
Brisbane CBD Accommodation: For those who prefer to stay right in the middle of the city, you can still enjoy easy access to the events of Brisbane Festival. Just a short bus ride or leisurely stroll across the iconic Victoria Bridge will see you arrive smack bang in the middle of the South Bank cultural precinct. There's a convenient range of accommodation options to suit all budgets and you're surrounded by some of Brisbane's best shopping, dining and nightlife options. The night time views are spectacular, and some of these accommodation options even get views of the Riverfire fire works!
Comments