The main hub of Noosa, Hastings Street is famous for its high end shopping, dining and clientele. Despite its luxe appeal, it manages to maintain a delightfully relaxed vibe, making it the ideal Noosa holiday destination. Nestled right on the beach, Hastings Street is studded with a variety of deluxe resorts and luxury accommodation options designed to make the most of its prime location. Close to many of Noosa's most popular attractions, we've selected our top two picks when it comes to affordable luxury accommodation on Hastings Street.
The Sebel Noosa
Located in the heart of exclusive Hastings Street, The Sebel Noosa boasts the perfect blend of luxury, convenience and casual elegance. Close to some of the most popular tourist attractions on the Sunshine Coast, The Sebel Noosa offers spacious self-catering apartment accommodation and an exquisite range of onsite facilities including a beautiful sapphire swimming pool and children's wading pool. Surrounded by dazzling terracotta, The Sebel Noosa features an inspired design of linked waterways that provide the ultimate ambiance for relaxation by the beach.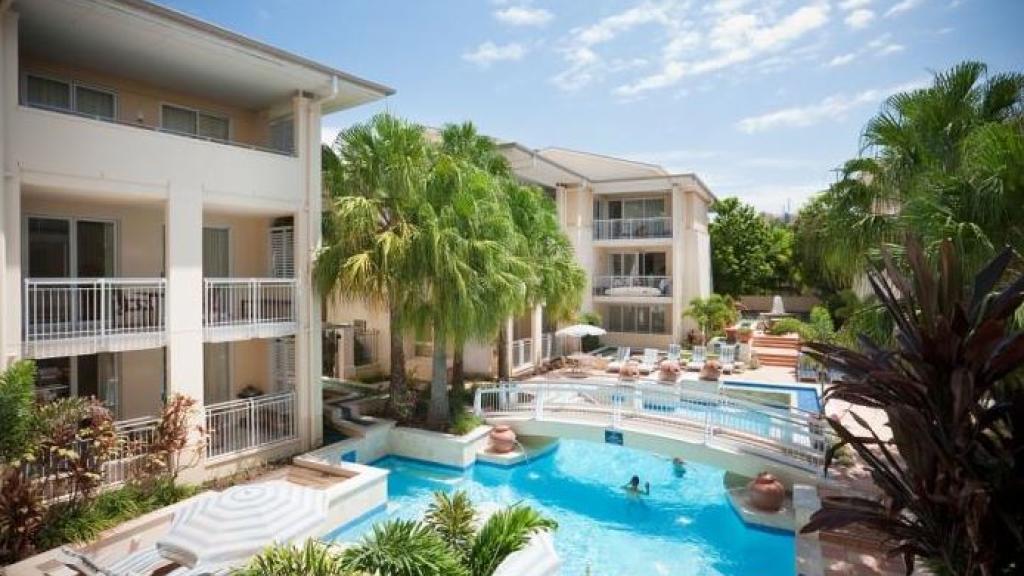 Sheraton Noosa Resort & Spa
Ideally positioned on trendy Hastings Street, Sheraton Noosa Resort & Spa is known for its luxury accommodation surrounded by picturesque rivers, golden beaches and the gorgeous Noosa National Park. Featuring deluxe guest rooms with self-catering facilities and their own private spa bath, accommodation at Sheraton Noosa Resort & Spa boasts beautiful views of the lagoon pool, river, ocean and coastline. Close to Noosa's Main Beach and Laguna Bay, the resort is home to an excellent range of onsite facilities including a day spa, hair salon and a taste of stardom at Noosa Beach House Peter Kuruvita Restaurant & Bar.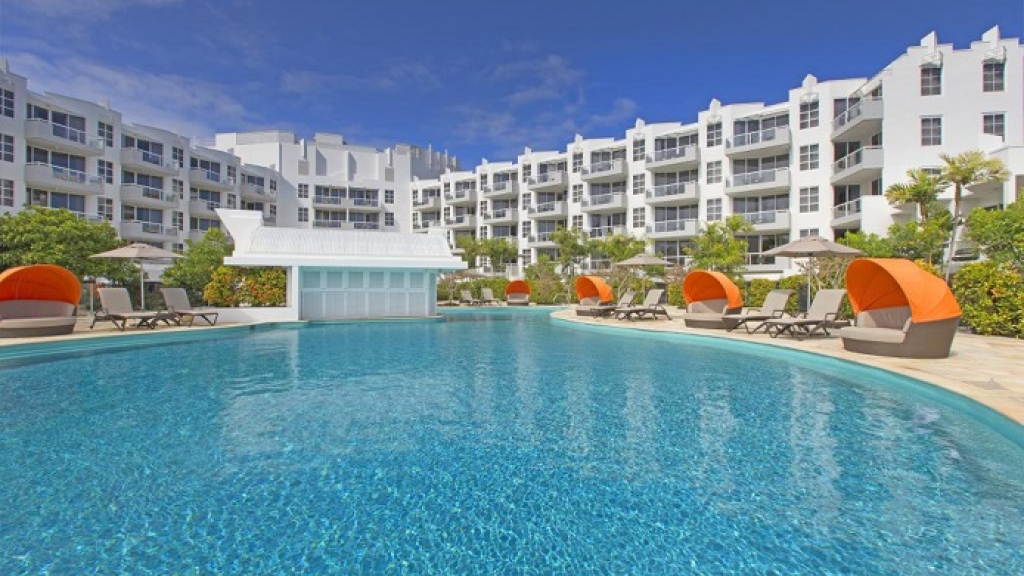 Both properties are close to a number of local area attractions including Australia Zoo and the striking Noosa Hinterland. Whether you simply want to relax with a cocktail, shop up a storm or enjoy a day trip to beautiful Fraser Island, these luxury Hastings Street accommodation options are the ideal place to relax on your next Noosa holiday.
Comments