The waterproof hotels combining effortless luxury, diverse itineraries and a host of onboard inclusions, river cruises are the ultimate way to travel. These incredible vessels provide travellers with a new way of experiencing some of the world's top destinations – all without having to plan, organise or re-pack a suitcase. From cultural excursions through historical Europe to adventure holidays exploring the vast landscapes of the Amazon, river cruising has so much to offer every kind of traveller.
Here are 7 reasons why river cruising is the best way to travel.
1. Access hard to reach places
River cruises take travellers to some of the world's most remote destinations that are otherwise hard to reach. Experience the breathtaking Rhine River, the rural countryside of South East Asia and cruise through remote pockets of the Mekong River. Together with the ship's sleek, narrow design, river cruises can travel through shallow waterways and intimate corners of the world to uncover unique local experiences. Get a taste of local life and discover the rich cultural attractions inaccessible by mainstream tourists.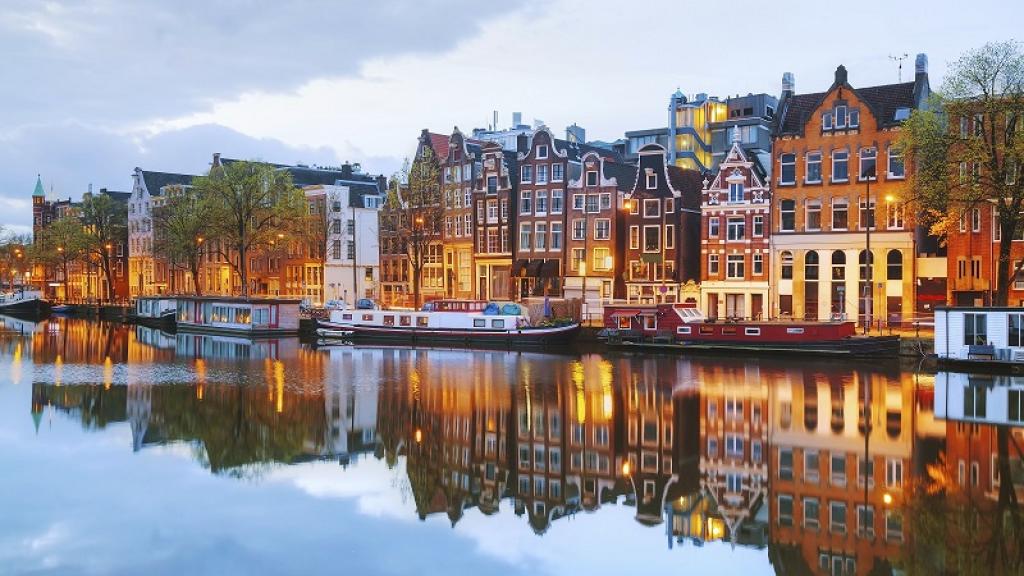 2. Affordable and all-inclusive
One of the best things about river cruising is the affordability and value for money. Not only do you get to see multiple destinations under the one price tag, but you also get to enjoy a range of world-class inclusions and luxuries. Most food, beverages, entertainment and shore excursions are included in the overall price, meaning that you can enjoy a more indulgent holiday without the stress of budgeting and penny pinching.
3. Saves you time
There's a lot to love about river cruising. The luxurious ships, the world-class dining experiences and the personalised levels of service make for a spectacular 5 star holiday. But, one of the best things about river cruising is the ease and efficiency of travel. As many river cruises travel overnight, guests can experience a new destination every single day. There's no need to waste time in busy airports, or waiting in line at customs, simply wake up, pack your day bag and hop off the ship to explore a new exciting destination.
4. Everything is laid out for you
If you're a little nervous about travelling to a remote or exotic destination, river cruises are the perfect option. Laying everything out for you, river cruises take away the stress of planning and organisation. With incredible itineraries, unique experiences and helpful staff to guide you in the right direction, you can be assured you won't miss out on any of the top attractions.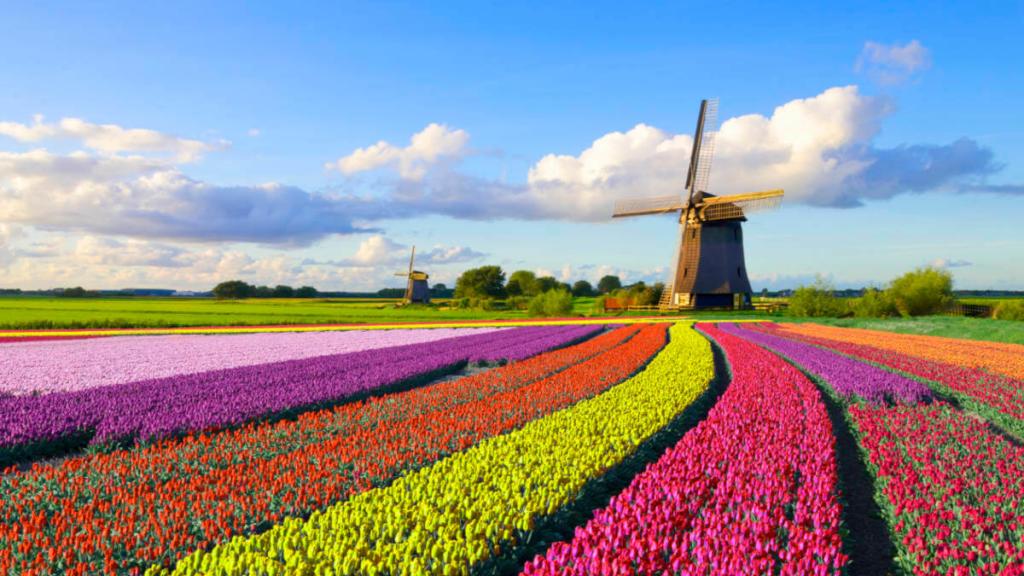 5. Only unpack once
One of the best things about river cruising is that you only have to unpack once! Anyone who has devilled in backpacking or camping will appreciate just how wonderful it is to have your bed and belongings travel with you. No more playing tetris with your suitcase every couple of days and lugging it around airports and train stations, simply unpack once and enjoy the luxury of your floating wardrobe.
6. Unique itineraries
One of the main reasons why people love river cruises are thanks to their amazing and diverse itineraries. There's nothing quite like exploring an ancient European castle in the morning, visiting a local market for lunch, riding a bike along a river at sunset, before making your way to a 5 course meal at a breathtaking vineyard. Packing so much adventure and exploration into your holiday, the possibilities are endless on a river cruise journey.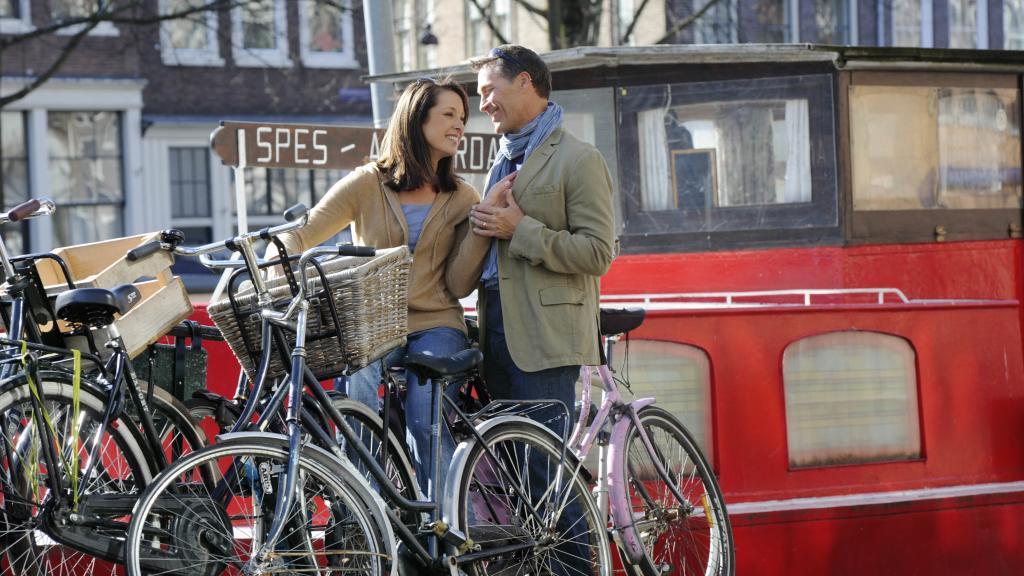 7. No kids
If you're after a romantic holiday full of indulgent experiences and blissful relaxation, river cruising is the perfect option for you. River cruises enjoy a slow-paced travel style complete with leisurely dinners, quiet common areas and idyllic scenery. Best of all, many river cruises cater only to adults, meaning you won't be disturbed by energetic children. That's right, no kids club, no loud shrieking by the pool, and no sticky fingers in the buffet.
If this sounds like heaven to you, check out our range of river cruises on sale now.
About The Author
Comments