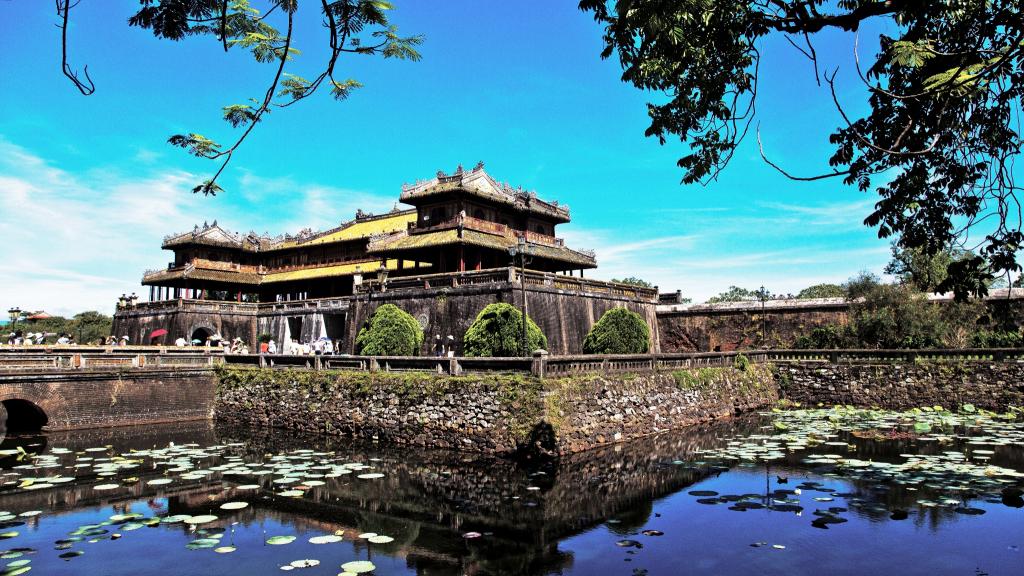 Vietnam is a wonderful fusion of Cantonese and Chinese religion and culture offering a fascinating blend of modern day city and time honoured tradition. With dynamic cities and a breathtaking natural environment, Vietnam is rich in gorgeous coastline, spectacular national parks and lush green mountains. The region also pays homage to significant leaders, past struggles and famous wars which have helped to shape this beautiful and independent country. Discover the sights, sounds and tastes of Vietnam with these 5 incredible experiences that showcase some of the country's most popular regions and attractions.
Junk Boat on Halong Bay
Halong Bay is an iconic, UNESCO World Heritage site in northeast Vietnam known for its spectacular views of 3,000 towering limestone islands that dot the Gulf of Tonkin and Halong Bay. A traditional mode of transport in Vietnam, Junk Boats are best known as sail boats which feature familiar fully-battened sails which are often red or orange in colour. A must-do experience, boarding a traditional wooden junk boat will take you on a magical exploration of Halong Bay, one of Southeast Asia's premier tourist destinations.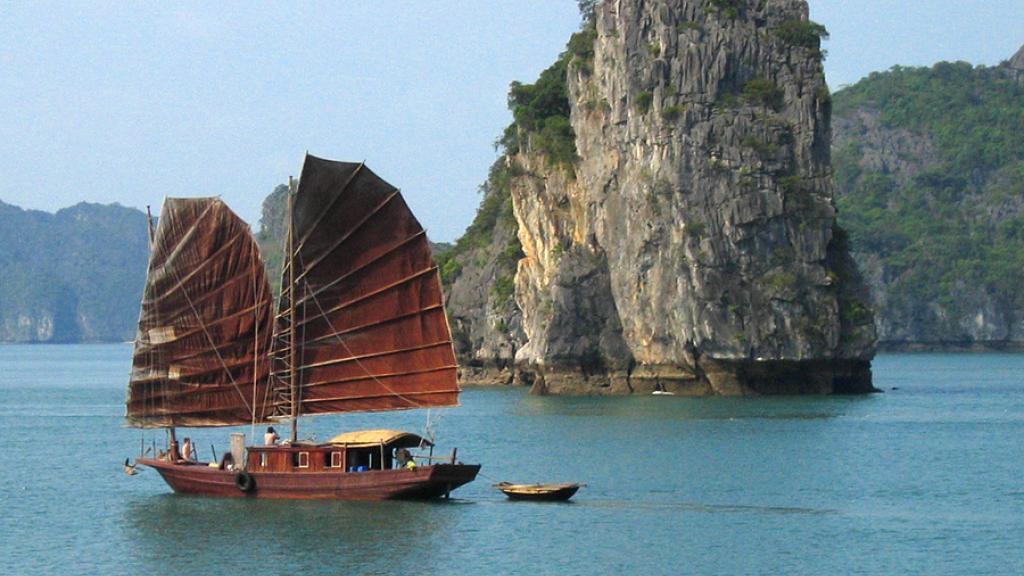 Discover Hoi An Ancient Town
The quaint cobblestone streets of Hoi An are recognised as a UNESCO World Heritage site known for its incredibly well-preserved ancient streets and homes. Located on the central coast of Vietnam, Hoi An is a melting pot of history offering 200 year old Chinese houses, Chinese Temple, trading houses and iconic Japanese covered bridge and pagoda. The city's history is reflected in its architecture, which showcases a mixture of styles from wooden shophouses to French colonial buildings and ornate Vietnamese tube houses.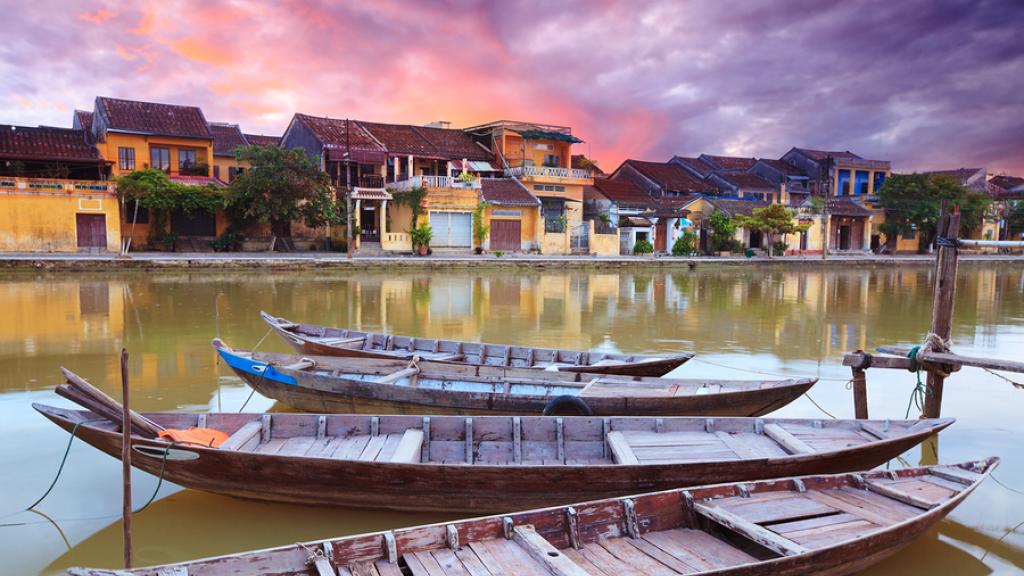 Enjoy a Hue Royal Dinner
Situated in central Vietnam, Hue is the perfect place to feast like royalty. Many nice restaurants in Hue offer these sumptuous dinners so you can choose to dine wherever takes your fancy. Be prepared to get fancy as traditionally-dressed Mandarins surround you, presenting delicious meals served in royal dishes prepared with meticulous detail, representing the peacock, phoenix or dragon. You'll also be entertained by the best Hue Imperial court music and dance, performed by artists from the Hue conservatory for an unforgettable night of traditional Vietnamese royal hospitality.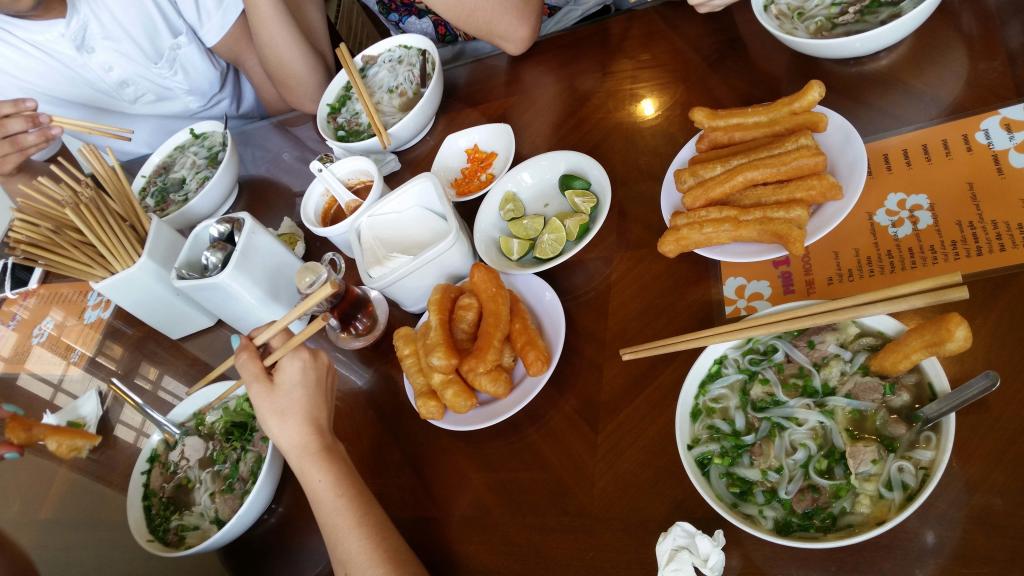 Explore the Cu Chi Tunnels
In Ho Chi Minh, discover the incredible 250km network of tunnels that once sheltered over 16,000 Vietcong during the war. The Cu Chi Tunnels are an amazing experience where you will have the opportunity to descend into the tunnels and learn how the tunnels were used by Vietcong guerrillas as shelter from French ground sweeps and air raids as well as communication routes and at times even living quarters for Vietnamese fighters during the American war. The tunnels offer a chilling insight into the harsh conditions faced by the Vietcong guerrillas and will give you a true appreciation for this beautiful and welcoming country.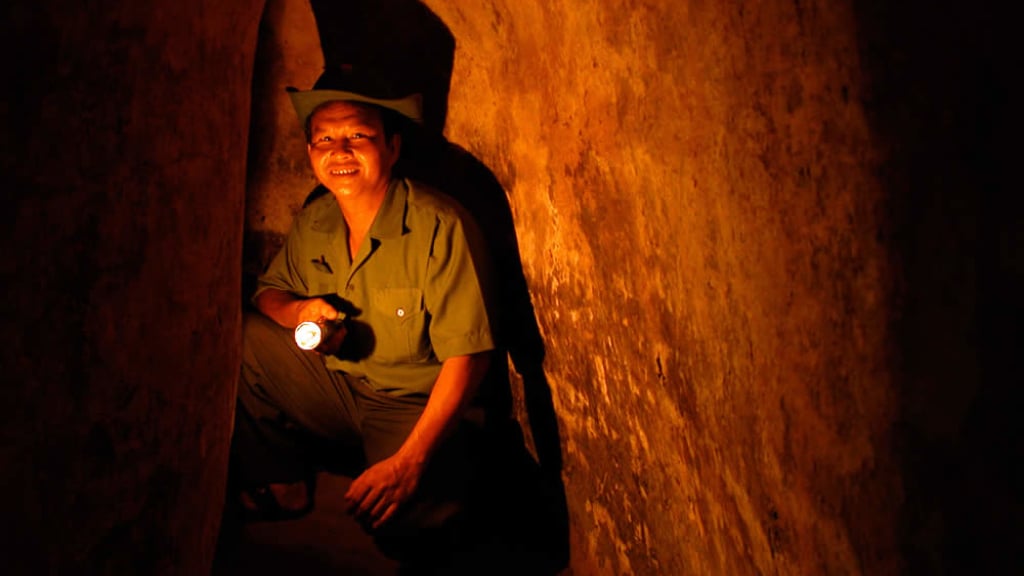 Cruise the Mekong Delta
The Mekong Delta is a vast maze of rivers and swaps and is a must-see on any visit to Vietnam. Just outside of Saigon, the Chet Say River is a branch of the Mekong well worth exploring. Cruise the reflective waters of the Mekong and see how various local workplaces operate. Cruise smaller canals and explore local wildlife, quiet villages and traditional Delta life. Try your hand at mat weaving, board a xe loi motorised rickshaw and see a lush landscape of vegetable crops, farms and rice fields for an incredible insight into traditional local life.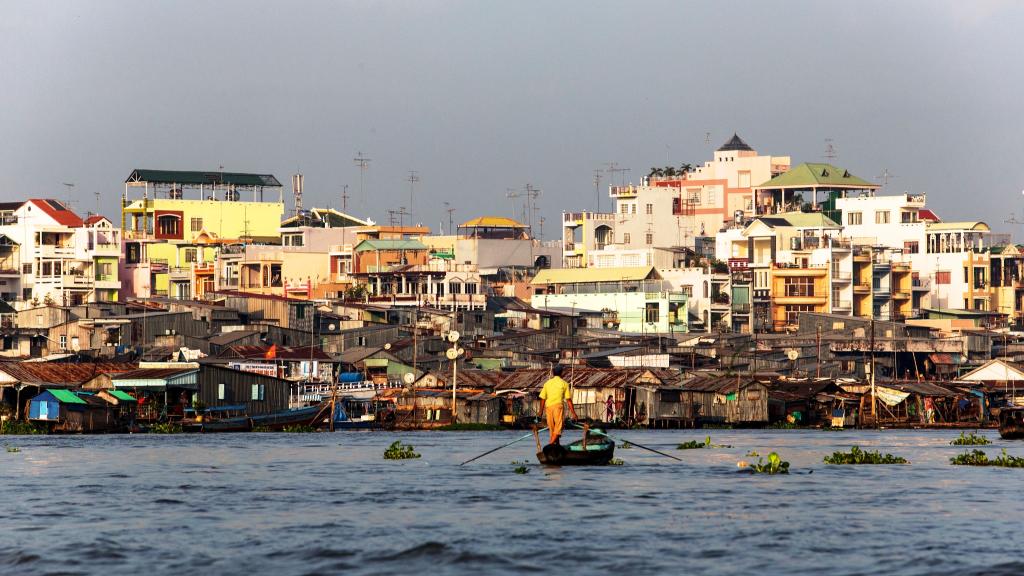 Comments