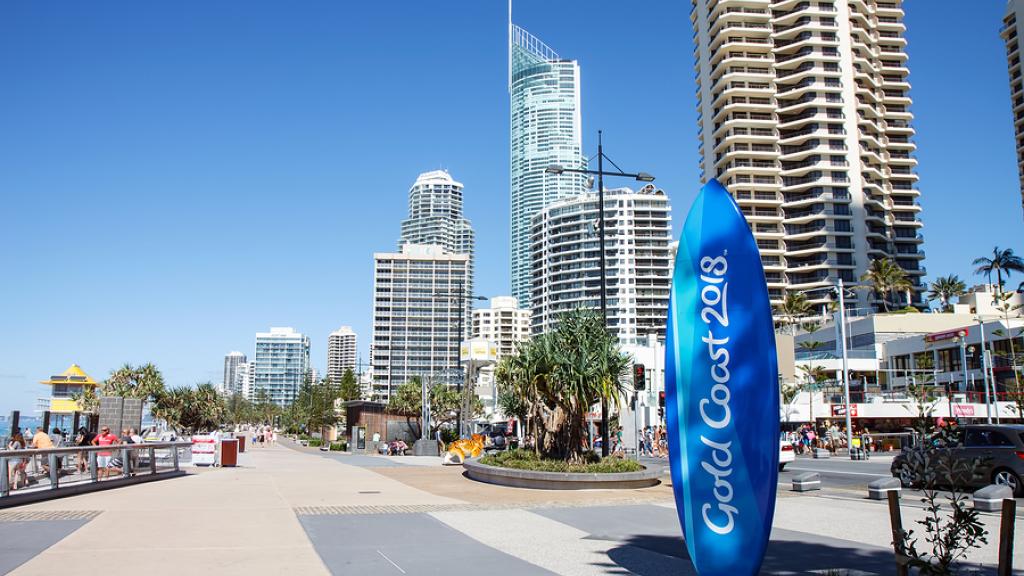 While the 2018 Commonwealth Games draws spectators from across the globe, the Gold Coast is putting on a show of its own. Now in full swing, Festival 2018 has curated two weeks of diverse, free entertainment for crowds of all ages. Away from the track, visitors to the Gold Coast will find moving indigenous art works, thought-provoking performances and interactive workshops. We've compiled our top picks for the final week of action and there's certainly something for everyone.
If you're heading down to the Games this week, be sure to take at look at the Festival 2018 calendar to see what else is on around town.
Weaving Water Stories
Hosted by local Aboriginal and Torres Straight Islander weavers, these daily Weaving Water Stories sessions showcase traditional fibre practices as the artists build a meaningful, large-scale installation. Celebrating water and the part it plays in sustaining life, these open house workshops invite guests to contribute to the growing artwork, try their hand at weaving and listen to water stories.
Deep Peace Meditation
Hosted by the Australian School of Meditation and Yoga, this fully guided Deep Peace Meditation class offers helpful yoga breathing and meditation techniques to calm the mind and body. Escape the hustle of our busy world in this 45-minute mindfulness session at Mermaid Beach.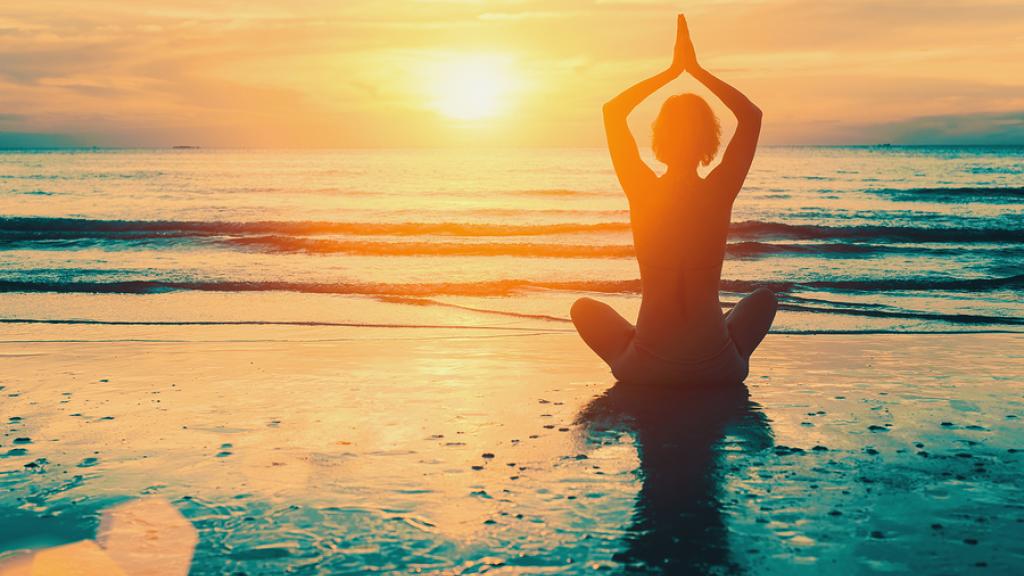 Kid/Dub I Hot Tub Time Machine
An audio-visual journey through 60 years of music, Kid/Dub is the world's first time-travelling kid's party! Kicking off twice a day on the 12th, 13th and 14th of April, Kid/Dub takes kids and their parents right back to 1954 with Rock Around the Clock before steering them through six decades of iconic pop tunes. Accompanied by bubbles, balloons and surprises a-plenty, this one is not to be missed!
Kate Miller-Heidke
On the final Saturday evening of the Games, iconic Australian singer songwriter Kate Miller-Heidke performs at Queensland Music Stage on Surf Parade. Supported by award winning local artist Ella Fence and Brisbane's Regurgitator, Miller-Heidke brings new arrangements to her national tour as she explores her pop opera roots while backed by a string quartet.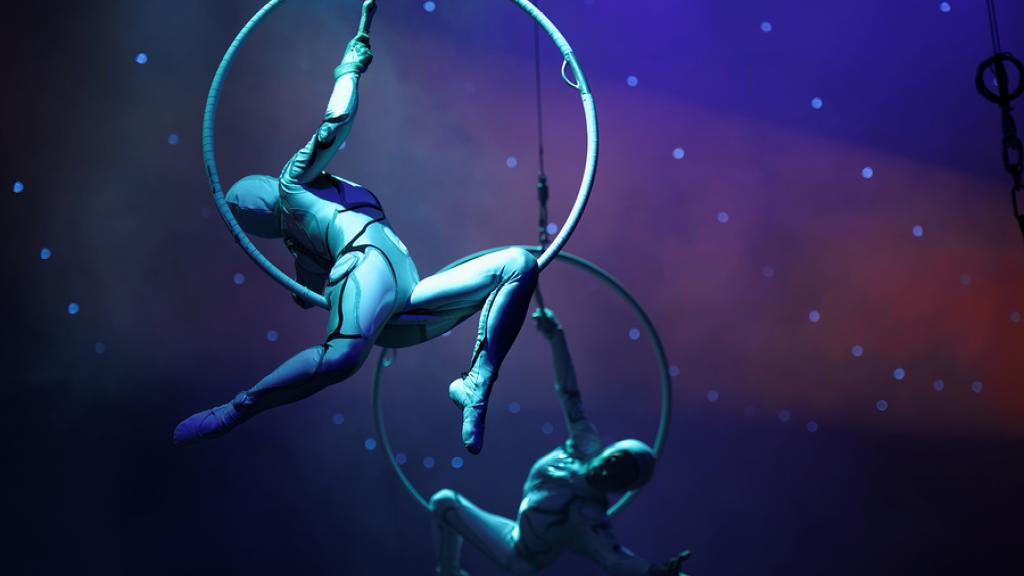 Jumping Point by Spaghetti Circus
Produced by performing arts company Spaghetti Circus, Jumping Point is the thrilling new show directed by celebrated comedian and contortionist Captain Frodo. Featuring daring acrobatic performance, aerial tricks and flips, Jumping Point transcends perceived limitations as they take their audience with them into a world of wonder and play.
Comments