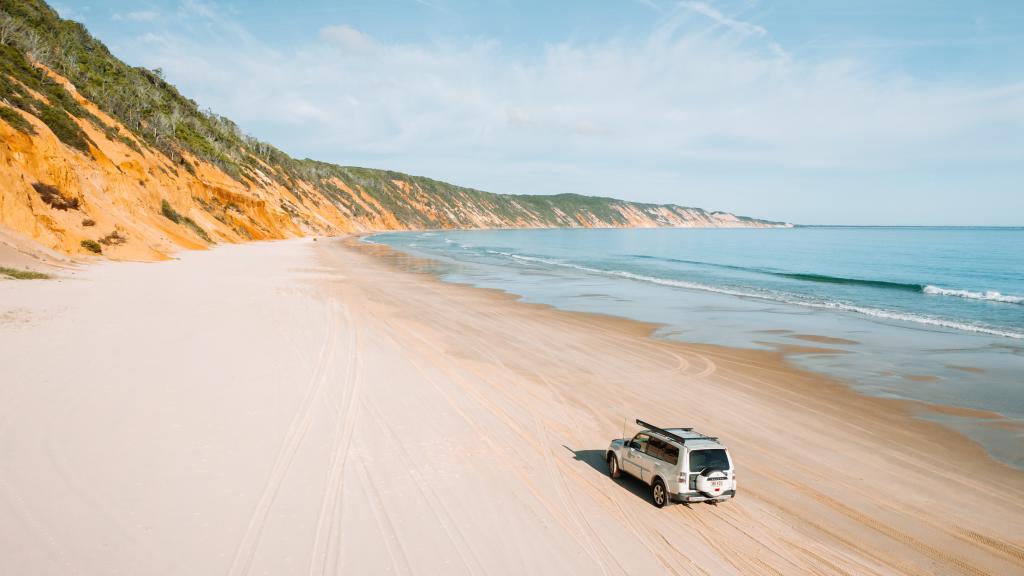 The rest of the world may still be off limits, but there are plenty of amazing Aussie destinations to rival overseas holiday hotspots. From luxury coastal getaways to charming country escapes, there is so much homegrown beauty just waiting to be explored. Here, we've rounded up the top 5 Aussie road trips to plan for your first isolation escape. Best of all, these driveable destinations are located within 3 hours of your nearest capital city. So what are you waiting for? Give yourself something to look forward to and lockdown one of these fantastic home state holidays.
QLD: Noosa
If you're craving a coastal getaway filled with relaxation, gourmet dining and adventure, look no further than beautiful Noosa. Located just over 2 hours from Brisbane, Noosa is a spectacular destination surrounded by beaches, rivers, hinterland and national park. Providing the perfect place to get away from the city, Noosa is all about unwinding in nature. Spend your time exploring the gorgeous Sunshine Coast Hinterland, hop on a surfboard and hit the waves, enjoy a barbecue by the shimmering river or hire a boat and go deep sea fishing. The kids will love splashing about at Main Beach, while the adults will love Hasting Street's abundance of boutique shopping and gourmet dining options. Plus, Noosa's wonderful variety of accommodation ticks all the boxes for your perfect isolation escape. From 5 star beachfront resorts to family friendly self-catered apartments, there's something for everyone in Noosa.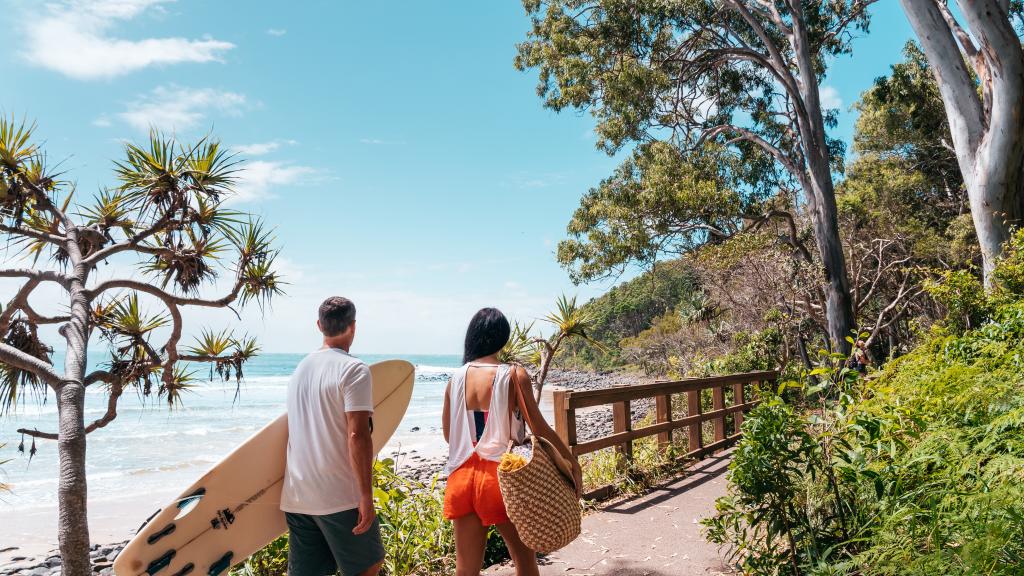 Image credit: Tourism and Events Queensland
NSW: Hunter Valley
Located just over 3 hours north of Sydney, the Hunter Valley is a gorgeous destination offering the ultimate in gourmet food and wine. A local alternative to the rolling hills of Tuscany, this romantic getaway is bursting with beautiful scenery, rustic chalets and world-renowned vineyards. Foodies will love the tantalizing array of farm-fresh produce and fine dining experiences, while those ready to relax will love the indulgent day spas and 5 star accommodation. On top of the gourmet food and luxury accommodation, the Hunter Valley's spectacular scenery is what makes this place truly special. Explore the glorious Barrington Tops National Park, have a picnic by the vineyards, and venture on a hot air balloon ride over the lush valley.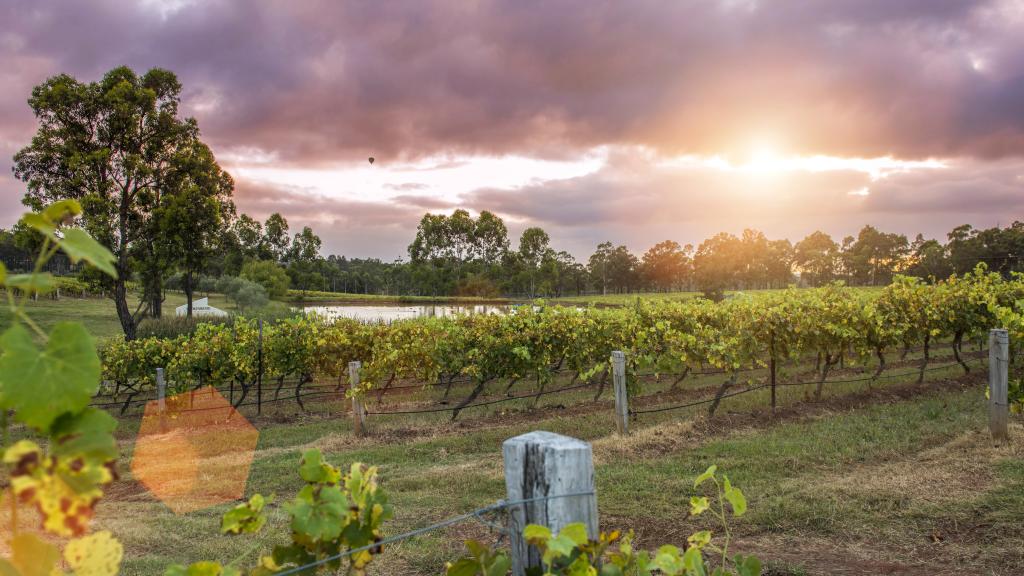 VIC: Torquay
The gateway to the Great Ocean Road, Torquay is a fantastic weekend getaway with so much on offer. This coastal town is just 1 hour from Melbourne CBD and boasts scenic beauty, relaxation as well as some of Australia's best surfing. Home to the world famous Bells Beach, Torquay is renowned as the surfing capital of Australia and lives and breathes surf culture. As such, many of Torquay's top attractions revolve around (you guessed it) surfing. Whether you want to carve up the waves, take a stroll along the scenic Surf Coast Walk, or drop by the Surfworld Museum, Tourquay is sure to impress. On top of the picturesque coastline and attractions, Torquay's top notch range of accommodation makes this the ultimate holiday destination. Choose between luxury beachfront apartments, spacious holiday homes and charming seaside B&Bs. No matter your accommodation choice, you can enjoy waking up to the sound of the waves in beautiful Torquay.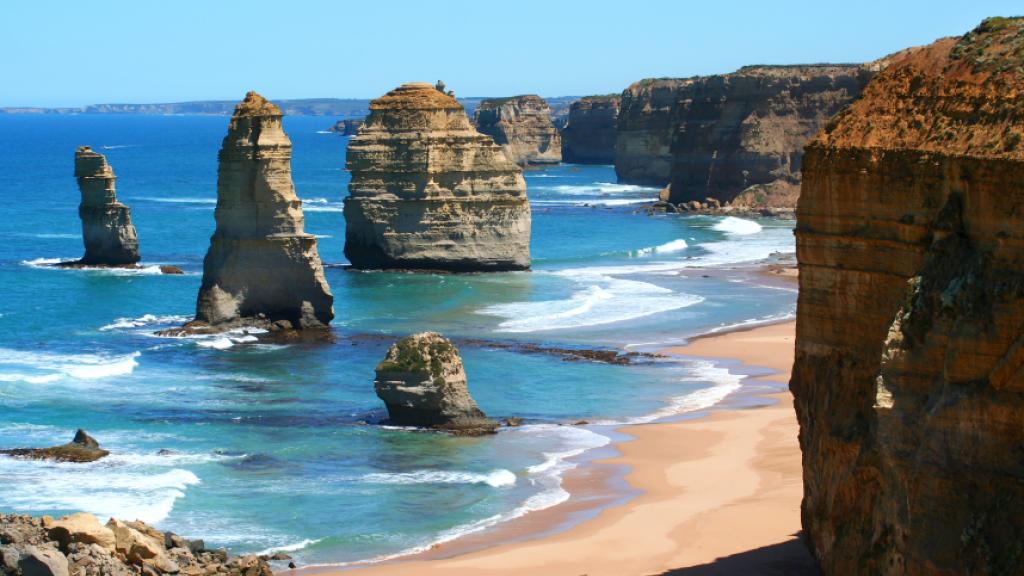 SA: Mount Lofty
Indulge in the splendour of the Adelaide Hills on your escape to Mount Lofty. Located just 15 minutes from the CBD, this gorgeous, rustic region is renowned for its wine making, history and fine arts. Mount Lofty has a wide range of attractions for all to enjoy. From scenic hiking trails, waterfalls and wildlife parks, to mountain biking and fine dining, there is something for every kind of holiday maker. And, in the midst of Adelaide's top boutique wineries, it would be rude not to savour a drop or two.
Mount Lofty accommodation boasts timeless elegance and 5 star service. At the historic Mount Lofty House, visitors can enjoy boutique accommodation, a gourmet onsite restaurant, an indulgent day spa, and a New York style cocktail bar dripping in vintage glamour. Dating back to 1852, this iconic holiday destination is surrounded by 30 acres of manicured gardens and vineyards and also features an onsite pool.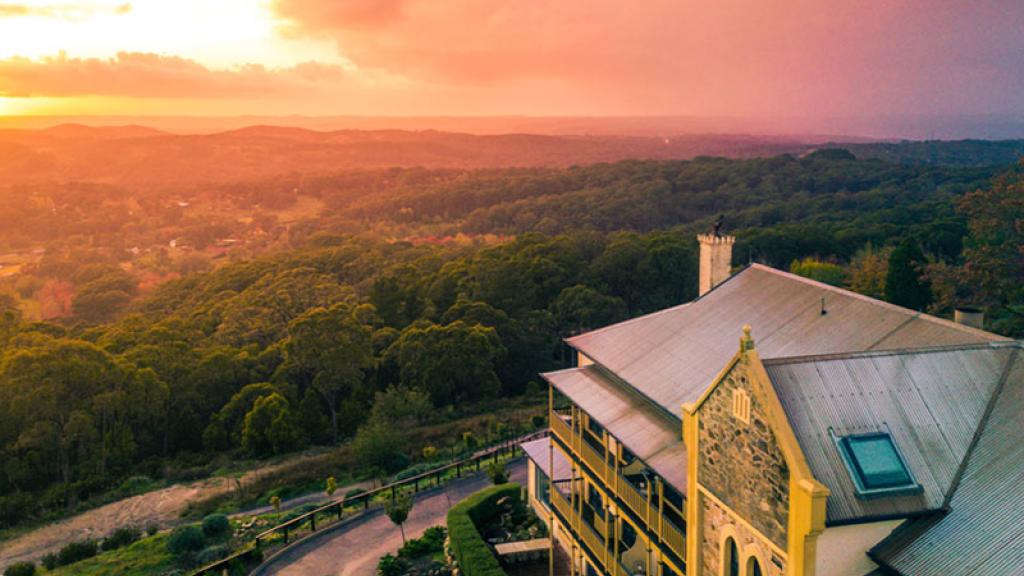 WA: Margaret River
Flanked by national parks, golden beaches and lush vineyards, Margaret River is
the perfect destination for your isolation escape. Located just 3 hours from Perth, Margaret River is an award-winning wine destination with a gourmet food scene, picturesque hiking trails and amazing coastal scenery. On top of this, the Margaret River Region has an abundance of wildlife just waiting to be discovered. Whether it be whale watching offshore, or a kangaroo safari at sunset, there is something for everyone to enjoy in Margaret River. Foodies will love Margaret River's abundance of chocolate and cheese factories, as well as over 200 vineyards and cellar doors. Nothing beats a crisp glass of rose on a warm summer's day, or curling up by the fire with a smooth glass of merlot in the winter, and in Margaret River, you can do just that in any given season.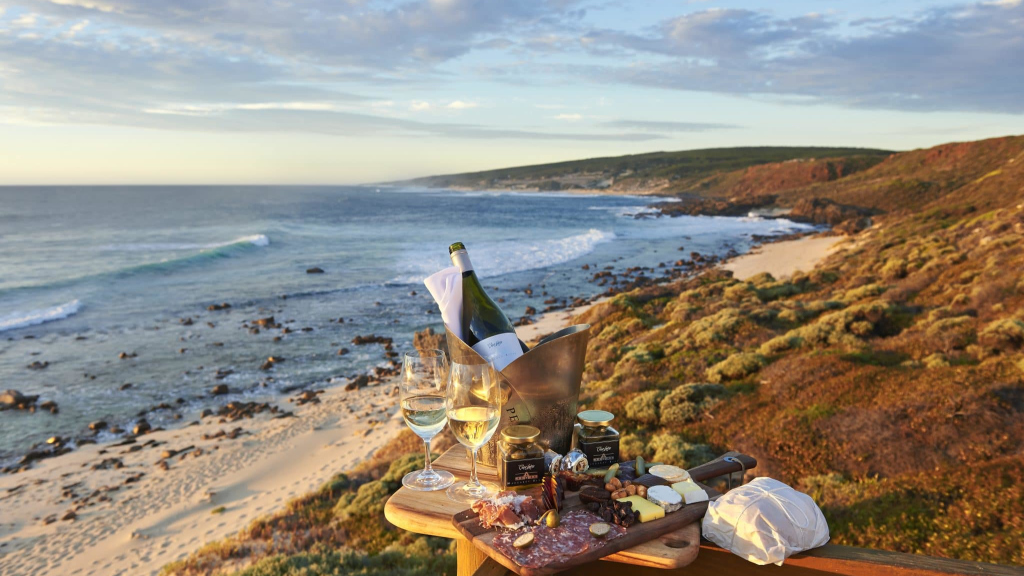 About The Author
Comments