Taveuni Island Holidays & Travel Guide
With forest reserve, protected rainforest and the Bouma National Heritage Park making up 80% of the land, it's no surprise that Taveuni is known as The Garden Island. Steeped in a rich history of fierce warriors and tribal conflict, today Taveuni is home to approximately 12,000 peaceful Fijians. Most residents continue to life traditional lifestyles, living in local villages and preserving the old customs.
Lying just east of Vanua Levu, Teveuni is the third largest island in Fiji. Once known for its vast coconut plantations, the island now draws interest for its abundant indigenous birdlife, flora and fauna. As the mongoose was never introduced on the island (unlike mainland Fiji), many rare bird species can still be find here in this native sanctuary, flourishing among the tropical landscape.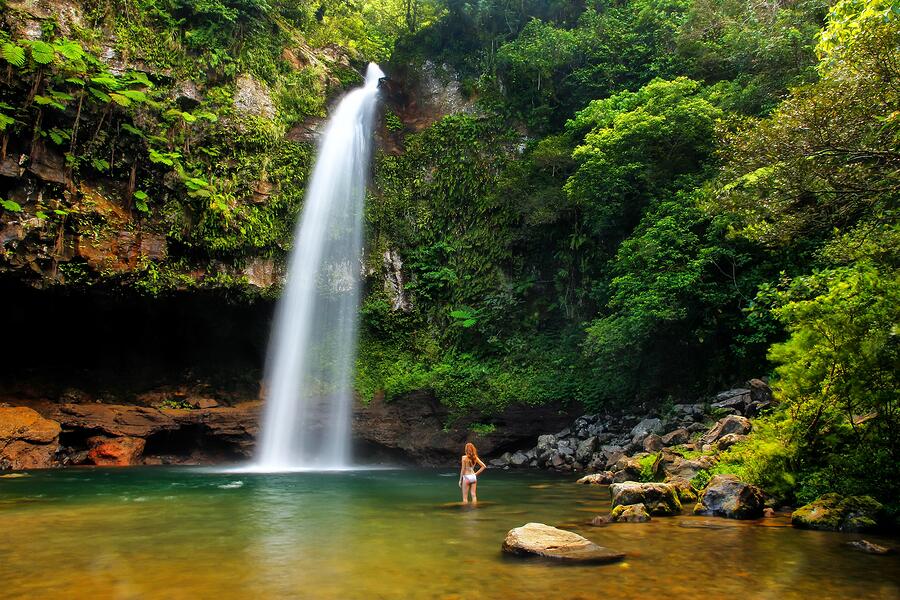 Taveuni Island is the adventurer's paradise. Offering stunning coastal walks, verdant rainforests, waterfalls and dive sites, there's plenty to keep one occupied. Explore the Bouma National Heritage Park, nearby Tavoro Falls and the thrilling Waitavala Waterslide. Wander along the Lavena Coastal Walk, up to Des Veaux Peak or experience the Southcape Blowholes. Stand between two timezones at the international dateline marker and visit the traditional Qeleni Village.
Diving is highly recommended to those visiting Taveuni. A number of coral reefs fringe the island and offer scuba divers extraordinary access to the kaleidoscopic marine life below. Soft corals are the signature species of the region, with tropical fish, eagle rays, turtles, dolphins and sharks living among them. Rainbow Reef and the Great White Wall are the two most popular dive sites in the area.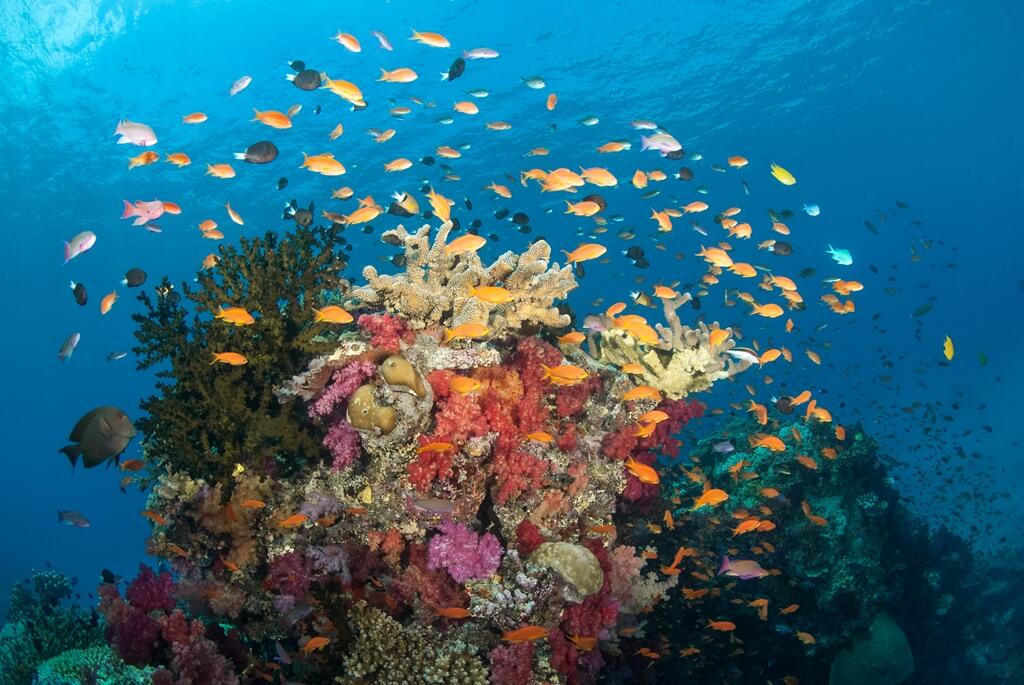 Taveuni Island Accommodation
From 5 star luxury to family oriented resorts, Taveuni accommodation offers choice for every kind of traveller. Select between private retreats which boast indulgent spas and intimate villas to larger resorts that cater to couples and families alike. With several lagoon style pools, onsite dining and a full service experience, visitors would find themselves hard-pressed to leave the resort if it weren't for the stunning island beyond.
Taveuni Island Packages
Design your ultimate tropical retreat with Taveuni Island holiday packages curated to meet your needs. Save on flights and accommodation by bundling travel essentials with tours, transfers and insurance. Taking the stress out of travel planning, holiday packages are the best way to ensure your holiday goes off without a hitch (while simultaneously enjoying serious savings).
Did You Know?
Taveuni Island used to be home to fierce warriors, qualities which are today reflected in the confident, overwhelmingly friendly locals who live there today.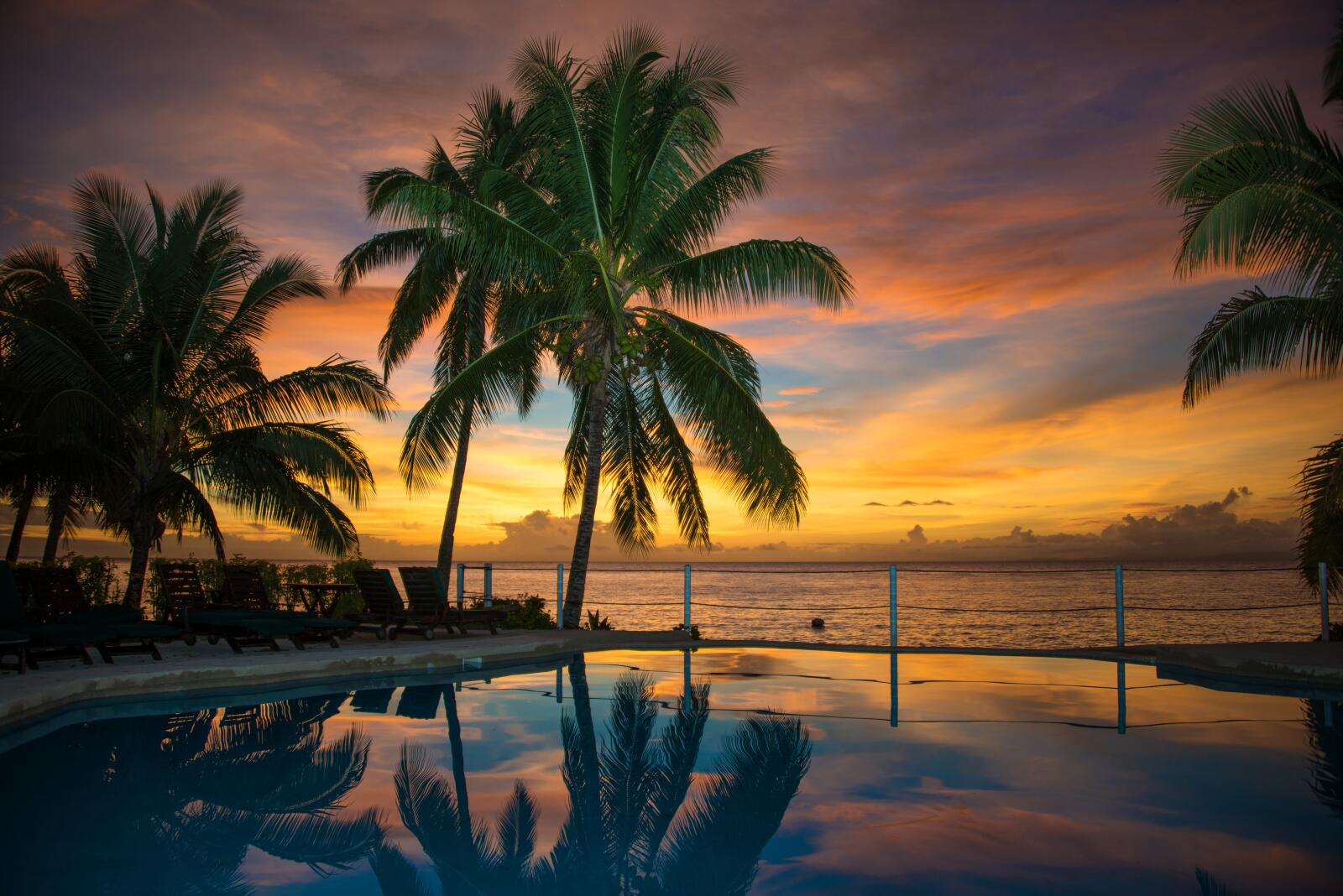 Taveuni Island Holiday Deals