How To Save Money When Cruising
Cruises are renowned as one of the very best options for affordable and convenient holidays. After all, they are one of very few holiday options that include your accommodation, all meals (and sometimes even beverages) as well as most, if not all, of your transport for a fraction of the price it would cost you to book all of the above on a land-based holiday. There are many ways to save even more money when it comes to booking cruises and as all dedicated cruise savers known, it's all in the details of the deal.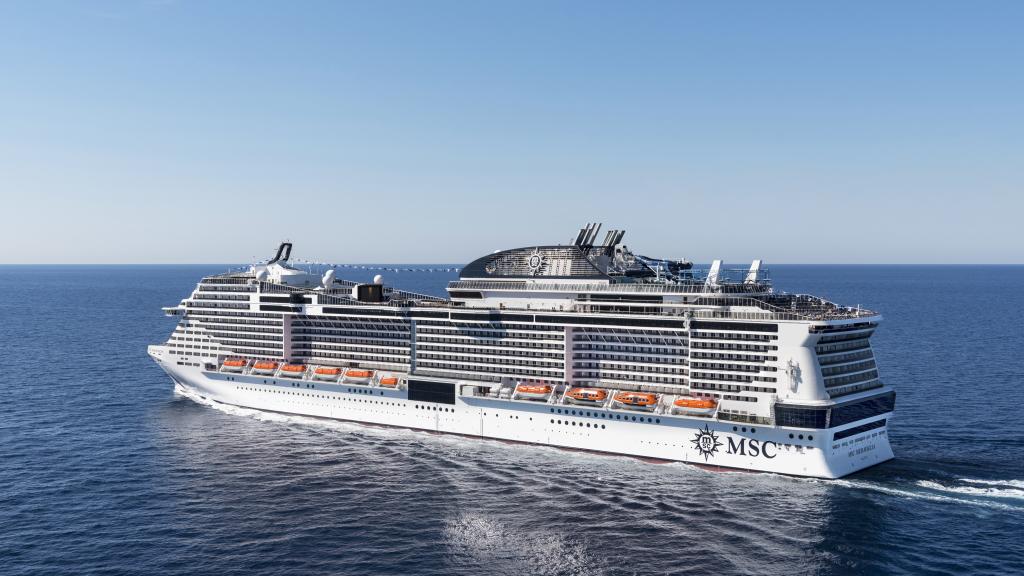 One of the very best cruise savers out there is the early bird deal, a great way to enjoy significant savings by getting in on the action early and securing your spot on a cruise months, if not years, in advance. There are often a number of special offers advertised by major cruise lines for early bird deals so whether you've been planning your journey for ages or are simply enticed by the great offers, booking early will certainly help you save.
On the other end of the scale are last minute bookings. Although this can at times be a bit of a gamble it is one of the cruise savers oldest tricks in the book. If you're not too fussed on your cabin type or deck level then these offers are the way to go. You can enjoy some astronomical savings much closer to departure date as the cruise liners drop prices and try to fill the ship. A great way to ensure you don't miss out on early bird offers or last minute savings is to subscribe to newsletters. This means cheap deals will be delivered, often in advance, direct to your inbox.
Cruise savers are also very adept at getting the biggest bang for their buck by scoping out cruise lines and travel agents who offer discounts for groups and who don't charge booking fees or credit/debit card fees. Keep an eye out for those who offer price beat policies as well as these can offer some surprisingly big savings. Cruise savers are also always ready to bargain and often score themselves significant savings by bundling together added extras like flights and accommodation before or after their cruise. How we find the best cruise specials