Last Minute Cruises
Whether you're a spontaneous traveller, have been surprised for a special occasion or are attempting to holiday on a budget, last minute cruises are a great way to save money on what is already an extremely affordable holiday option. There are a fantastic range of cruises available that range from family friendly and romantic options through to the ultimate in luxury. Regardless of whether you want to holiday for a couple of days or a couple of weeks, there are a wonderful range of both short term and longer last minute cruises.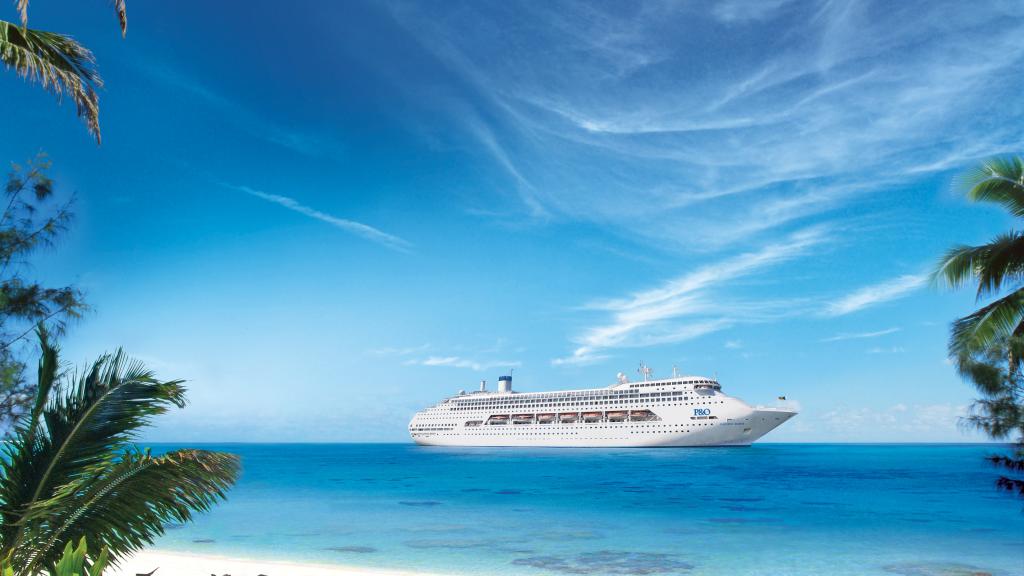 Last minute cruises are available for both domestic and international destinations and still offer all the quality, comfort and excitement of regular cruises. Boasting all the same inclusions such as most meals, complimentary activities and live entertainment, last minute cruises are the ideal way to just pack your bags, jump ship and get away from it all for a while. However there are a few things to keep in mind when considering booking last minute cruises. If you're travelling spontaneously or have planned the cruise as a last minute surprise for a special occasion, it's important to make sure you and any travelling companions have your passports up to date, particularly if you intend to travel to an international destination.
Travellers wishing to book last minute cruises should also keep in mind the need for flexibility when it comes to travel dates and destinations. If you're simply looking to bag a bargain holiday option, last minute cruises are definitely the way to go however it may be a risky option if you have your heart set on certain travel dates or destinations. It may also limit your options when it comes to choosing your cabin type and location on deck. You may even be required to share a four birth cabin with other passengers. However like on any cruise, your fellow passengers aren't strangers for long and you will quickly make friends. If you're ready for an affordable adventure, last minute cruises are certainly the way to go.