Know Before You Go Cruising
There's a lot to consider when it comes to cruising, particularly because this type of holiday has so much to offer. There are a huge range of benefits when it comes to cruising and plenty of options available ensuring you'll find the right cruise for you. We put it to our in-house cruise experts to tell us everything you need to know about cruising. As you will see, the benefits just keep racking up.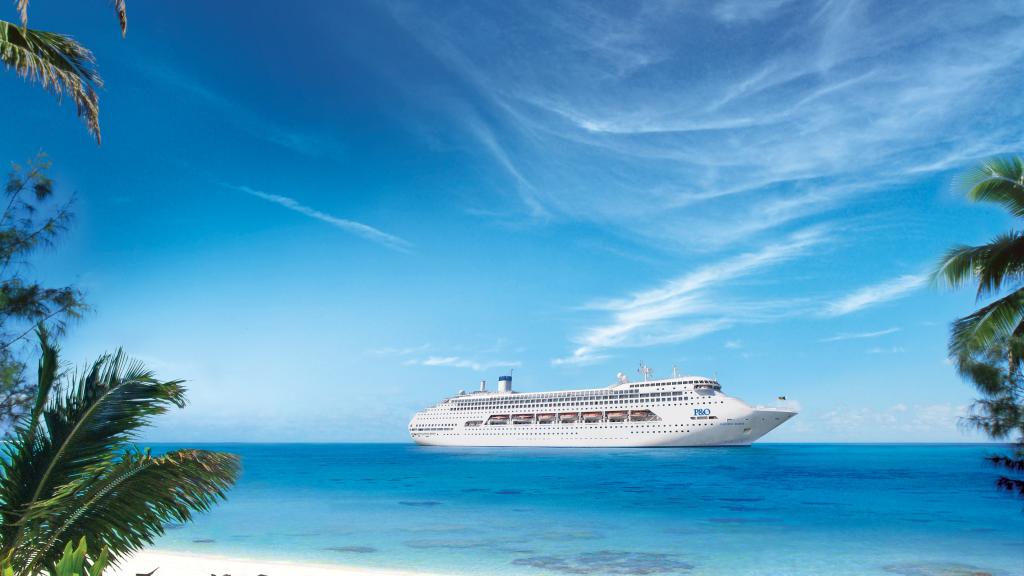 What does a cruise include?
Even if you're new to cruising, we figure you already know a bit about the basics. However, here's a quick overview to get you up to speed. Cruises are considered the best value holiday because, similar to a Contiki tour (minus the drunk backpackers), your cruise fare is practically all- inclusive. Taking care of your accommodation, most meals, transportation from port to port, on board activities and entertainment, the only expenses you'll need to worry about other than spending money is drinks, optional shore excursions and special services such as massages. This means your holiday is much easier to budget for than many land-based holidays.
How long is a cruise?
Cruises can range in length from just one day to up to three months and are available both domestically and internationally, meaning there is a cruise available for all budgets. With over 500 ports visited by cruises worldwide, almost any destination you can dream of is accessible by water. Cruises depart close to home as well as from exciting exotic destinations around the world and many cruise companies offer deals that combine flights and accommodation for cruises departing abroad.
Do I need a passport?
Most domestic cruises don't require a passport however all cruises visiting international destinations will require you to have a current passport, even if it doesn't get stamped once while you're abroad.
Will I get bored or seasick?
Perhaps the most common question is whether passengers will feel confined or get bored on a cruise, particularly at times when the ship is at sea for a number of days. Thankfully cruise ships these days are more like floating resorts and offer a huge range of facilities and activities including swimming pools, health clubs, day spas, dance classes, sports contests, cinemas, board games, presentations and even workshops and classes where you can learn new skills like cooking, flower arranging, fruit carving and more.
Unless you are usually prone to sea sickness or motion sickness, this shouldn't be of too much concern when you're on board the ship. The ships are quite large, meaning they are usually very stable. If on the off chance you happen to encounter some inclement weather or rough seas, ginger tablets are a great way to settle your stomach. Take these on board with you, or pick some up on board the ship if need be. If for some reason you happen to be severely affected by sea sickness, there is a doctor on board who can administer an injection that will have you feeling better in no time. Those with travel insurance will also be able to claim the cost of this injection back once they return home.
What if I get sick?
If while on board the cruise you begin to feel a little under the weather, most ships feature on board medical centres or at the very least, a qualified doctor, who can see to any medical needs. As mentioned above, any medical care required on board the ship should be covered by your travel insurance however read the product disclosure statement from your particular provider to be sure.
What should I wear?
Let's face it, cruises are all about relaxing, so casual wear throughout the day is a pretty common sight when getting about the ship. However, don't forget to pack appropriate attire for the on board formal nights, theme nights and smart casual wear for dinner and night time activities. If you intend on booking any onshore excursions, ensure you have the correct clothing and footwear, particularly for those more active tours.
Are kids catered for?
Although there are some cruise ships that are for adults only, most cruises are designed to be enjoyed by the whole family – kids included! Various cruise ships feature a great range of on board facilities that younger members of the family will love including ice skating, water parks, rock climbing walls and more. Most ships also feature dedicated kids clubs, meaning your kids can make friends and have a fun time under the supervision of qualified adults while you enjoy some time to yourself.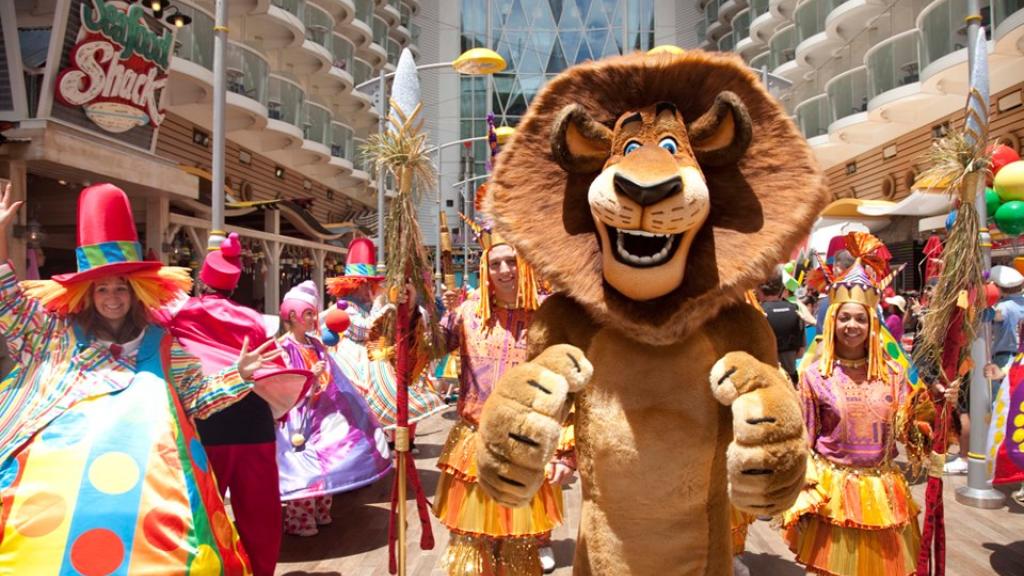 Do I need to tip?
Tipping isn't mandatory on board the ship and is generally included in a one-off gratuity charged to your account to cover the whole of your stay on board the ship. However you're more than welcome to tip for exceptional service when it comes to bar staff, wait staff, housekeeping and your favourite cruise staff.
Will I like the other people on the cruise?
Let's not forget one important thing – cruise ships are BIG! This means that no matter who you are or what you like, there's ALWAYS something to keep you happy. There are so many areas on the ship designed to appeal to different people, so whether you're looking for a silent escape or party central, you'll find what you're looking for. There are even dedicated adults only areas designed to be a tranquil escape away from crowds or noise. You'll also be surprised by the huge cross section of people that enjoy cruising holidays. From young and fun twenty somethings to young families and more mature age groups, be prepared to make friends for life.
What can and can't I bring?
Passengers are not permitted to bring their own alcohol on board the ship. Upon embarkation and disembarkation of the ship at your departure point and final destination, you will be required to pass through customs where any souvenirs you have purchased will be examined. As with all international travel, you must declare any plant, food or animal products and be prepared to lose any items to quarantine that have not been properly treated.
Do cruises cater for special dietary requirements?
Short answer – yes! Upon booking your cruise, communicate any special dietary requirements to your travel consultant who will add this information with your details to the passenger manifest. Upon checking in and boarding the ship, your on board steward will provide you with all the information pertaining to your dietary requirements including who to see each day to enjoy your meals.
Being at sea offers a unique feeling and is the ultimate freedom with wide, spacious decks where you can relax or party til your heart's content. You won't find a more affordable, interesting or entertaining holiday. Best of all you'll meet interesting people and make new friends for life. What's not to love!?