Cruises From New Zealand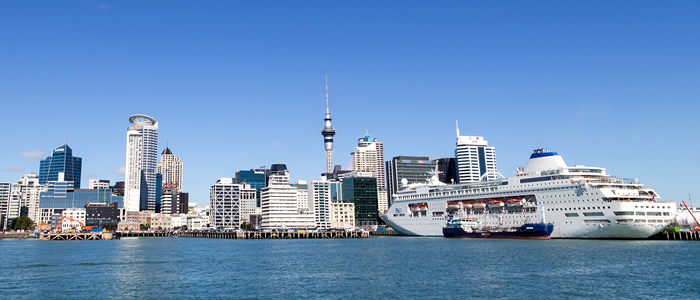 Situated between the two spectacular harbours of Manukau and Waitemata, cruises from Auckland make the most of the region's stunning landscape, magnificent harbours and volcanic hills, offering a lively, multicultural city. Sail away on one of the many cruises from New Zealand, departing Auckland at Shed 10, the city's recently refurbished and main cruise terminal. Conveniently located adjacent to Britomart Station and the CBD, the terminal is situated at Princes Wharf right by the Hilton Hotel and downtown Auckland. The area offers a fantastic range of shopping and dining options within walking distance of the terminal and pier including on popular Quay Street and Queen Street.
Cruises From New Zealand
---
Attractions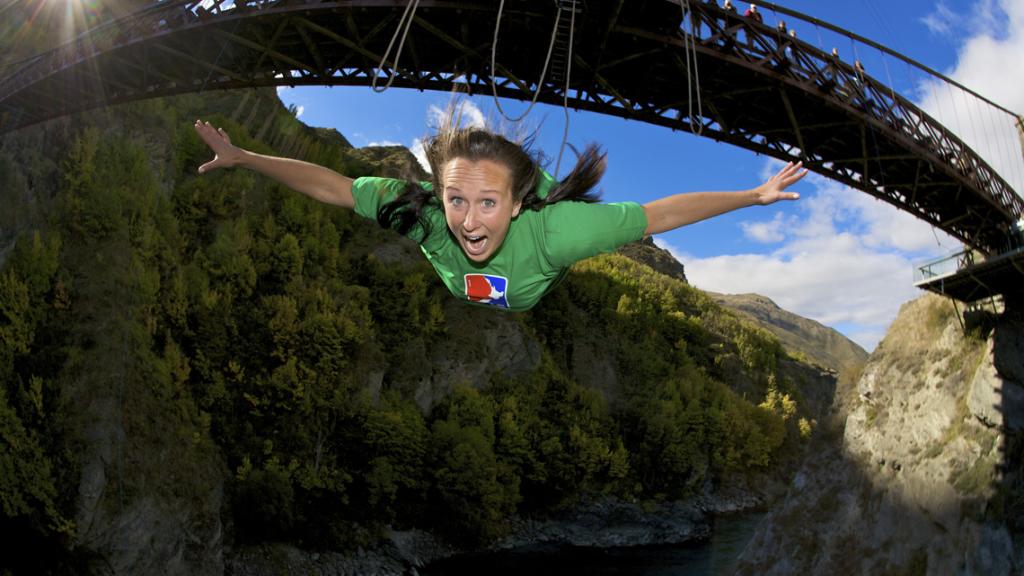 Recognised as one of the top ten lifestyle destinations in the world, Auckland enjoys an excellent range of natural attractions as well as historical, cultural and man-made attractions. Climb the tallest tower in the southern-hemisphere to the observation deck where you'll be rewarded with unbeatable views. If you're feeling a little daring you can even climb up to the crow's nest. Brave adventurers can even jump off the Sky Tower.
Soak up some of the local culture with a visit to historical sites, renowned galleries and museums and learn about traditions that have been passed on through generations. You can find the world's largest collection of South Pacific and Maori artefacts at the Auckland Museum along with a daily Maori concert. For more daily Polynesian performances visit the National Maritime Museum as well as the Auckland Art Gallery for an interesting collection that is more than just works of art.
The waters around Auckland are surrounded by 50 picturesque islands and one of the most popular to visit is Devonport or scenic Waiheke Island. Spend the day sightseeing, relaxing in the forest, exploring farmland, olive groves and vineyards or just kicking back on the beach. If you feel like getting active why not try mountain biking or sea kayaking.
Of course no visit to New Zealand would be complete without experiencing the unique flora and fauna and rugged landscapes. Head out to the west coast to discover the majestic Waitakere ranges, unique black sand beaches and the resident gannet colony of Muriwai Beach.
Arrivals & Departures
Princes Wharf & Queens Wharf
Off Quay St, Auckland
Distance from City: 2kms (5mins)
Distance from Airport: 25km (40mins)
Taxi Fare Estimate: $65 - $75 one way, cruise terminal to airport