Cruises to Brisbane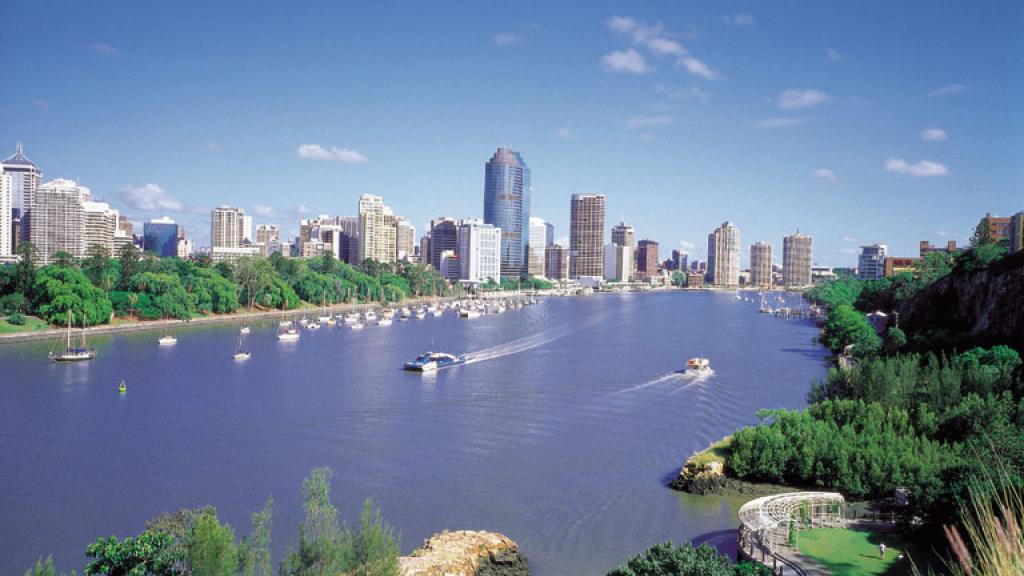 Brisbane is affectionately known as the 'river city' and with its sunny weather and laidback atmosphere it's a popular port on many cruises. Brisbane has a reputation as a stylish and progressive city offering a thriving music, arts, culture and food scene. Arriving at Portside Wharf on the banks of the Brisbane River, the cruise precinct offers a huge range of retailers and dining options. If you don't feel like venturing too far from the ship, Portside Wharf features everything from casual dining options to waterfront fine dining, fashion boutiques, beauty salons and massage services as well as a cinema. A patchwork of trendy urban villages, Brisbane is also conveniently located within an hour of both the Gold Coast and Sunshine Coast.
Cruises to Brisbane
---
Attractions
Brisbane is a diverse city with a wide range of attractions to suit all visitors. Nearby Fortitude Valley is a hub of pubs, clubs and trendy boutiques as well as the colour and cuisine of Chinatown. Across the river, South Bank is the city's premier culture and leisure precinct offering the Museum of Brisbane, Gallery of Modern Art, dining and entertainment as well as inner city green spaces and a swimming lagoon right on the edge of the river. It's the perfect representation of the Queensland lifestyle.
The CBD is a busy metropolis that features City Hall, ANZAC Square and the Queen Street Mall – an historic pedestrian mall offering a fantastic range of shopping. Just a few minutes either side of the city, the hip neighbourhoods of Paddington and Woolloongabba offer boutiques, antiques and collectibles. In Woolloongabba, you'll also find the famous 'Gabba' Cricket Ground.
In the heart of the city, the Brisbane Botanic Gardens are the city's oldest gardens and offer a variety of rainforest glades, ancient trees and exotic species while next door history buffs can take in the imposing structure of Parliament House which dates back as far as 1868. Down by the river, the Queensland Maritime Museum showcases nautical treasures from as far back as 1925.
Just 20 minutes southwest of the city, visitors can get up close and personal with a variety of cuddly critters at Lone Pine Koala Sanctuary. A little closer to the cruise terminal, the iconic XXXX Brewery is a must-visit for anyone who likes a cold one. The stylish Sirromet Winery is also just a 40 minute drive from the city.
Arrivals & Departures
Portside Wharf
Remora Road (off Kingsford Smith Drive)
Distance from City: 10kms (25mins)
Distance from Airport: 8km (10mins)
Taxi Fare Estimate: $25 - $35 one way, cruise terminal to city